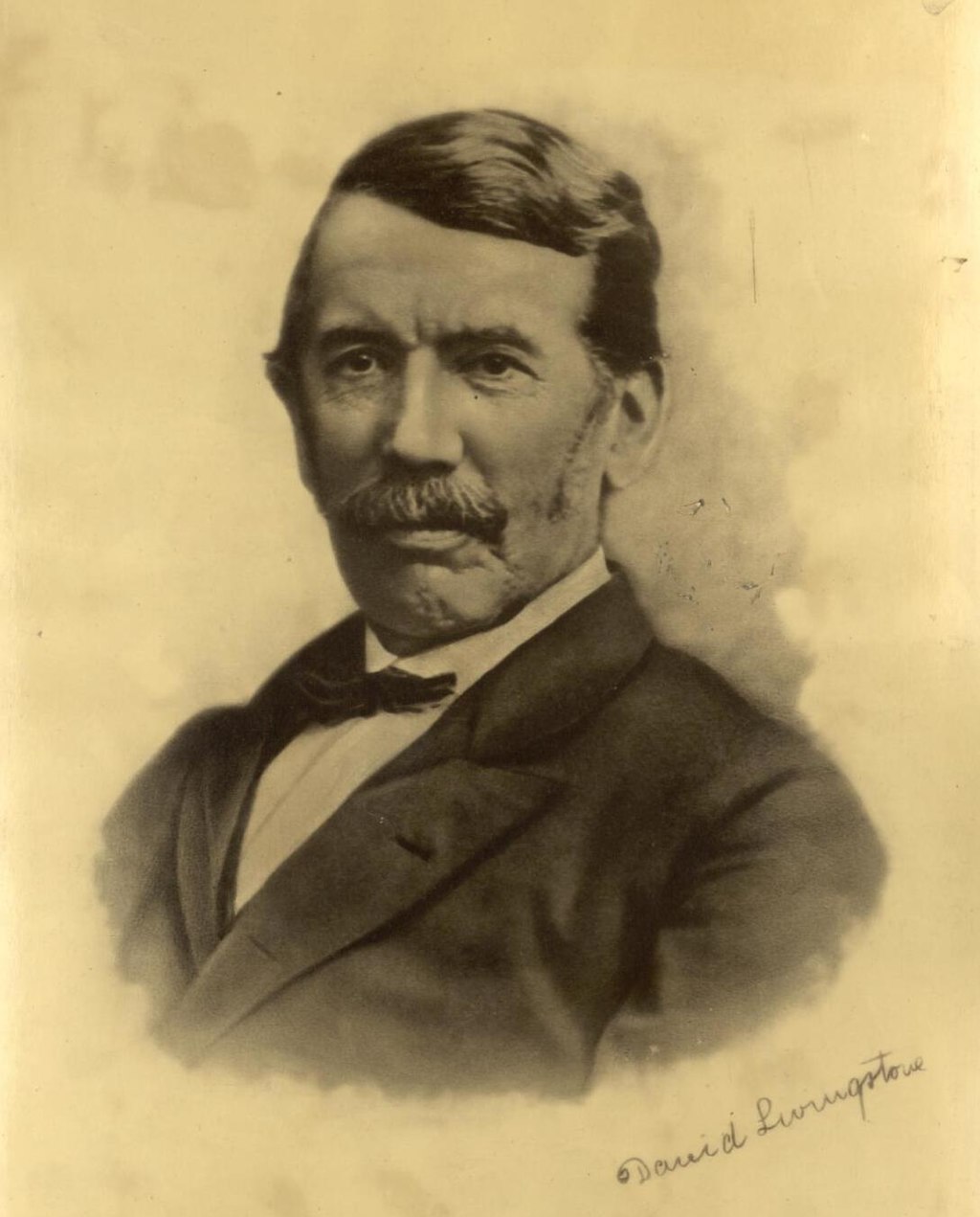 Dr David Livingstone is perhaps one of Scotland's best-known explorers, famed for his expeditions deep into Africa in search of the source of the Nile River. Fondly remembered as one of the biggest heroes of the Victorian era, Livingstone achieved almost mythical status as a working-class 'rags to riches' missionary, reformer and – crucially – anti-slavery crusader.
Today, his legacy, in part, lives on in the form of Scotland's International Development Fund – an initiative dedicated to tackling global challenges such as poverty and inequality and maintaining Scotland's position as a good global citizen. Throughout his extensive missionary work, Livingstone developed lasting relationships with many African regions, including those now known as Malawi and Zambia – two of the four partner countries currently being helped by the fund.
The relationships established by Livingstone have only strengthened over time and remain just as important today as they have ever been. Throughout both regions – and far beyond – countless projects are in full flow, as we work together to make a real difference to the lives of people who need it.
The Boy from Blantyre
Born in 1813 in the small mill town of Blantyre, not far from the city of Glasgow, David was the second of seven Livingstone children. Born into relative poverty, David, like many of his siblings, was forced into work from an early age in order to help the family survive. Incredibly, at the age of just 10, a young David was working 12-hour shifts in the local cotton mill with his brother, John.
To imagine the kind of extreme poverty David Livingstone spent the early part of his life in, you need only visit the Museum that bears his name. The popular National Trust for Scotland property is housed in Shuttle Row and is actually located in the humble tenement that the Livingstone family shared with 23 other families.
Despite the long work hours, the Livingstone family also held a strong commitment to education and David still managed to find the time to go to school. His father's position as Sunday school teacher saw him continually attempt to keep David focused on religion, but he instead became increasingly interested in science and nature. This interest would go on to influence much of his adult life.
A man on a mission(ary)
Livingstone rose from these humble beginnings to study medicine at what is now the University of Strathclyde. As well as studying medicine, he also attended Greek and Theology lectures at the University of Glasgow. It was during this time that Livingstone would go on to meet a man by the name of Ralph Wardlaw – a man who would change his life forever.