Scotland's natural larder is filled with fabulous and surprising foods and flavours but, rather than go to the shops, why not pull on your boots to go foraging for nature's natural bounty?
From fabulous fungi to forest and hedgerow fruits and nuts, to sensational seaside flavours, Scotland's natural larder is open all-year round, offering inquisitive foodies the chance to try fresh flavours for free while exploring off the beaten track.
From East to West, the Highlands to the Borders, Scotland's wild larder is waiting for you. Even better, at the end of the day, you get to cook up and eat what you've foraged.
Seasonality – eating food at its best – is not only a great way to enjoy wild foods but also helps cut down on food miles, thus helping the planet.
Scotland's four seasons offer an ever-changing menu of wild foods to search out and sample.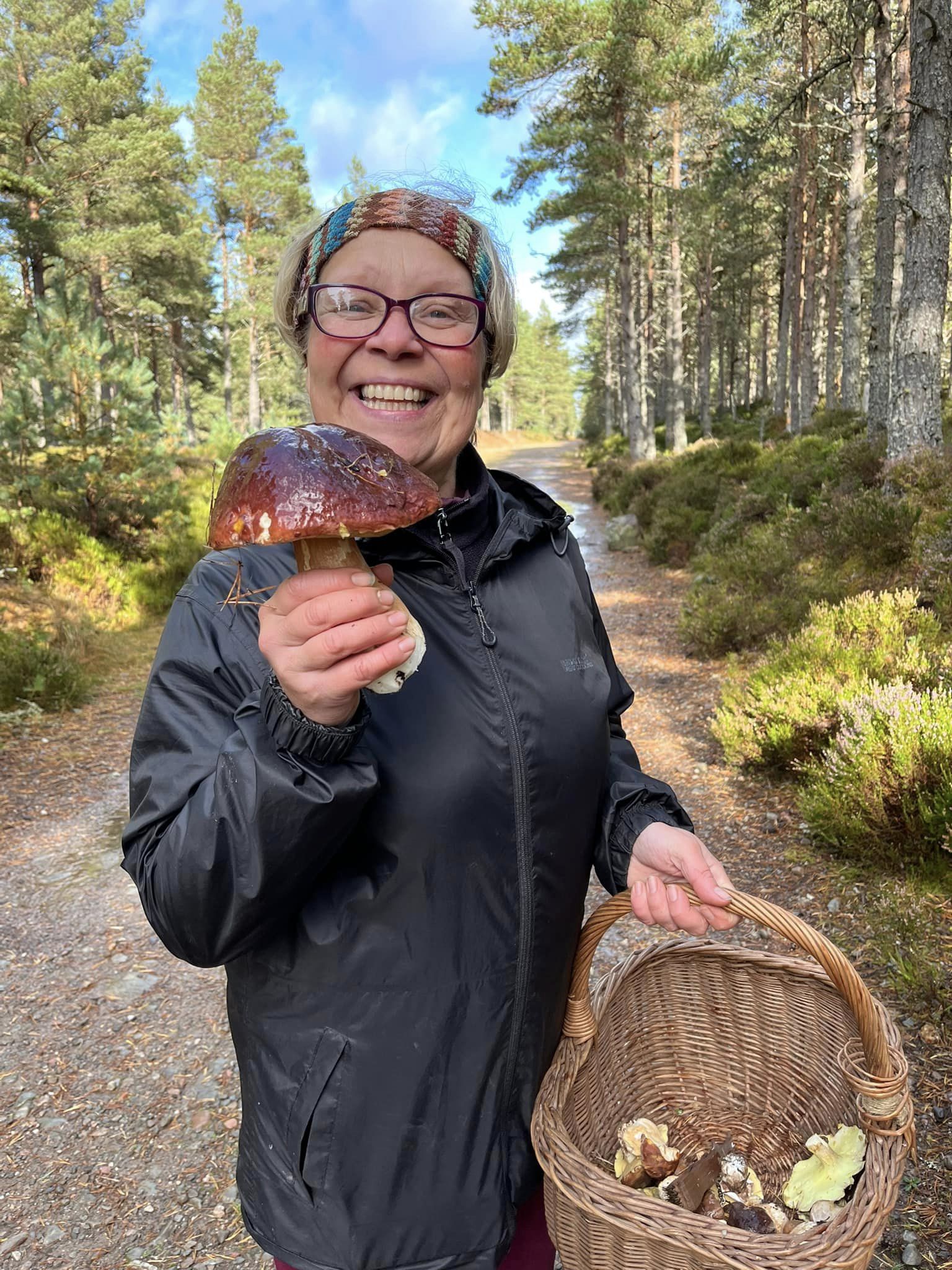 One person who knows where to find Scotland's wild bounty is journalist and keen forager, Paula Murray, who grew up in Finland.
Paula says: "I was born in a town called Juankoski, sort of central Finland towards the Russian border. It's known as the Finnish 'lake district'. It's a brilliant location with an abundance of wildlife. And trees. If you love trees, go to Finland.
"My maternal grandma was a big forager, as are my parents, and pretty much most of my relatives. I cannot recall a time I've not foraged. I am fairly certain I was let loose, all by myself, before I started junior school."
Paula, who moved to Scotland 25 years ago, now uses her foraging skills in and around her home city of Glasgow.
She says: "You need patience and a good eye for detail. Berries are easier to spot than some mushrooms, which can lurk under plants and leaves or high up in trees (such as oyster mushrooms or chicken of the wood). But you also need to be certain of what you are going for because one mistake can literally kill. You can't rely on books only, someone must show you what is good for you and what will make you seriously ill. If you are in doubt, walk away.
"I love the solitude and smell of the woods. I usually go with a chum or two and we always take a packed lunch with us.
While finding what you are after is always an incredible feeling it is not all about that. It's also about enjoying your surroundings, the fresh air and the walk.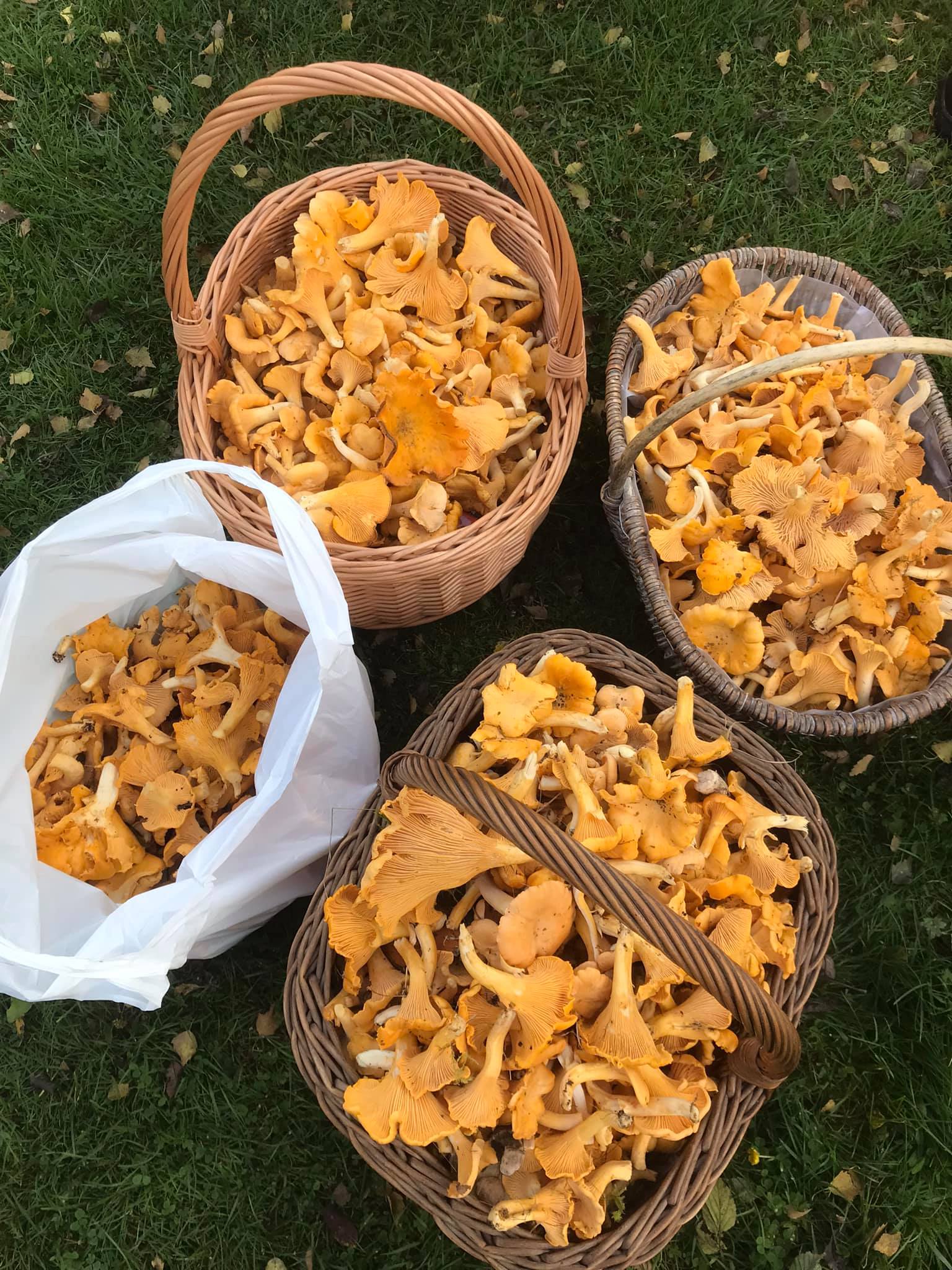 When it comes to getting the best out of foraging, Paula loves autumn.
She says: "I love mushrooms in all shapes and forms, so autumn for me is when Mama Nature's larder is at its best. I had a taste of my first ever cauliflower mushroom not so long ago and that was spectacular. But any edible mushroom in enough quantity to feed me is my favourite."
While finding what you are after is always an incredible feeling it is not all about that. It's also about enjoying your surroundings, the fresh air and the walk.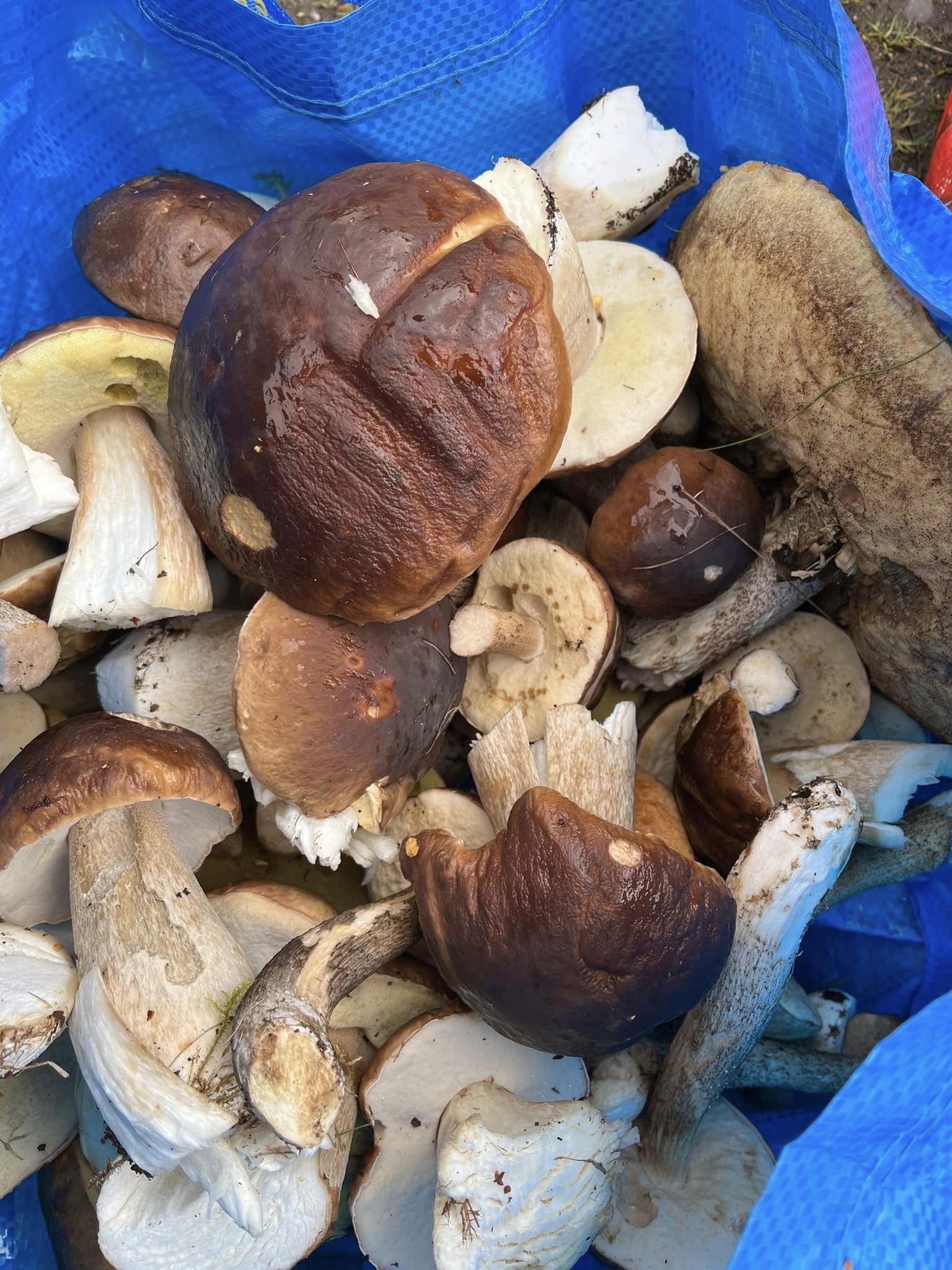 Top tips for novice foragers
Paula says: "Scotland is full of edible fungi, berries and other plants, but I'm not telling you my favourite foraging spots.
"Arm yourself with knowledge. Go on an organised foraging course - I'd recommend Foraging with Virn in Fife and Central Scotland . She is good for both mushrooms and wild plants.
"Lauren Lochrie of Herbal Homestead knows plenty about useful flora, and Hipsters and Hobos run courses in Beecraigs Country Park in Linlithgow.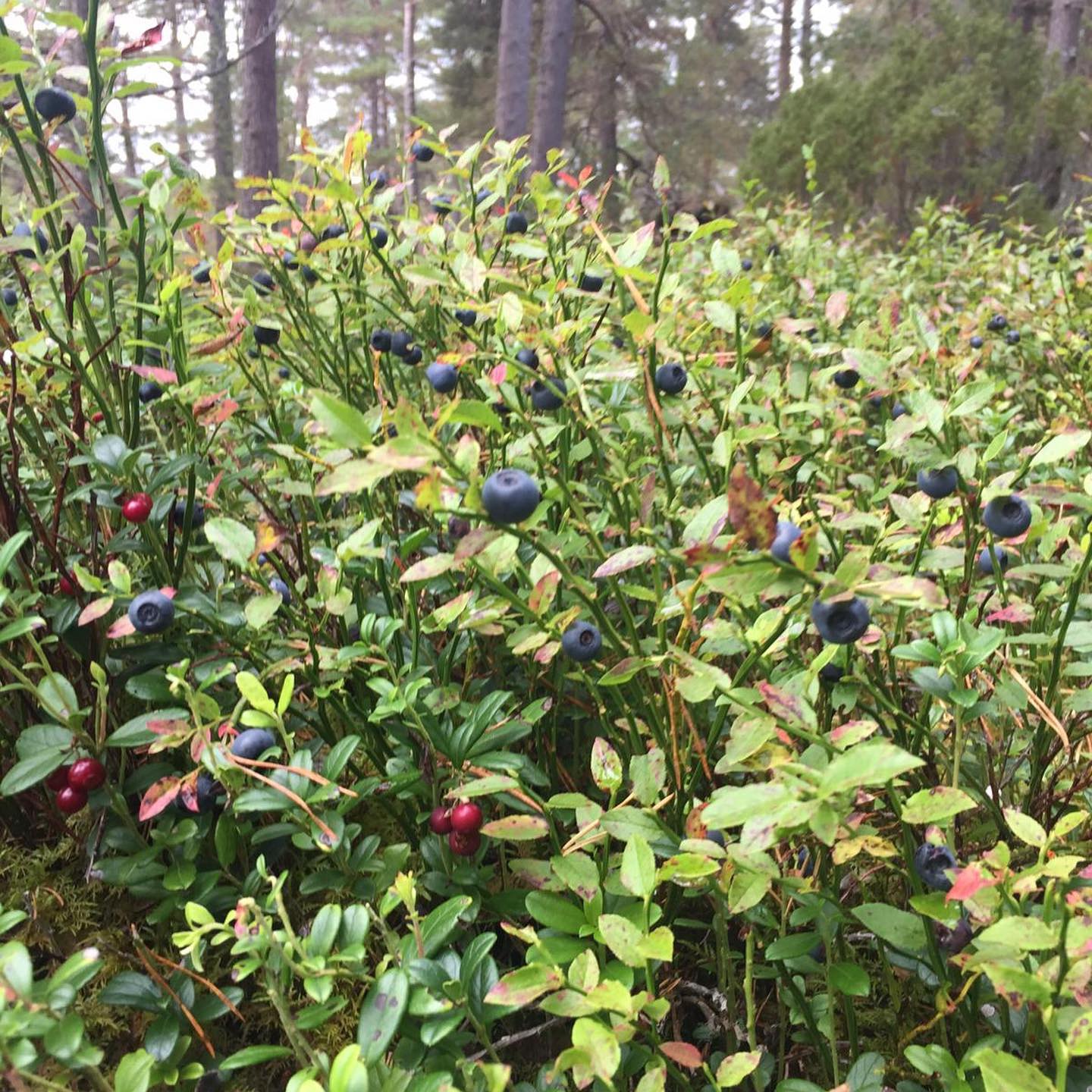 It's also worth remembering too that we share this wild bounty with our feathered and furry friends, who often depend on it to feed their young, and see them through the winter, so never pick more than you need, and always leave some fruits, nuts, and fungi behind. Don't worry, there will be more next year.
Across Scotland, local experts have their own favourite foraging spots, and the knowledge to keep you safe, healthy, and well fed.
Head to Cardross in Argyll for a Seashore Foraging Foray tour, enjoy a coastal foraging course with Galloway Wild Foods in Dumfries & Galloway or join a Wildwood Bushcraft in the Highlands, and learn what to forage and how to cook it.
Paula adds: "It's great to see more Scots are starting to appreciate the delights of foraging."
Above all, be a sensitive, sensible, and responsible forager. And remember, it is illegal to collect wild plants or fungi on a National Nature Reserve (NNR) or a Site of Special Scientific Interest (SSSI).
For more information, hints and tips on foraging in Scotland, visit: Guide to Wild Food Foraging in Scotland | VisitScotland