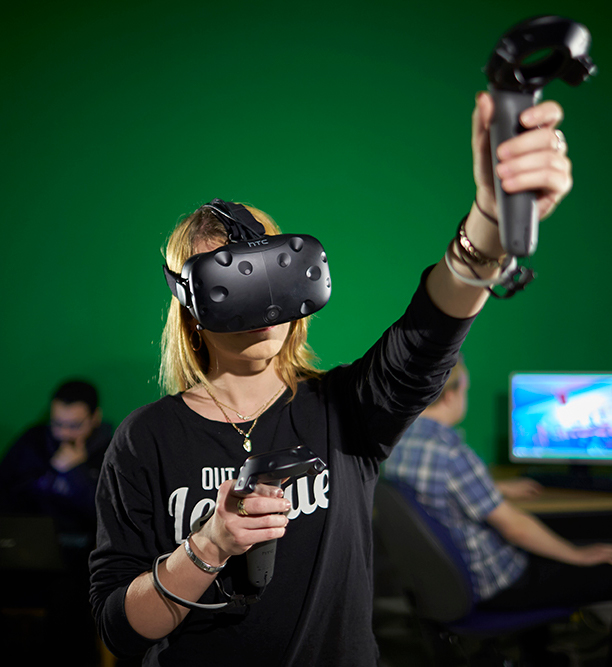 Emphasising innovation, entrepreneurship, and industry partnerships, Abertay University in Dundee is committed to equipping students for a bright future and successful career.
Renowned for videogames and cybersecurity, Abertay also offers degree courses ranging from biomedical, forensic, sports and food sciences, to accounting, business, and engineering.
The University is ranked top in the UK for computer games education (Princeton Review 2022). A former Abertay student created Grand Theft Auto, with the game originating in Dundee, a hub for one-third of the country's booming games industry.
Abertay was among the first universities awarded Academic Centre of Excellence in Cyber Security Education recognition by the National Cyber Security Centre (NCSC) – part of GCHQ. In addition, Abertay's £18m cyberQuarter project has brought a thriving research and development centre to campus.
Students find Abertay gives a more personal university experience, with its small size making it easier to meet friends and spend valuable time with lecturers.