Meet the Scotland-based network that is backing the next generation of global startups in the fight against climate change.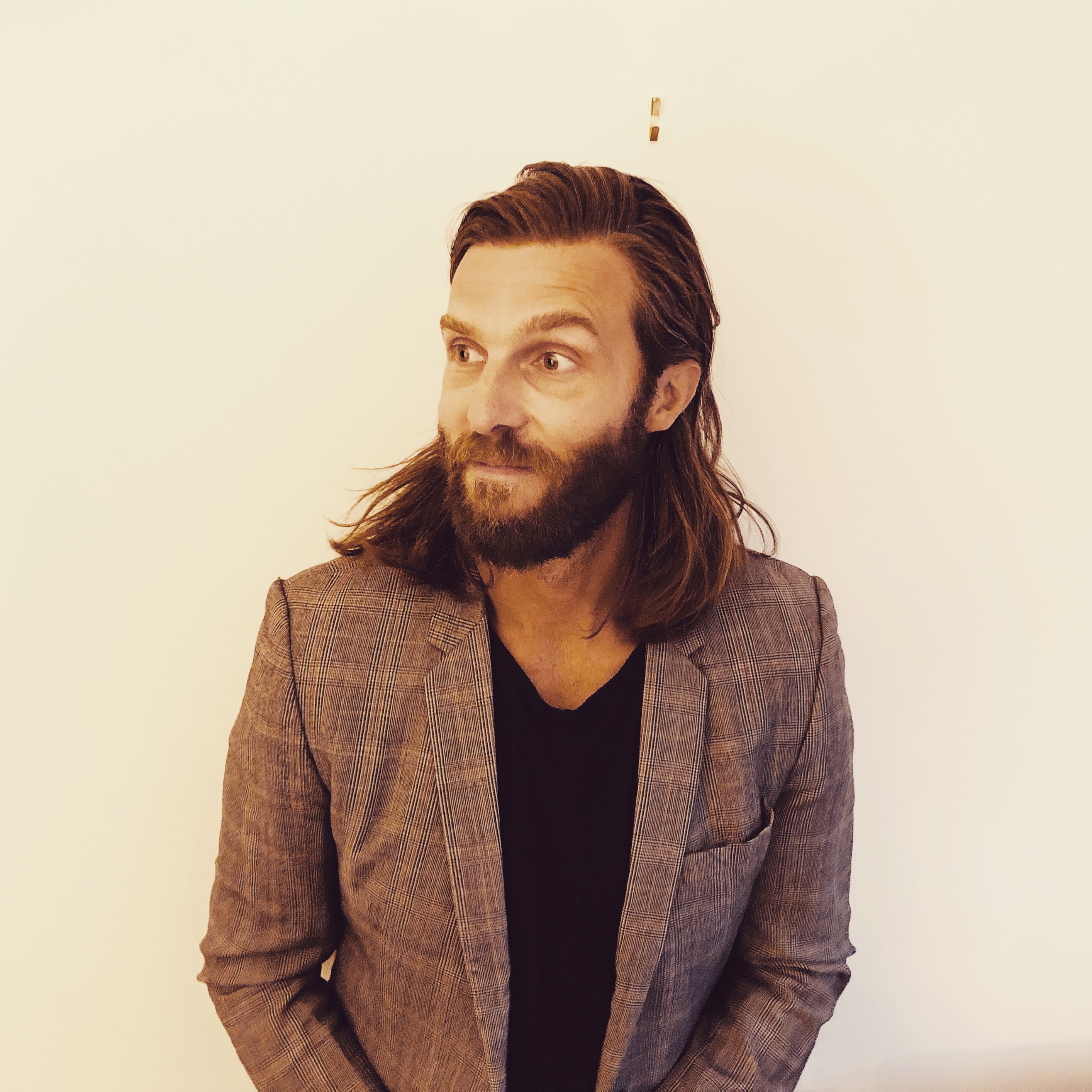 David Haddow, co-founder of Social Shifters, believes that young entrepreneurs in Scotland and globally could hold the key to fighting climate change.
"They've grown up with the climate crisis dialogue happening around them, they understand the urgent nature of the problem and many now feel compelled to act. There is a particular groundswell of interest from young people in Africa that are passionate about taking their future into their own hands and creating opportunities for themselves and their communities," explains David.
Recognising the great potential of this new generation of climate leaders, David and his team set about to establish a network to support and nurture these climate-conscious enterprises into strong, enduring firms.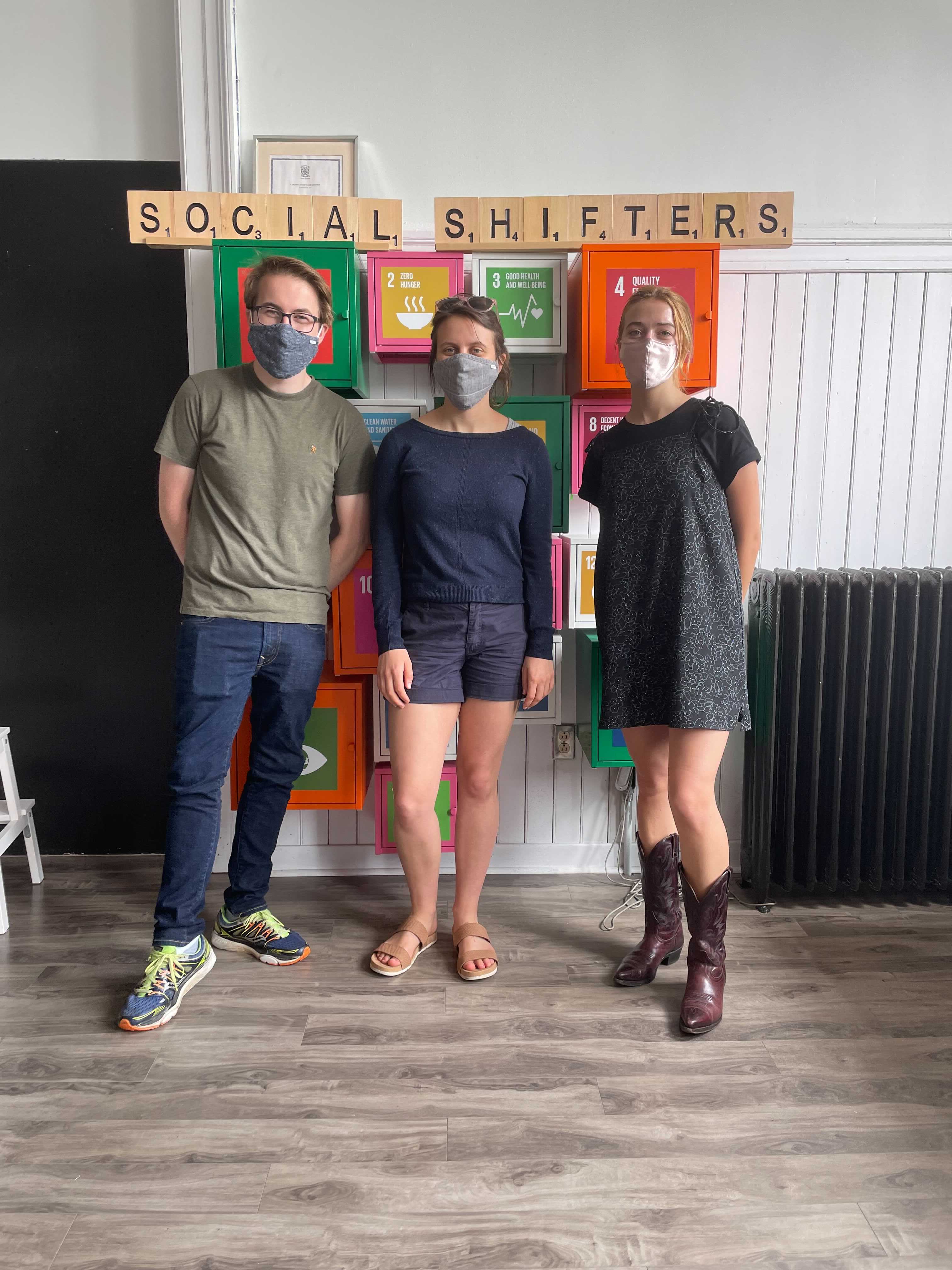 Young startups will generally approach a problem with optimism, energy and agility whereas traditional businesses and large organisations will often have rigid structures, competing priorities and conflicting interests - all of which impact the 'bottom line' and are therefore perceived as high risk.
Solutions for early stage ideas
The goal of achieving net zero emissions targets will certainly require the kind of fresh, visionary thinking that David Haddow and his team are helping to nurture.
Founded in 2019, Social Shifters is an international digital platform, empowering over 15,000 young entrepreneurs from Scotland to Sri Lanka, that provides the kind of practical business advice and access to tangible resources needed to help the next generation of leaders, innovators and entrepreneurs tackle the most critical social and environmental challenges.
David says young entrepreneurs often bring incredible passion, creativity and an action-oriented attitude that can overcome almost any obstacle but what they lack in technical skills and practical know-how can be the difference between success and failure.
"Through a combination of quality learning content, peer support and mentoring we hope to accelerate the progress of young entrepreneurs across the world," says David. That's why we've developed Steps to Startup, a world-leading digital learning programme, that helps to build skills and guide young mission-driven entrepreneurs, step-by-step through the startup process.
Traditional industries and young entrepreneurs working together for change
As a driving force behind the industrial revolution, Scotland has long been home to pioneering innovation, from renewable energy, including wind and hydrogen fuel production to carbon capture and storage research.
As the world moves away from fossil fuels David Haddow's hope is that Scotland's oil and gas industry will rise to the climate challenge in a meaningful way.
"The oil and gas industry is one of a select few that has the power and resources to change the game completely, and immediately".
According to the Deloitte Global Millennial Survey 2020, the younger generation 'help drive change in their communities and around the world'. Michele Parmelee, Deloitte Global Chief Purpose and People Officer, noted in the report that young people continue to push for a world in which businesses and governments mirror that same commitment to society, putting people ahead of profits and prioritising environmental sustainability, diversity and inclusion, and income equality.
As academics continue to scratch their heads and write papers about climate change, according to David Haddow, Deloitte's survey confirms that finding solutions to climate change that protect the environment are a top priority for young entrepreneurs who have the power and will to change consumer habits and cultural thinking.
"We can see that this current youth movement is global in nature, vibrant and gaining momentum. Social Shifters will support it, and we will echo the sentiment expressed by many current youth movements to inactive governments and to big business; act now, get behind us or step aside."
Supporting climate restoration, as a social enterprise, is a monumental undertaking explains, David. His goal is to help young entrepreneurs across the world to connect with their passion for social and environmental change and to build their businesses around that. While trying to do the same.
"Our challenge right now is to build a coalition of government agencies, investors, and corporate partners that will work with us to prove-out our business model, scale-up our activity, and help create something that can have a lasting impact. We're operating in a market of cash-strapped but opportunity-hungry young people; one where we can make a significant social impact, but there is potentially a limited financial return."
This is the difficult trade-off for David Haddow and most social enterprises - the dilemma of doing well or doing good.
A new business ideas competition to inspire the next generation of social and environmental innovators.
Social Shifters have just launched their youth-focused business ideas competition that seeks to mobilise one million young innovators and entrepreneurs around the world.
The 2021 Social Shifters Global Innovation Challenge extends an open invitation to young people (18-30) anywhere in the world with big ideas and business solutions to social and environmental issues.
Early stage ideas are actively encouraged with a generous package of free support offered to all eligible applicants, with registration open until July 16th.
Backed by global enterprise software company SAP and a coalition of government and corporate partners, the initiative is designed to encourage early stage, for-purpose entrepreneurs committed to driving social and environmental impact in a post pandemic world.