Though it seems a world away from the bright lights of Hollywood, Scotland has plenty of connections to the world of film. In addition to hosting prestigious film festivals and providing the backdrop for major blockbusters at its many filming locations, Scotland's home-grown talent has been making a splash on the silver screen for decades.
Don't let the accents fool you - here are just a few familiar faces you might recognise who were born and bred in Scotland.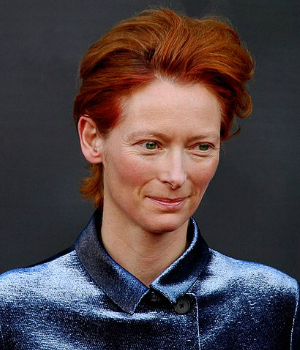 Tilda Swinton
Academy Award Winning actress Tilda Swinton is a member of one of Scotland's oldest families; the ancient Anglo-Scots Swintons trace their roots all the way back to the Norman Conquest. Known for her ground-breaking roles in both arthouse and mainstream films, she has starred in The Beach with Leonardo DiCaprio, The Chronicles of Narnia, Michael Clayton and We Need to Talk About Kevin.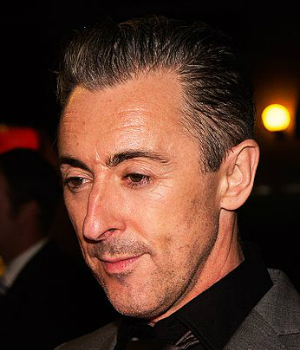 Alan Cumming
Alan Cumming OBE, born in Perth, has a rich body of work across film, television and theatre. Cumming has won both a Tony and an Olivier Award for his theatre performances as well as receiving three Emmy nominations and two Golden Globe nominations for his performance in US TV drama The Good Wife. Alan has starred in a host of huge blockbusters including GoldenEye, X2: X-Men United, Get Carter and Stanley Kubrick's Eyes Wide Shut.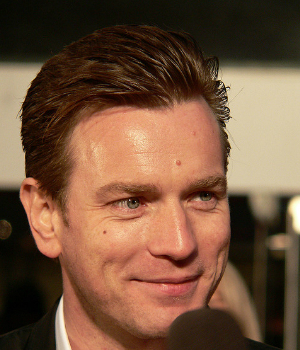 Ewan McGregor
Crieff-born Ewan McGregor began his career when he landed a leading role in Danny Boyle's 1994 film Shallow Grave. His international breakthrough came just two years later when he starred in Boyle's adaptation of Irvine Welsh's cult classic Trainspotting, playing cocky heroin addict Mark Renton. Since then, McGregor has started in major blockbusters including Angels and Demons and the Star Wars prequel trilogy.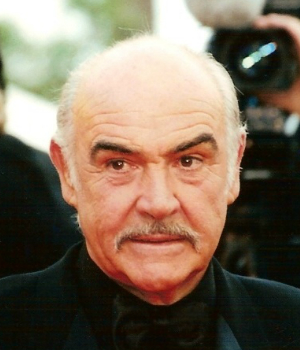 Sean Connery
Voted as 'The Greatest Living Scot', the beloved award-winning actor is best known for his stint as British Secret Service agent James Bond. Born and raised in Edinburgh, Connery worked as a milkman, factory worker and lorry driver before breaking into film. Since then, he's starred in blockbuster hits including The Untouchables, The League of Extraordinary Gentleman and Indiana Jones.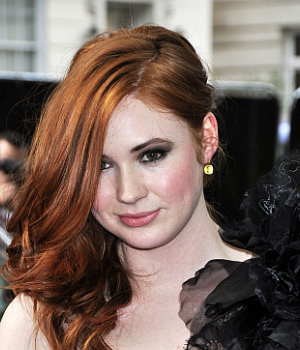 Karen Gillan
Karen Gillan, born in Inverness, exploded into the world's consciousness as Amy Pond, the companion of the 11th Doctor on the hit BBC series Doctor Who. Since then, Karen has gone on to star in some of Hollywood's biggest blockbusters. She may be unrecognisable under all the blue makeup, but Gillan has portrayed the character of Nebula in Marvel's Guardians of the Galaxy Vol.1 & Vol.2 and Avengers: Infinity War movies.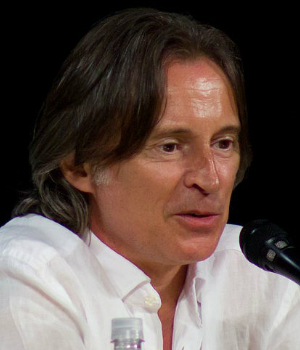 Robert Carlyle
Born in Glasgow, Robert Carlyle, OBE is known for a variety of roles both in film and television, including those in Trainspotting, The Full Monty, The World is Not Enough, Angela's Ashes, The 51st State, and 28 Weeks Later. Carlyle is also well known for his eponymous role in the mid-nineties TV series Hamish MacBeth. He currently stars in the popular ABC TV series Once Upon A Time.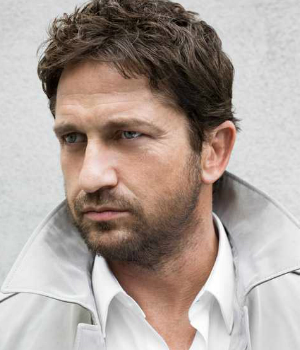 Gerard Butler
Paisley-born actor Gerard Butler originally studied to become a lawyer at Glasgow University, but transitioned instead to acting in the mid-nineties. During his time in Hollywood he has starred in a huge amount of hit movies including the starring role as King Leonidas in Zack Snider's war epic, 300. As well as this, preformances in titles such as The Phantom of the Opera, The Bounty Hunter, How to Train Your Dragon, Gods of Egypt and Geostorm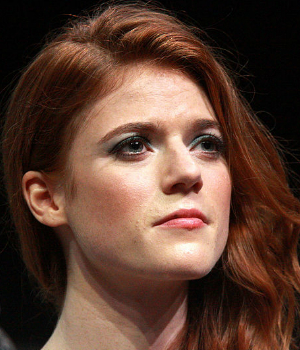 Rose Leslie
Rose Leslie was born in Aberdeen and raised at nearby Lickleyhead Castle where her father serves as the Chieftain of Clan Leslie. Rose is perhaps most well-known for playing the role of Ygritte in the hugely successful Game of Thrones series, and also played a prominent role in another iconic TV show - Downton Abbey. The Scottish BAFTA award winning actress also has an impressive stage career performing in prestigious stages including The Globe.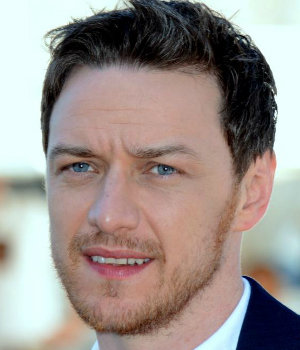 James McAvoy
With more than 20 award nominations under his belt, Glasgow-born actor James McAvoy is known for his roles on stage and in film. He is perhaps most well-known for portraying the young Professor Charles Xavier in the blockbuster X-Men franchise. McAvoy also starred alongside Forrest Whittaker in the Academy Award winning film The Last King of Scotland and also played Mr Tumnus in the recent adaptation of The Chronicles of Narnia.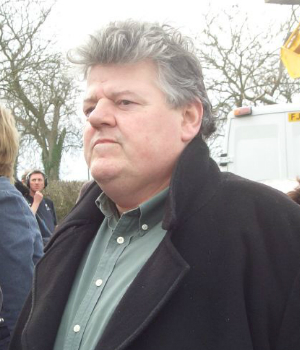 Robbie Coltrane
Best known for his role in the Harry Potter series as the loveable giant, Rubeus Hagrid, Robbie Coltrane studied at the Glasgow School of Art before embarking on a career as a stand-up comedian and actor. Other notable projects include his role as Valentin Dmitrovich Zukovsky in the James Bond films GoldenEye and The World Is Not Enough, and as Dr. Eddie "Fitz" Fitzgerald in the TV series Cracker.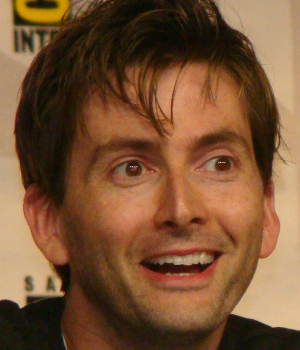 David Tennant
David Tennant was born in Bathgate, just outside Edinburgh, and has an impressive array of both television and movie credits to his name. His big break came as the Tenth Doctor in the BBC series Doctor Who, before going on to star in other iconic shows including Broadchurch and Marvel's Jessica Jones. As well as this, Tennant has also starred in big-budget movies including the Harry Potter series and the upcoming Mary Queen of Scots movie.