A Bank of Scotland study found that when house prices are compared to local pay, Stirling comes out top for affordability. The average house price in the city is £186,084 which is 4.03 times local earnings.
This is well below the Scottish average of 5.35 times local earnings and the rest of the UK at 7.20.
Four of Scotland's seven cities made it into the UK top 20 most affordable cities, with Dundee, Glasgow, Inverness and Perth also ranking highly.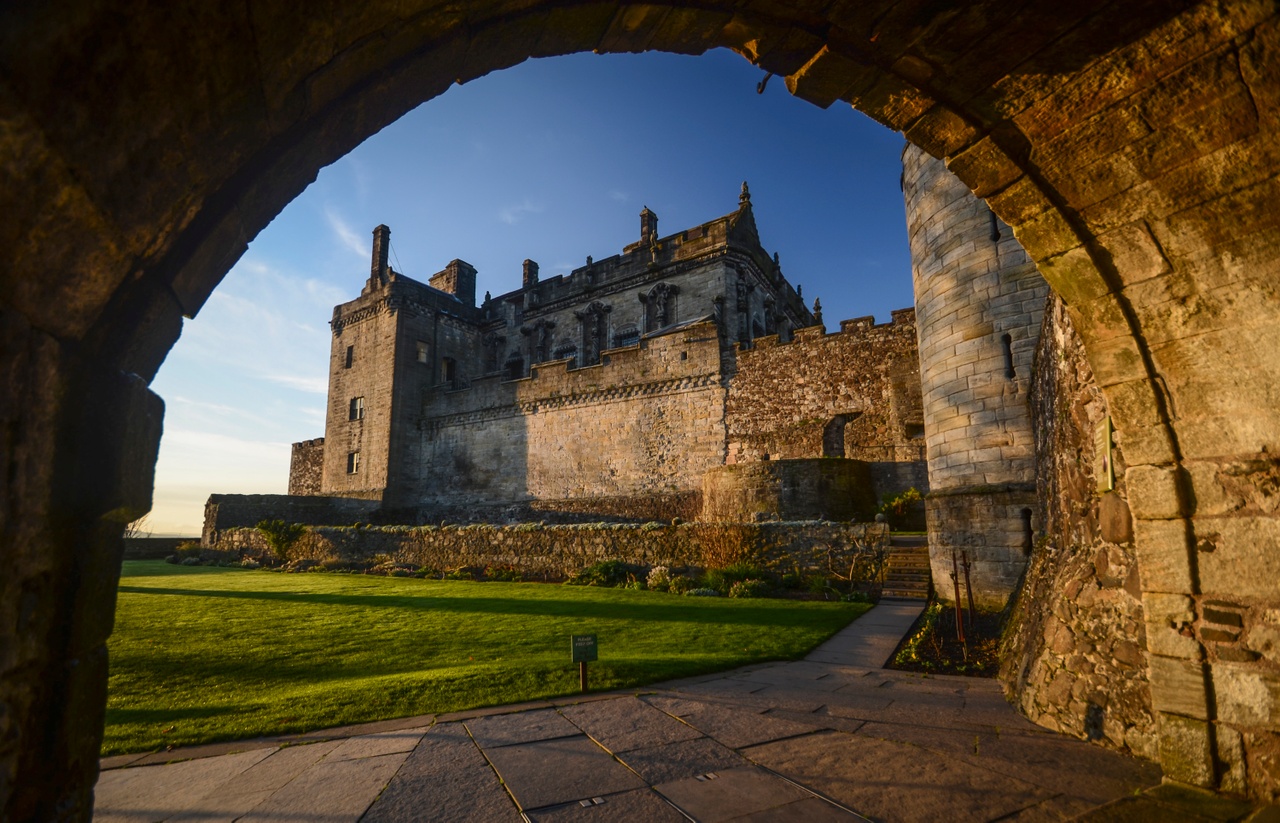 From Bannockburn to a cliff-top castle Stirling is steeped in rich and riveting history, with more than 34,790 people calling this city home. Stirling is known as the 'Gateway to the Highlands', situated at the point where lowland Scotland and the highlands meet. It was once a pivotal strategic point and Scotland's seat of power was at Stirling Castle. Nowadays it's a vibrant university city with great connections to the rest of the country. Beautiful scenery, an outstanding quality of life and its accessible location make it an appealing place to live and work.
Stirling has one of the most qualified and highly-paid workforces in Scotland. Located at the heart of the country, it's a key location for businesses in Glasgow, Edinburgh, Dundee and even the North of England. In fact, over half of Scotland's population live within an hour's drive of the city.