Seven years ago, Steven Gray, CEO and founder of ROVOP, started his revolutionary company. He saw a gap in the market and was keen to take advantage of a new generation of energy technology that was being underused in the sector. Today, with nearly a decade's worth of business experience under its belt, ROVOP is now a key industry provider of subsea remotely operated vehicles (ROVs).
What started as a vision in Steven's mind has experienced impressive growth in that time. Today ROVOP provide jobs to more than 250 people at their headquarters in the north of Scotland and overseas.
The decision to base the company in Aberdeen was undoubtedly one of the best ones Steven made. The city remains a global energy leader, with more than 30 years of industry heritage and expertise. The Company's £4 million purpose-built facility in Westhill, just seven miles outside of the city, was a solid investment that ensured the company benefitted from a world-class base of operations.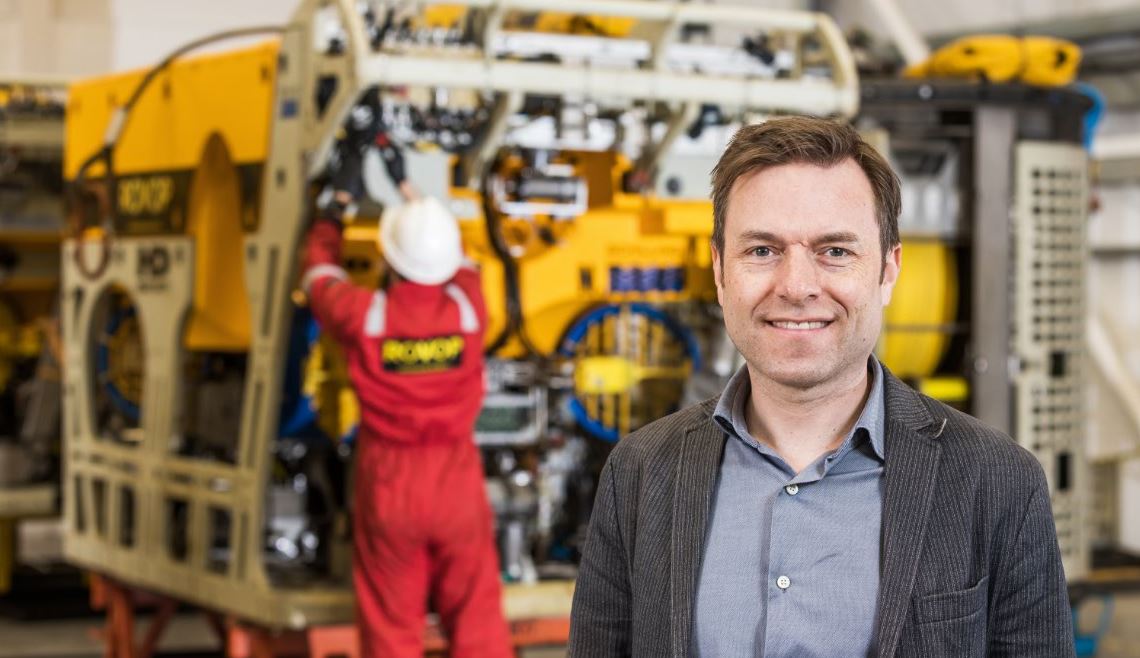 When asked about why he just knew Aberdeen was the perfect home for ROVOP, Steven said: