In this real-life student story, Anam tells us about the process she went through finding accommodation during her time studying in Scotland.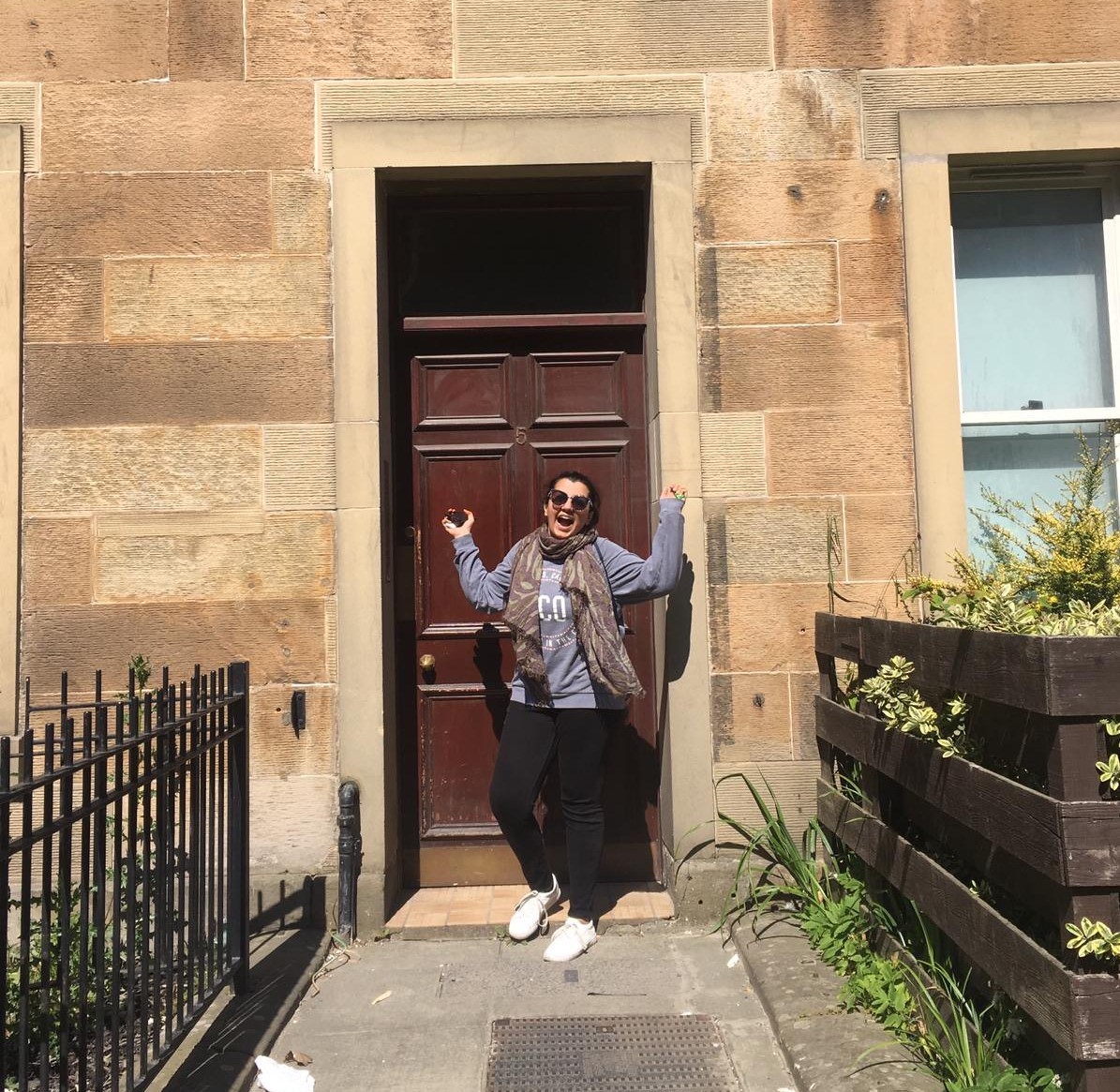 Anam's Bucket list:
• ...
• Live & study in Scotland - check!
• ...
This isn't a joke – I actually do have a bucket list. I wrote my list back in 2015, with no plan whatsoever that I would go on to pursue a postgraduate degree after graduating in early 2014.
Fast-forward from 2014, through the highs and lows, disappointments and successes all the way to mid-2017, it was then I decided to continue my studies.
From there, I began my research, visiting several universities, and convinced my dad studying abroad was my preferred choice. Fast-forward again to January 2019 – and here I am, in Edinburgh!
It was a pretty quick process for me to get accepted into Edinburgh Napier University and to find accommodation – even though I only had two months to do everything. Since I didn't have enough time to hunt for any other accommodation while studying in Scotland, I opted for the university's own student accommodation. It was a relief to know that firstly, it was a safe and secure option, and secondly, I was going to share it with other postgraduate students. (P.S. It was also the only one that was available at the time, too!)
Since I applied late, I was allotted a mixed gender flat – which wasn't a preference of mine. However, the five months I spent there are amongst the most memorable of my life! There were eight of us in the flat, with en-suite bathrooms for all and a shared kitchen and living area.
In the end, one of my flatmates ended up being on the same course, and another two shared the same religion as mine, so I felt comfortable quite quickly. Our flat was multicultural in the truest sense – with my flatmates coming from Australia, Iraq, Nigeria, Pakistan, Russia and Switzerland! We shared dinners and movie nights and went for bowling together, but also did the not-so-fun stuff together too, like cleaning up.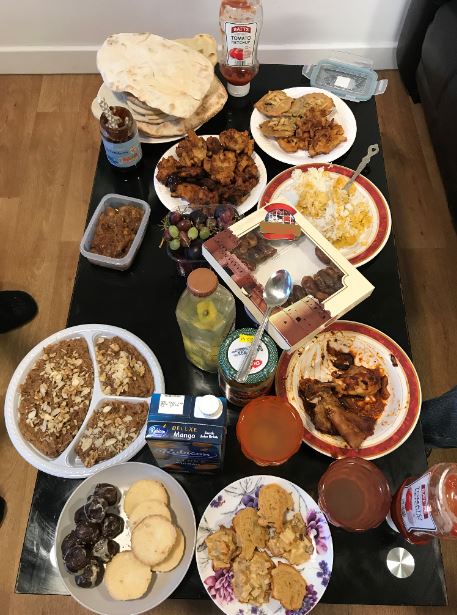 the experience taught me that this is the best way to start student life in a new country.
Of course, it goes without saying that those five months were not all sunshine and roses. We had our differences at times, but we learned to deal with it among ourselves and remain friends.
Towards the end of our tenancy, my classmate and I decided to get our own flat through one of the property management agencies in Edinburgh. Already being in a prime location - close to the city centre, the bowling centre (I love bowling!), the cinema and the grocery stores – we wanted something in the same area.
We visited several properties in our mission to find out perfect space before we finally came across 'the one'. This happened while I was back home visiting family, my flatmate viewed the apartment and we agreed and said yes!
The process was quick - everything was done online and it was very convenient for us. The only thing that wasn't was packing up and moving out. Moving multiple boxes, shopping bags filled with things and suitcases from the student accommodation to a temporary location and from there to the new flat was exhausting. But moving into my first house, away from home and family, made me realise what adulting felt like. This was a different kind of independence: it was permanent, real and content.
Top Tips on: Finding Accommodation
Give yourself plenty of time to apply for any kind of accommodation – be it university, student or private. It worked for me, but not everyone gets lucky.
Don't settle for the first flat you view – there are plenty of options out there that meet your needs and requirements.
And if you do end up in shared accommodation, this is your opportunity to make new friends with your flatmates!