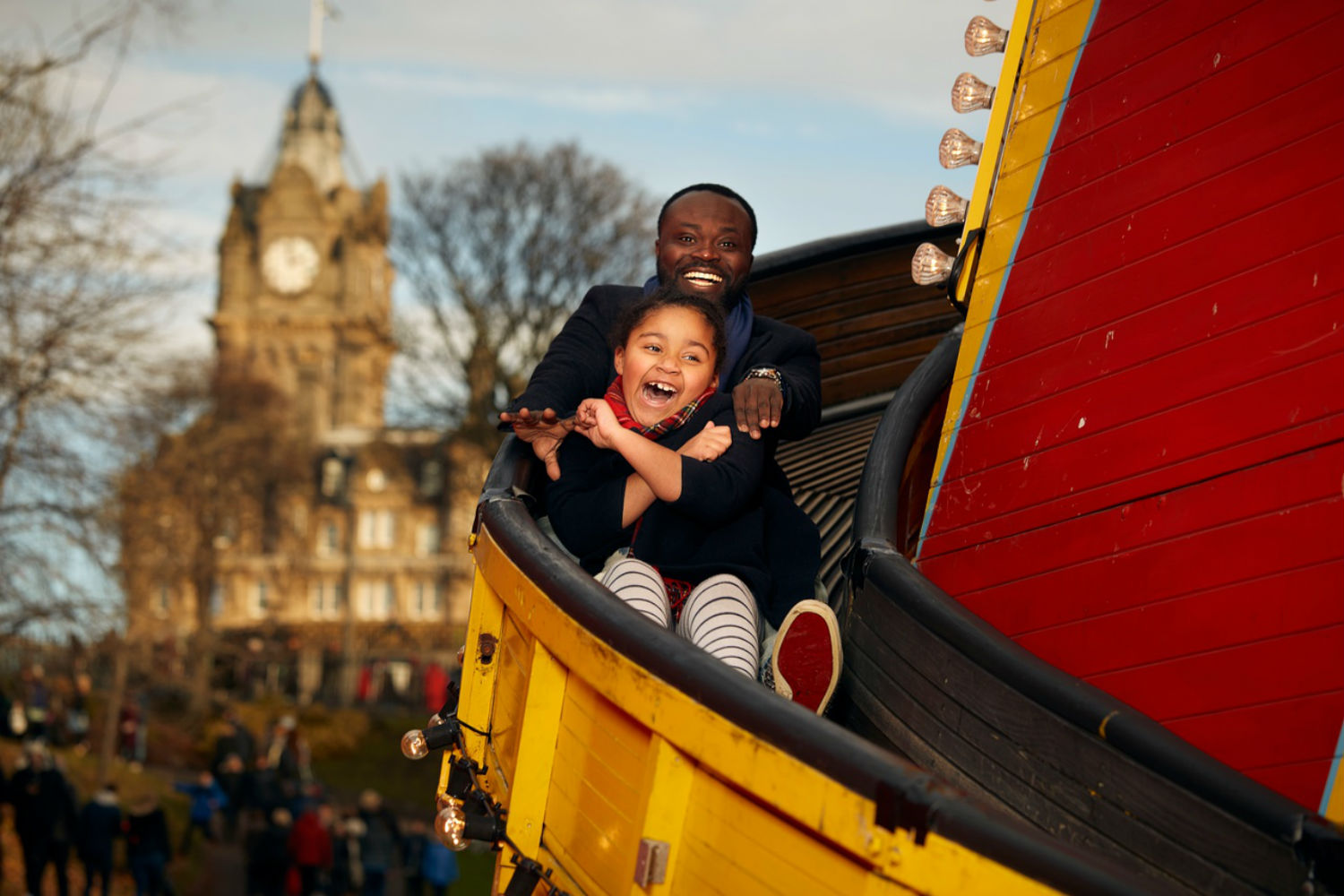 Scotland is magical. It'll whisk your family away on a colourful journey. Around each corner is an exciting new place to live, work and make memories. Wherever you're from in the world and wherever you venture, Scotland is fun, friendly, welcoming and ready to offer a great time for everyone
So, what are you waiting for? If you provide the canvas, Scotland will paint the perfect picture for your family to live here. Need more evidence? Here are 10 tremendous reasons why you should call Scotland home:
1. We're all going on a…paid holiday
If you live and work in Scotland, then a generous amount of paid holiday time goes a long way to sweetening the deal. This holiday time, known as 'annual leave', is calculated depending on your employer and the number of days you work.
The nice part? Working full-time (five days a week) normally entitles you to at least 28 days of annual leave every year, although many organisations offer more than this.
Work part-time? Don't worry, you still get holidays too! You can calculate the number of days you're entitled to by multiplying the number of days you work each week by 5.6. So, if you work three days a week, you're entitled to 16.8 days. Not a bad start, eh.
2. A helping hand with childcare costs - no kidding
Planning on starting a family in Scotland? Well, the great news is that the Scottish Government now issues a Baby Box for each new bundle of joy! The boxes, which can also be used as a sleeping space, contain essential items such as clothing, a play mat, books, a towel and a sling carrier.
Worried about how you'll afford to bring-up your mini me's? There's no need: Scotland's Early Learning and Childcare (ELC) system supports parents to work, train or study, especially those who need help with finding sustainable employment. Some 600 hours of free ELC for all three and four-year-olds and eligible two-year-olds in Scotland have been made available, which will be increased to 1,140 hours per year by 2020.
3. Michelle Novenson from America on Scotland's family life balance
4. Opportunities for all children
Scotland's Year of Young People 2018 celebrates our young people, acknowledges their achievements, values their contribution to communities, and creates new opportunities for them to shine locally, nationally and globally. Similarly, The Programme for Government's Tackling Child Poverty Delivery Plan, published in March 2018, sets out a range of concrete and ambitious actions to meet targets that will reduce child poverty to the lowest level in Scotland's history.
5. World-class education
You can't put a price on a good education. Literally. That's why all children living in Scotland are eligible for free education. Our schools operate a Curriculum for Excellence which provides knowledge, skills and attributes for learning and life to all nursery, primary and secondary schooling between the ages of 3-18.
Fact: we're home to more world-class universities per capita than almost anywhere else in the world! Scotland has led the world in its commitment to excellence in education for centuries. Did you know we were the world's first country to provide universal education to boys and girls, way back in the 17th century?
6. A working week that won't work you into the ground
The great part of raising a family in Scotland is that we have an amazing work/life balance, and more employers than ever are offering flexible working opportunities. This means that you don't need to walk a tightrope between the workplace and home - giving you more time to enjoy the things that really matter!
Generally, the average work week in Scotland is between 37 and 40 hours per week, with time allotted for lunch breaks.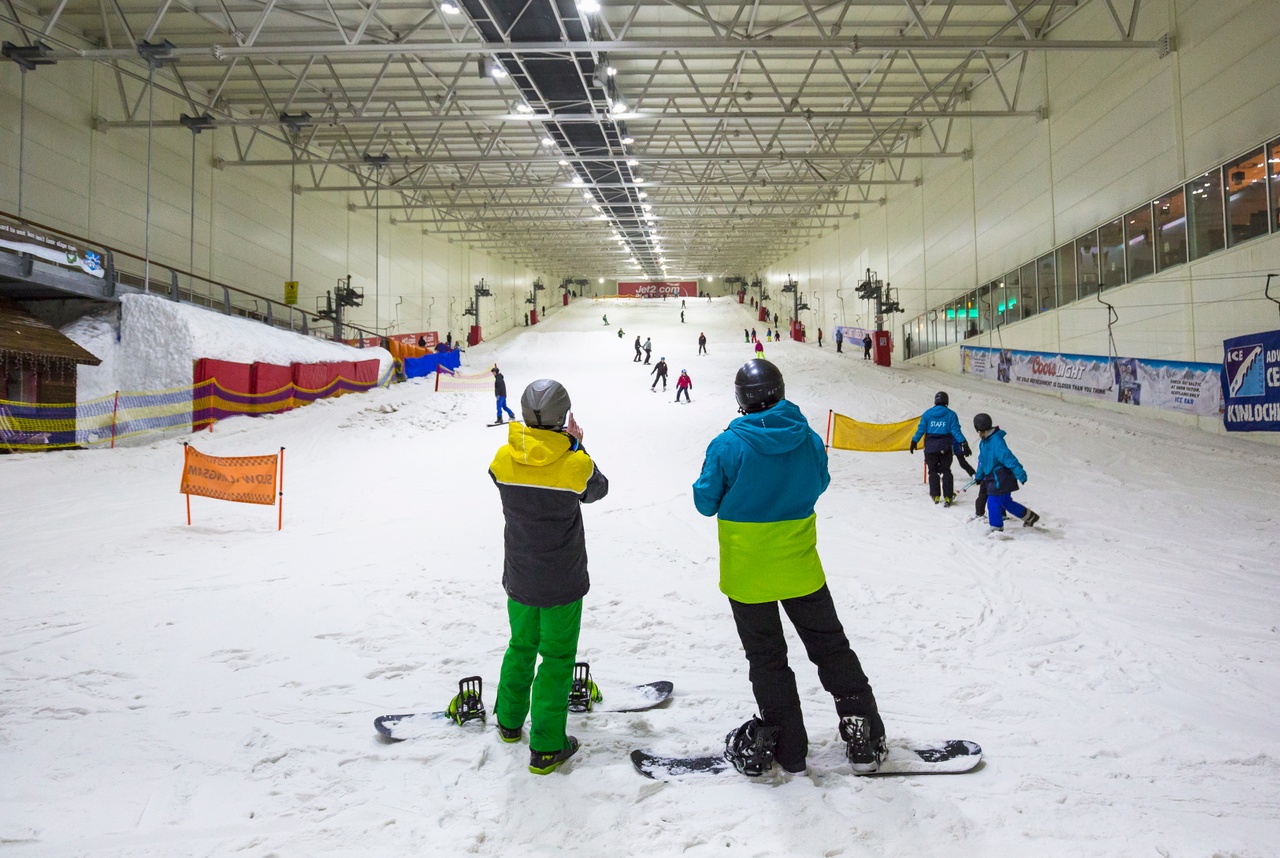 7. A clean bill of health without the bill
Thinking about moving here but concerned about medical costs? It shouldn't bump up your blood pressure. Unlike many other countries, Scotland offers free healthcare under the National Health Services (NHS). This includes free hospital care and treatment from your local doctor (GP), including free prescriptions for medication you may need.
8. A small country that's big on career fairness
Looking after a family and a having a career can be tough, which is why Scotland offers maternity/paternity leave for those starting a family. Whether you or your partner are pregnant, you're adopting or starting a family in any other way, there are many flexible options for you to settle into parenthood, including up to 52 weeks leave which can be shared between both parents.
To help women return to work, there are now several schemes, including The Women Returners Programme, run by Equate Scotland, which promotes the advancement of women in science, engineering, technology and the built environment.
9. There's so much for families to do in Scotland
From tottering toddlers to tenacious teenagers, Scotland is not short on events and activities for the family. We're home to over 200 festivals every year (many aimed at kids and big kids at heart!), including the Edinburgh Festival Fringe, the world's largest arts festival. Day in, day out, there's always something going on near you.
And the great part? You can slot them in the evenings and weekends. During the summer, Scotland benefits from an average of 17 hours of daylight and, even after a long day's work, there's plenty of time to take the kids out or to enjoy a few drinks with friends. Enjoy a show or two if the babysitter's booked!
So, wherever you're from in the world and wherever you choose to lay your hat in Scotland, remember this: Scotland is family.
10. Polish national Christophe Machowiak on his life in Inverness