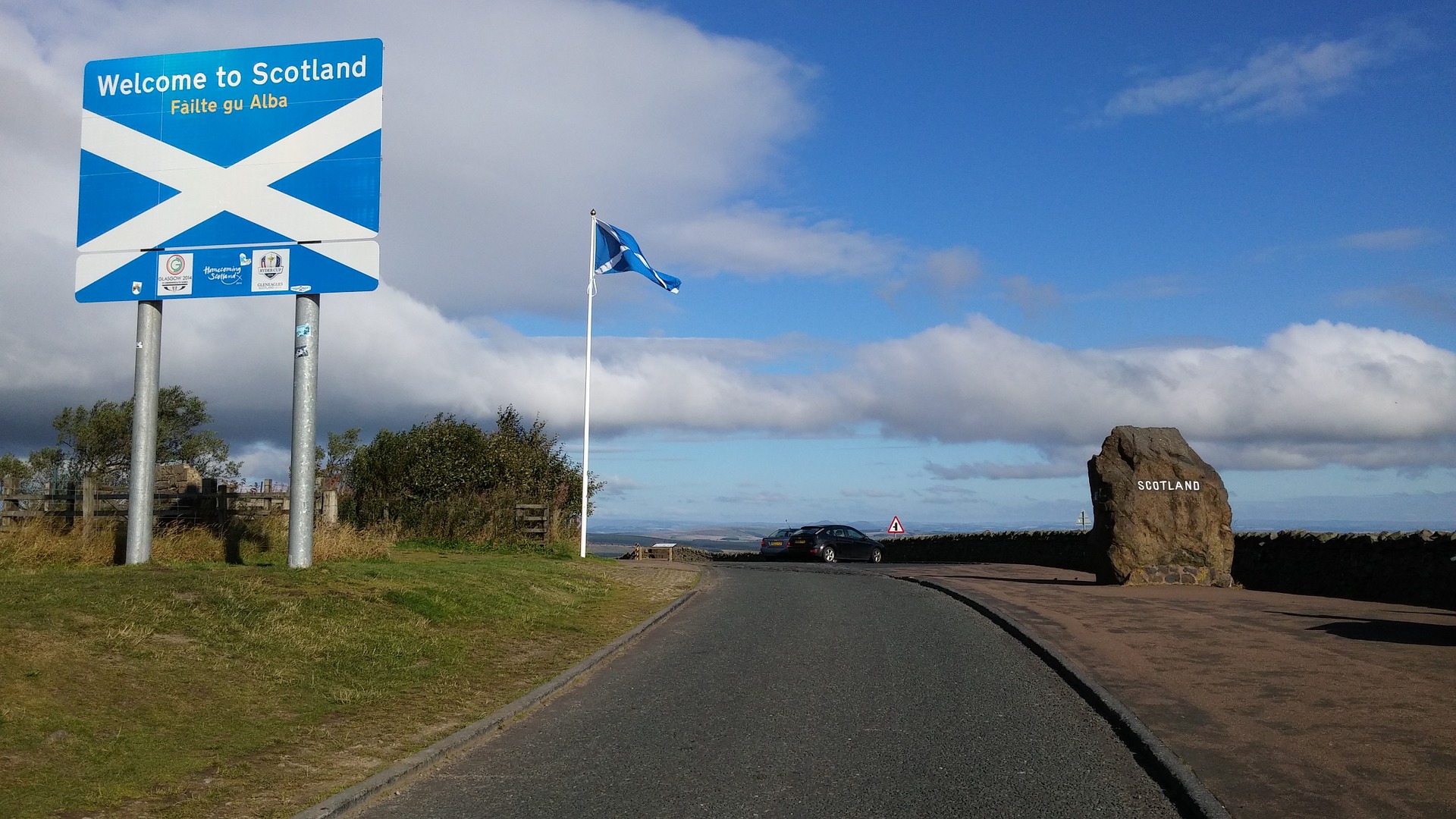 The Scots language is wonderfully complex, beautifully poetic and, at times, unapologetically blunt. It's also fair to say that it can be a little difficult to understand, especially when words often having different meanings in different regions of the country.
However, it's known the world over for being rich, varied and incredibly expressive – us Scots certainly have a way with words! Another thing that's true about Scots is that it's a language packed with punchy expressions and truisms.
With that in mind, we wanted to share some of the best Scottish expressions with you. So, haud yer wheesht (be quiet) and tak' a gander (have a look) at these bonnie (beautiful) expressions. You never know when one might come in handy for you!..