The ties that bind Australia and Scotland are far greater than a shared ancestry. Discover all the ways you can get involved in Australia's biggest-ever celebration of Scottish culture, music and heritage.
Australia has long been a home of the Scottish diaspora. According to the 2011 Australian census, 130,204 residents were born in Scotland while 1,792,600 individuals claimed Scottish ancestry – making it the 4th most common ancestry in the country. It's hardly surprising, then, that so much of Gaelic and Celtic culture has taken root there and thrives to this day.
Whether you boast Scottish DNA or are simply an enthusiast for all things Scots, the Year of Scotland in Australia 2020 is definitely for you. The year-long programme of events is offering a fantastic range of gigs, festivals and a whole lot more, all held in towns and cities across the country – giving you the perfect opportunity to experience the very best in Scottish tradition. In short, it's the next best thing to hopping on a plane and flying here.
If you're wondering about the type of things you can look forward to throughout the year, allow us to whet your appetite…
Watch Top Scottish Acts Perform Live
Scotland's traditional music is a huge part of our national identity. Even now, its evolution continues unabated, fusing its ancient Gaelic melodies and soul-stirring rhythms with contemporary genres and cutting-edge sounds. This year, immerse yourself in Scotland's homegrown music scene and catch some amazing live acts including some of the genre's most established names alongside up-and-coming talents.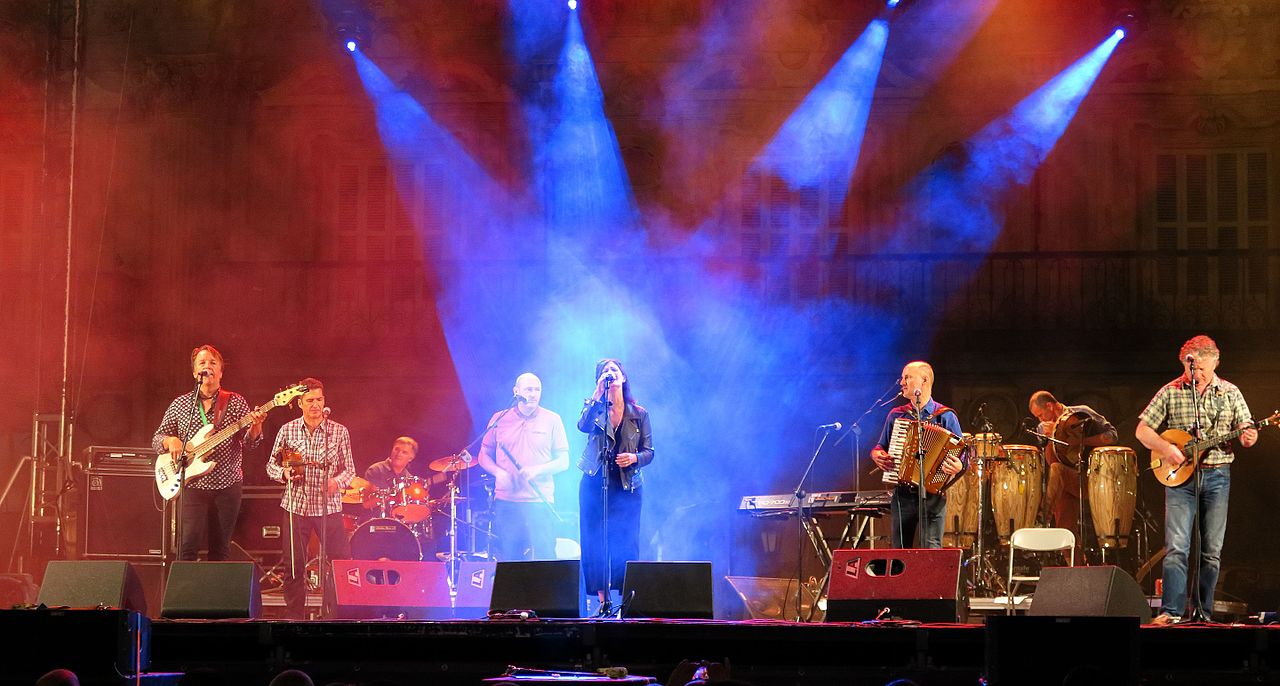 With a career spanning over three decades, Celtic super group Capercaillie are credited with bringing traditional Scottish folk and Gaelic-language music to the world stage. Watch the original quartet, including renowned vocalist Karen Matheson, perform at beautiful Australian National Trust properties and historic town halls on the Scottish Towns and Grand Houses Tour.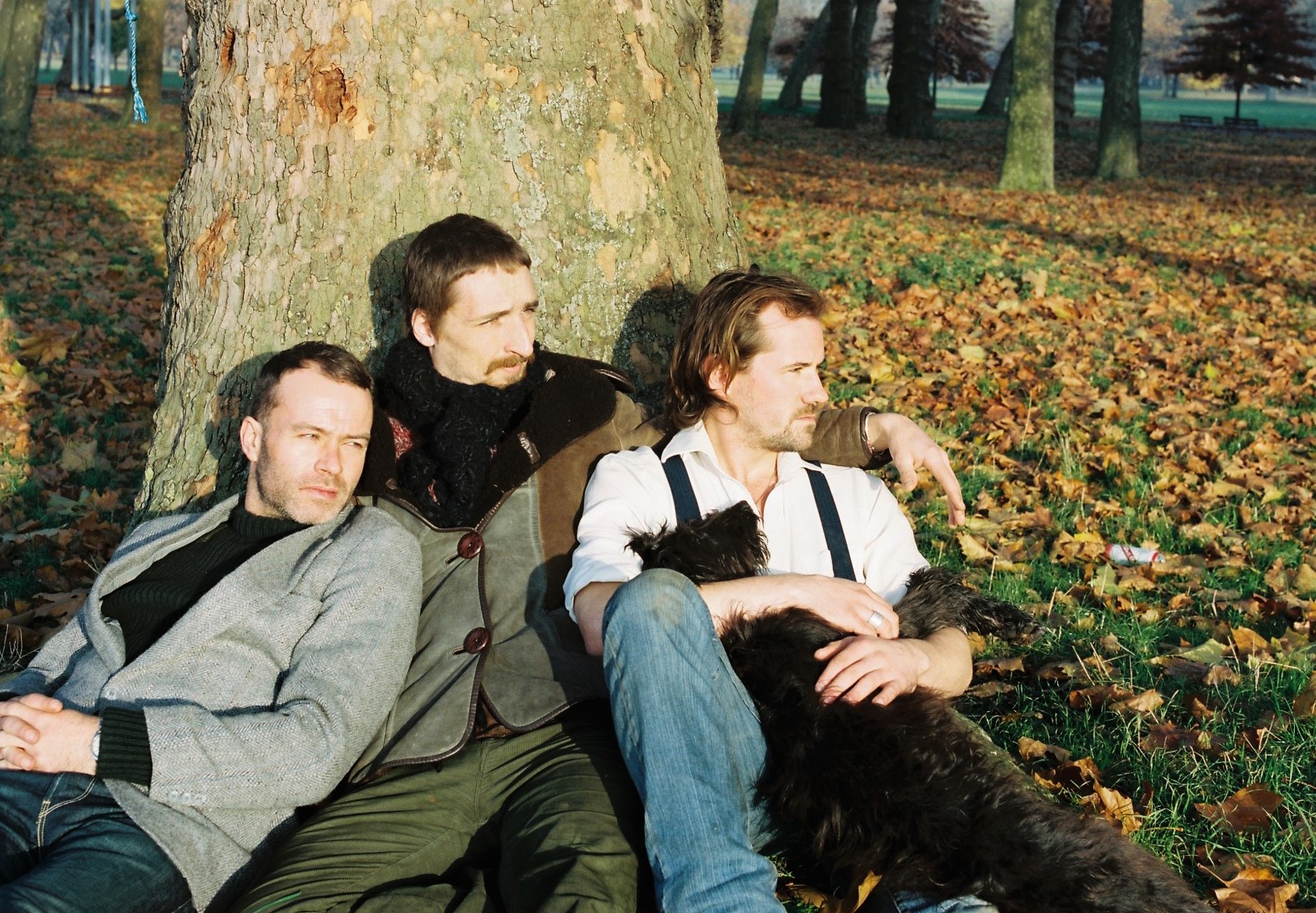 Glasgow trio The Langan Band boast a unique sound that is at once deeply rooted in Celtic folk while also being unapologetically punk in spirit. Along the way, they borrow elements from practically every kind of world music, from the Hebridean fiddle tradition to Spanish Flamenco. Their Australian tour is sure to be an incredible experience for anyone lucky enough to get a ticket, so make sure you don't miss out.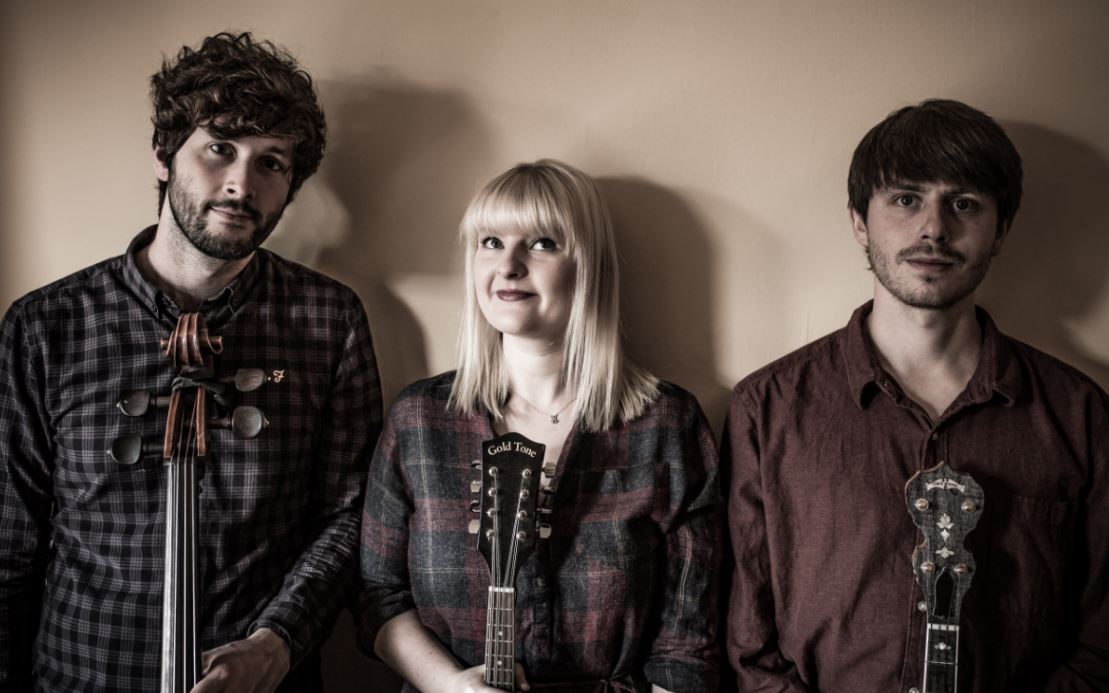 This Edinburgh-based duo have quickly established a following thanks to their heartfelt acoustic compositions and soaring vocals that blend bluegrass, folk and soul. Following a hugely successful tour of Australia in 2019, the group are due to return to the country this March at the Flow Bar in Canberra.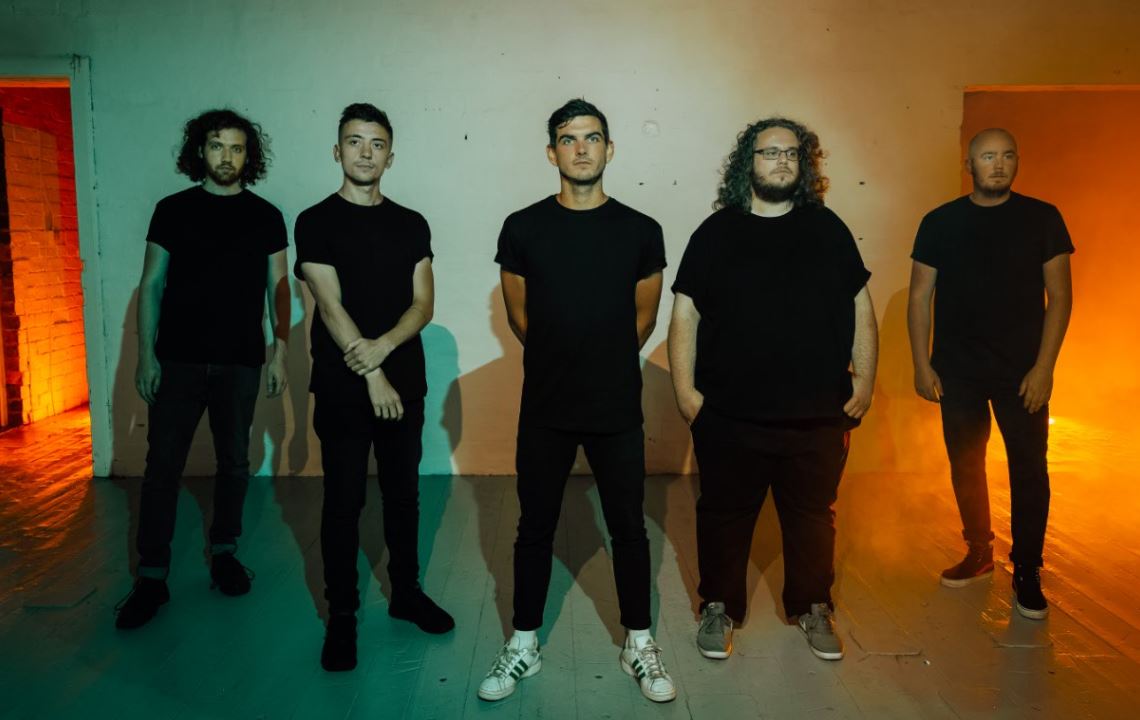 This critically acclaimed indie-folk band from the Scottish Highlands are one the most exciting fresh acts to emerge from Scotland's folk scene in recent years. Their self-described 'neo-trad' music style, imbued with dance, funk and other contemporary influences, has quickly propelled them onto the billings of festivals and venues across the world. The Australian leg of their 2020 tour kicks off in January in Brisbane.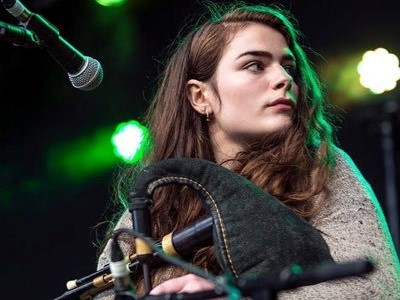 Isle of Skye piper, Brighde Chaimbeul, is a rising star on the traditional Scottish music scene. A native Gaelic speaker, her mesmerising style of piping is indebted to her first language and heritage but also embraces the piping traditions of other cultures including those of Cape Breton in Nova Scotia, Eastern Europe, and Ireland.
Australia's first Outlander Convention
Are you one of the millions of people around the world that has fallen under the spell of the Outlander phenomenon? Well, the good news is that now is your chance to mingle with other like-minded lovers of Diana Gabaldon's best-selling book series and the television sensation at the first-ever Outlander fan convention held in the southern hemisphere.
Cheekily titled the 'Ozlander Fan Gathering', this momentous event will be held at the Melbourne Museum. During its run, you can look forward to a packed programme of events which will see stars from the show in attendance including Graham McTavish and Sophie Skelton.
If Outlander has inspired you to visit Scotland, discover how to turn your dream into reality with this Outlander themed itinerary.
Experience the Highland Games
Held in towns and villages across Scotland from May to September, Highland games are an enduring custom which embodies all that is great about traditional Scottish sport, music and community.
Droning bagpipes, agile Highland dancers, tartan kilts, strongmen athletes battling it out in ancient tests of brute strength and endurance; experience all this and more at various games held in Victoria and New South Wales as part of the year of Scotland in Australia. Aside from offering a fantastic day out for the whole family, they're a great way to reconnect with your Scottish roots with fellow Aussies.
You can never be too young to start enjoying the Highland games. If you are unable to attend the games, or can't find one happening in your area, discover how you and the kids can stage your own Highland games extravaganza in your own back garden.
Download the homemade Highland Games eBook at VisitScotland.com.
Dance at a Ceilidh
In centuries gone by, a ceilidh was a social gathering where communities would come together to spend an evening filled with dancing, music and song. Today, ceilidhs remain a standard feature of Scottish celebrations, from weddings to Highland games events; Hogmanay to Christmas parties.
Don't be discouraged from attending if you are a newcomer to ceilidh dancing. Every ceilidh has its "caller" to demonstrate the routines of the dances beforehand and shout out directions as the Dashing White Sergeant, Strip the Willow, Gay Gordons, and others get underway to the blaring sound of live folk music.
This year, join in this high-energy tradition at events including the Tallangatta Ceilidh 2020 in Victoria, the Bonnie Wingham Scottish Festival in New South Wales, and the Clan Macleod Gathering in South Australia.
Join Your Local Whisky Society
There is no correct way to enjoy Scotland's national drink. But to truly appreciate the county's best-loved export, it pays to spend some time learning about the rich history and complex art of whisky-making during a proper tasting session.
Fortunately, the Scotch Malt Whisky Society partners with venues around the world, including Australia, where you can taste the society's vast collection of exclusive single cask, single malts. It's also an opportunity to partake in a range of unique experiences, from Burns suppers to artisanal cheese and whisky pairings.
Learn more about Scotland's five whisky regions on VisitScotland.com.
However you plan to celebrate the Year of Scotland in Australia 2020, you'll be sure to have an incredible time soaking up the very best in Scottish culture.