Population: 458,000 (approx.)
Five Fascinating Facts
1. Aberdeen is located on the north east coast of Scotland, 120 miles north of Edinburgh
2. Aberdeen is nicknamed the Granite City and is home to Marischal College, the world's second largest granite building
3. Astronomer and Aberdeen-born Sir David Gill (1843-1914) is credited with taking the first-ever photograph of the Moon
4. The Aberdeen area has the largest number of whisky distilleries of any whisky producing area in Scotland
5. Craigievar Castle in Aberdeenshire is believed to be the model for Walt Disney's fairy-tale castles
Education
There are 248 schools spread out right across the region of Aberdeen & Aberdeenshire, meaning residents do not need to look far for further and higher education options. In terms of colleges, the North East College has several campuses across Aberdeen City offering a huge variety of courses. The Scottish Agricultural College also has a campus in Aberdeenshire, offering a wide range of agricultural-based courses.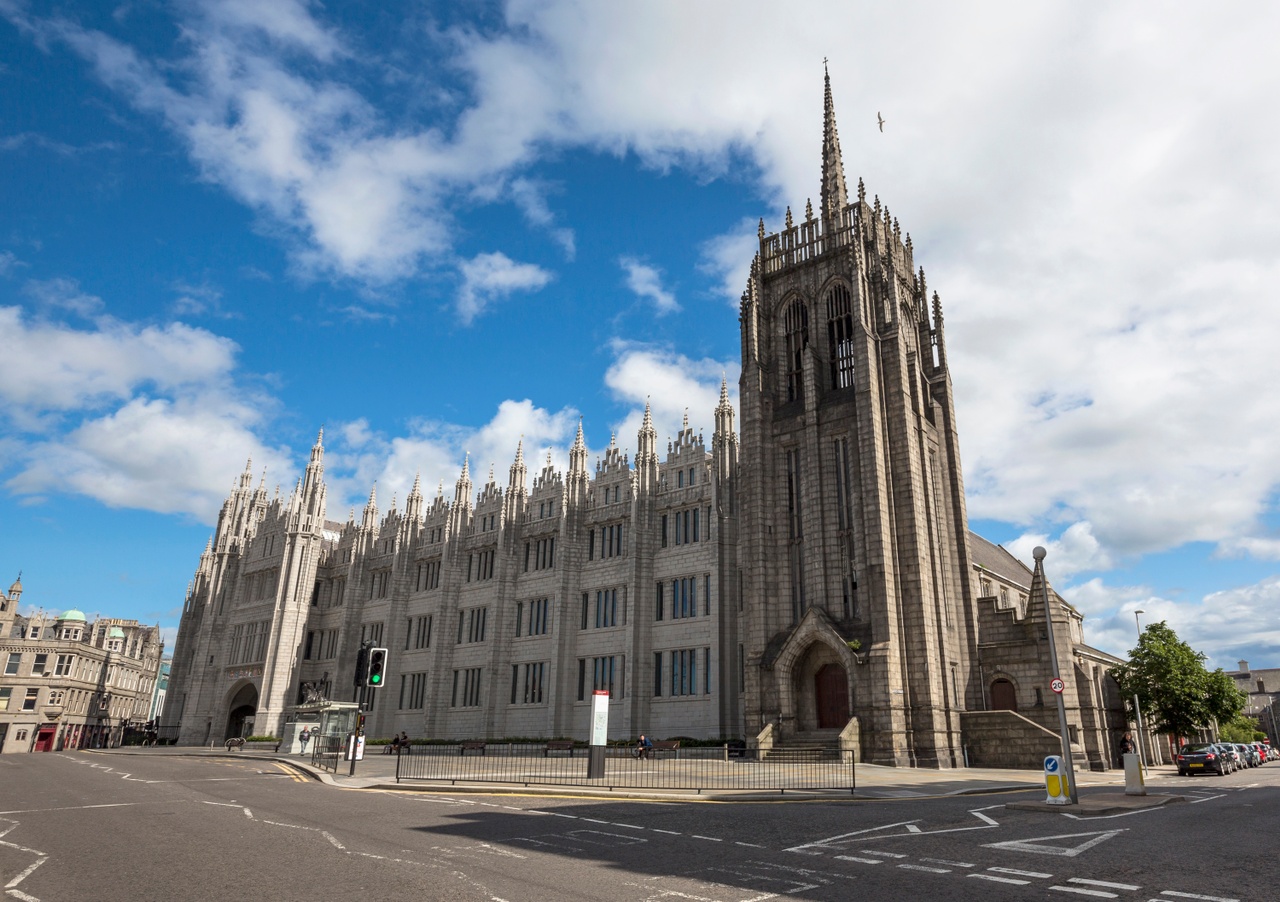 There are two universities in Aberdeen, the ancient University of Aberdeen (founded in 1495), and Robert Gordon University, a modern university referred to as RGU. Up until 1858, there were as many universities in Aberdeen as the whole of England. The University of Aberdeen has been ranked as one of the 200 top universities in the world by the Times Higher Educational Supplement & RGU launched the UK's first degree course in Artificial Intelligence and Robotics.
Find out more about the school system in Scotland
Find out more about universities in Scotland
Local industries
Aberdeen is the oil capital of Europe and has a large concentration of work in the oil and gas sector. The number of jobs created by the energy industry in and around Aberdeen has been estimated at half a million – this includes jobs in Scotland's world-leading renewable energy sector.
If energy isn't your bag, other major industries in Aberdeen include everything from life sciences, where Aberdeen is home to world-leading research institutions, to food & drink, with the north east contributing 20% of Scotland's food & drink industry output and offering plenty of opportunities to work with our incredible whisky and seafood. As well as this, digital technology is also a huge industry throughout the region, and the Aberdeen city area is known for being a centre of innovation, with globally renowned research and development throughout.
Find out more about working in Scotland
Transport
Aberdeen & Aberdeenshire is well connected by road, rail, air and sea. Aberdeen International Airport offers flights and connections to over 45 destinations. With only an hour flying time to London or Amsterdam and Paris only another hour longer, Aberdeen is globally connected. The city has excellent rail and road links to the major cities in the UK and ferry services are available to both Orkney and the Shetland Islands. If you prefer to drive, Glasgow, Edinburgh and Inverness are only two and a half hours away by car.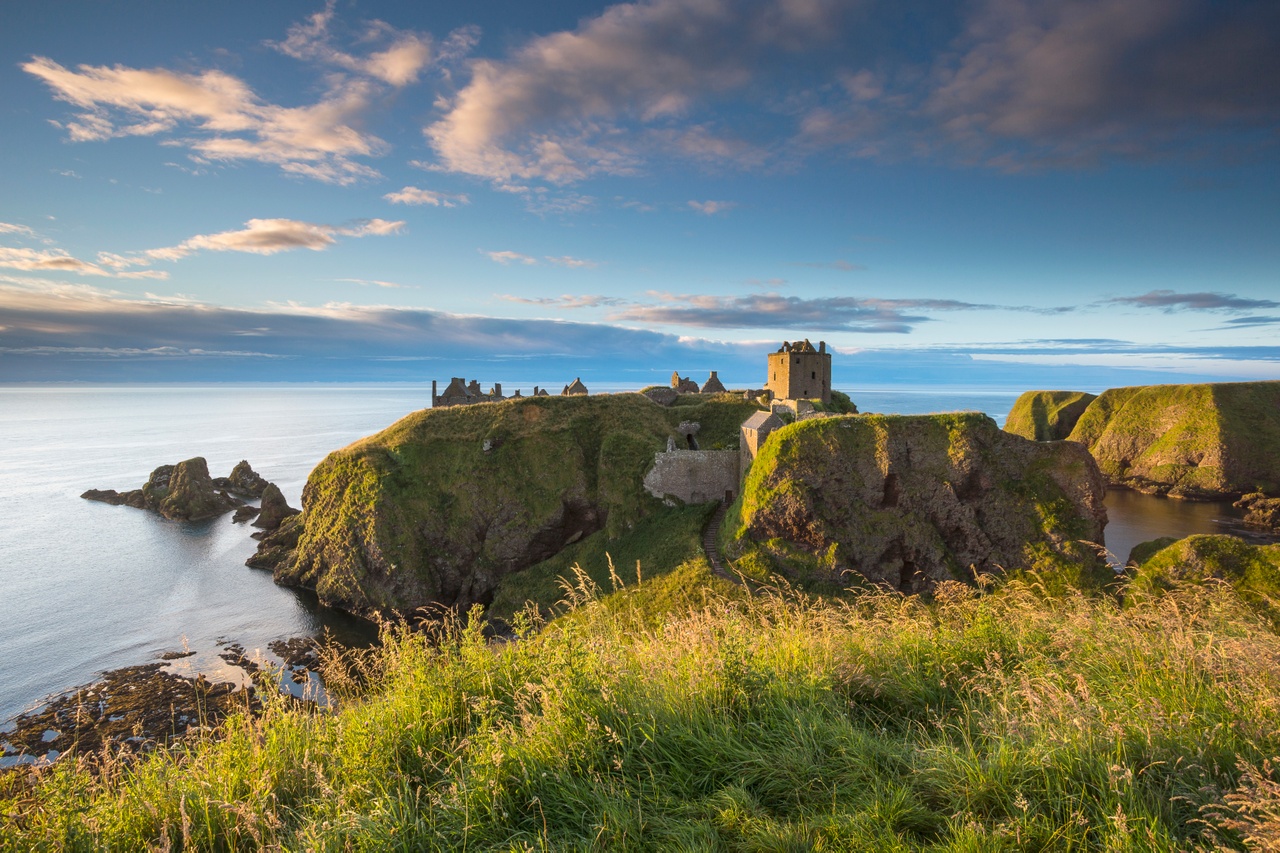 The outdoors
Cairngorms National Park in Aberdeenshire has five of the UK's six highest mountains. The park is twice the size of the Lake District and features huge forests, waterfalls and abundant wildlife. There is plenty of green space in the city too – Aberdeen boasts 45 parks and gardens and is one of the few UK cities to have a beach. Aberdeenshire is also home to the world's only castle trail, so you can spend your weekends exploring historic sites like the stunning Dunnottar Castle.
Leisure
Aberdeen has everything you would expect from a city in terms of leisure, with a huge choice of shops, restaurants and bars. There are a variety of music venues including the AECC arena that has hosted acts such as the Killers, Foo Fighters and Jay-Z. If sport is more your thing, Aberdeen have their own professional football team, who are historically one of the most successful in Scottish football history and were once managed to European glory by none other than Sir Alex Ferguson.
The region is also a hotbed of activity for such things as skiing, snowboarding and water sports, meaning that whatever kind of activities you are into; there is plenty to go around.
Find out more about the outdoors & leisure on VisitScotland.com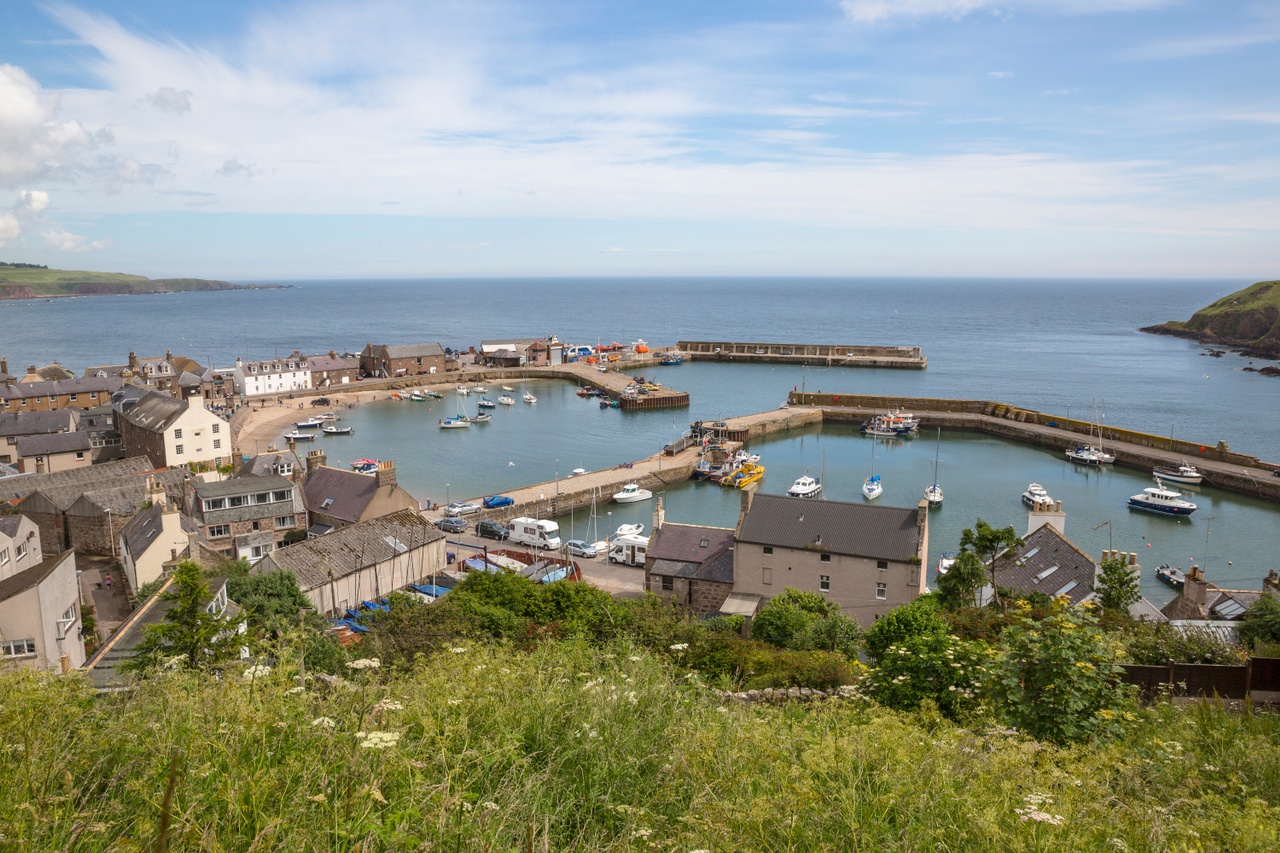 Accommodation
Aberdeen and Aberdeenshire has broad housing market with a variety of properties for sale or rent. From traditional granite villas to modern developments and more, your choices are many. City suburbs like Cults or Peterculter are particularly popular with families from overseas because of their international school, beautiful surroundings and superior amenities. Other popular areas include the desirable residential areas of Inverurie and Westhill, and the bustling coastal market town of Stonehaven.