One of the best things about being based in Glasgow, says Naysun, is that the company is less than 15 minutes from Glasgow Airport. This provides all the international links the firm needs, especially for post-production services, giving executives and commissioners any excuse to fly up from London.
Excellent connectivity, as well as living in a country with one of the most beautiful back gardens in the world, also means Naysun gets plenty opportunities to get out and about and enjoy a little 'escapism'. Picture Scotland's easy access to the countryside, plus affordable living, and this sets the scene as vividly as a shoot by the firm's own team of creatives. He also points out that living and working in Scotland removes the additional pressures of being based in a large city.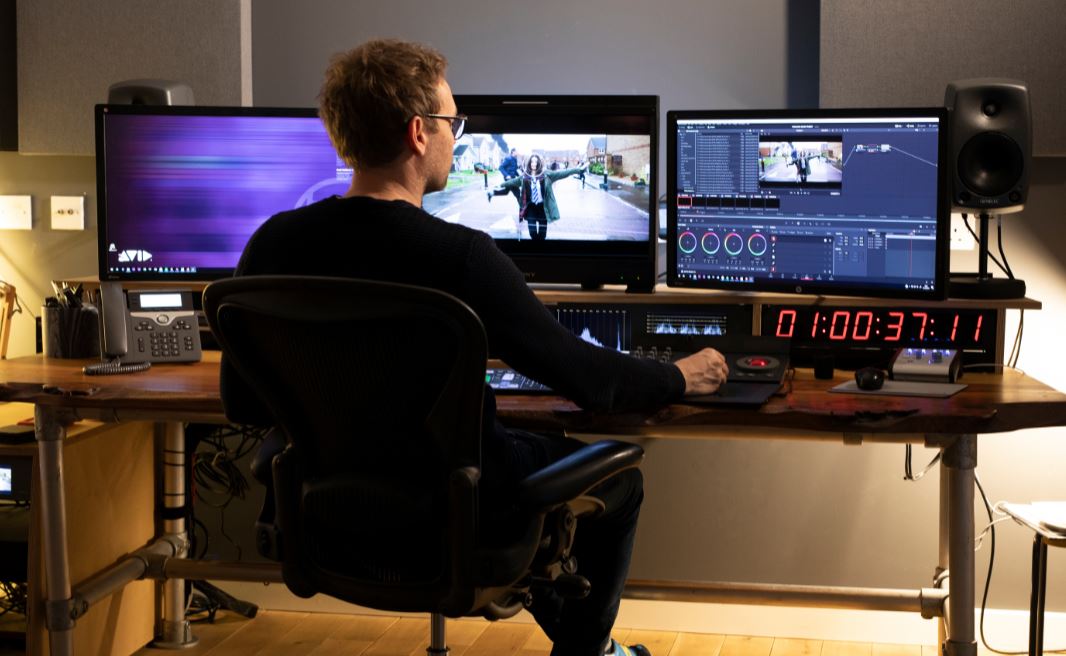 Having lived and worked in several countries, Naysun believes that Scotland achieves the complete work/life package. Cosmopolitan people, culture and food from all over the world give Scotland that extra touch of spice. He adds that Glasgow has 'absolutely brilliant' vegan food, and has a really dynamic music scene, as well as arts and culture. Venturing just 25 minutes from Glasgow and you can be in some of the most beautiful mountains in the world, he smiles.
So what other reasons were there for laying down roots here?