Scotland is beautiful, and not only according to us. Gaining the most votes from Rough Guides readers for most beautiful country in the world is no mean feat, with competition from countries including Canada, New Zealand and Italy.
The beaches of Arisaig are known as the Silver Sands of Morar.
One location in Scotland which really demonstrates the country's beauty is Camusdarach Beach, just north of Arisaig in Lochaber. Amongst many stunning bays in the area, this beach is often referred to as one of the best in the UK. The peaceful, sweeping sands overlook pristine water and offer views over to the Cuillin mountains on Skye and other nearby islands.
Featured on film in the cult classic Local Hero (1983), the beach is perfect for a short walk, sea kayaking or simply relaxing as you gaze across the turquoise waters. It's also possible to reach the beach from Arisaig or Morar on a longer walk, or by catching a bus.
The beauty of the Highlands doesn't stop with the beaches. See for yourself by travelling to the area on the West Highland Line, often considered one of the greatest rail journeys in the world. Travel north from Glasgow and admire the changing landscapes out the window – highlights of the trip include crossing the Glenfinnan Viaduct, riding alongside shimmering Loch Shiel, and even spotting herds of red deer crossing the Scottish wilderness.
Here are five more beautiful locations in Scotland, as featured in the recent short film Come Along created in partnership with MRM McCann, Fifty Films & VisitScotland.
Kilchurn Castle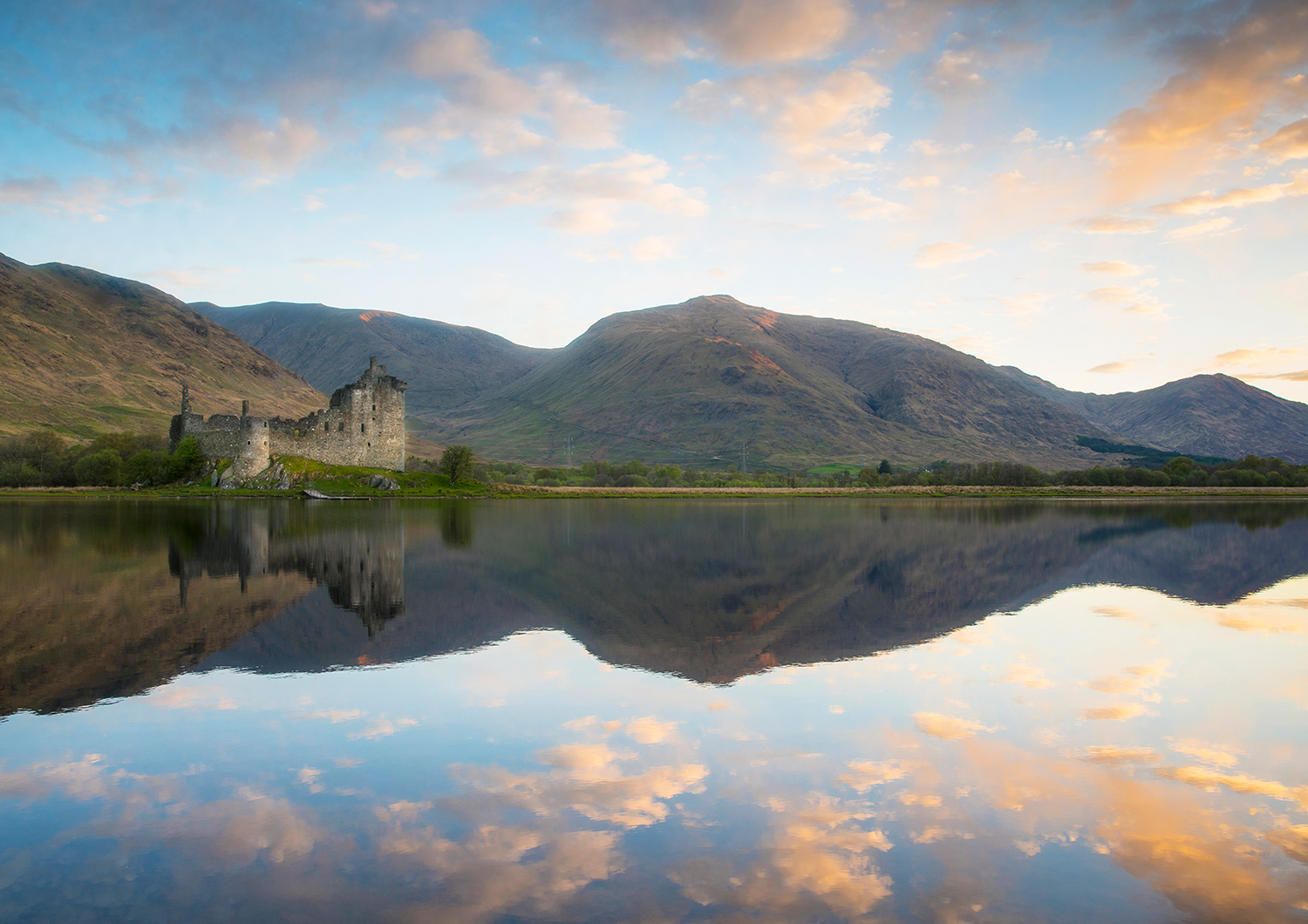 Kilchurn Castle is a dramatic ruin at the head of Loch Awe in Argyll and is equally beautiful in the mist, or on a calm day, when it's reflected in the loch.
Explore more castles.
The Kelpies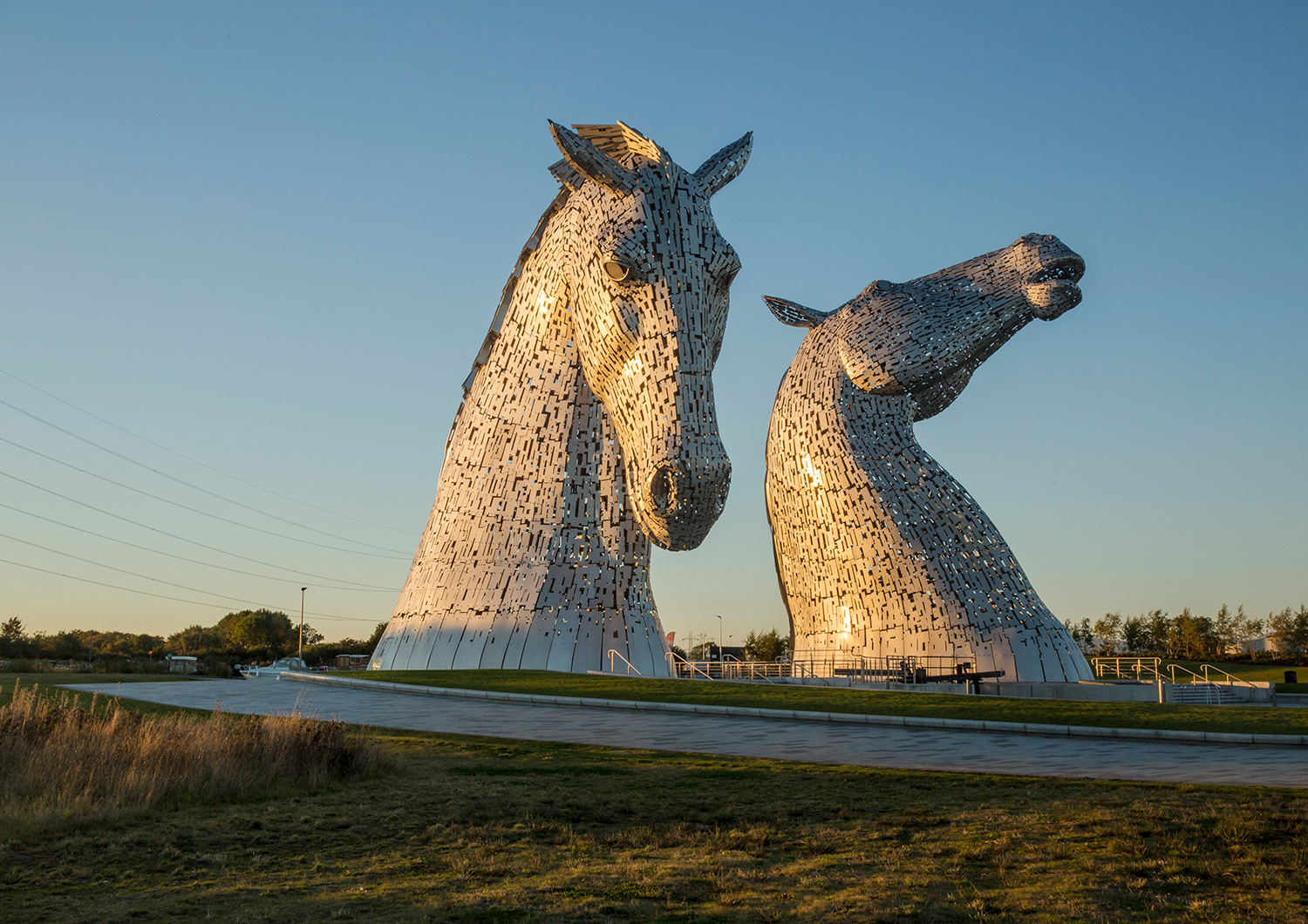 Designed by Andy Scott, these are the largest pair of equine sculptures in the world. Located in The Helix park in Falkirk, The Kelpies are a feat of engineering which shimmer in the sunlight.
Explore Scotland's architecture and engineering.
North Queensferry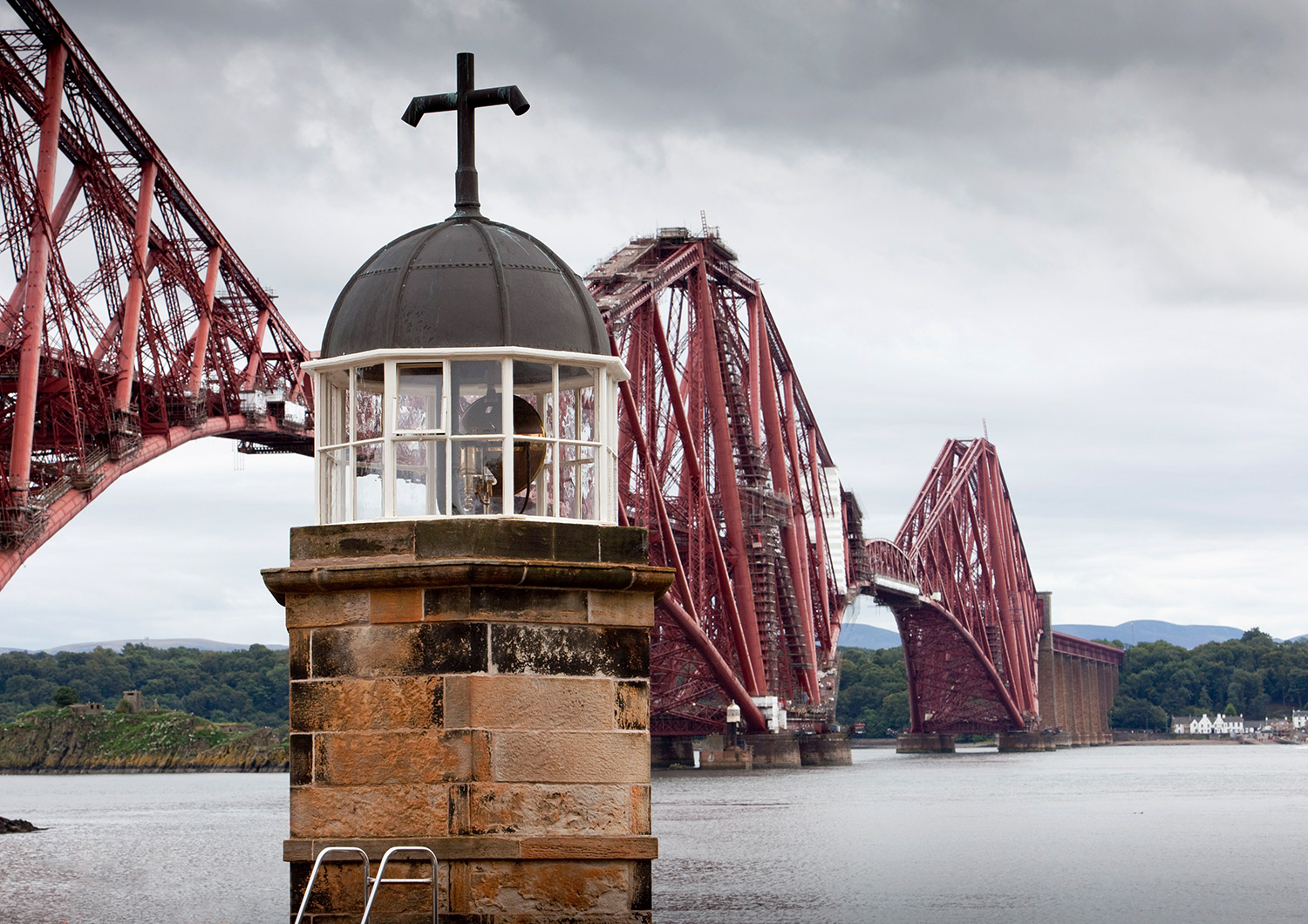 Located on the northern shore of the Firth of Forth, North Queensferry is the perfect location for viewing the iconic Forth Bridges.
Explore the Kingdom of Fife.
Edinburgh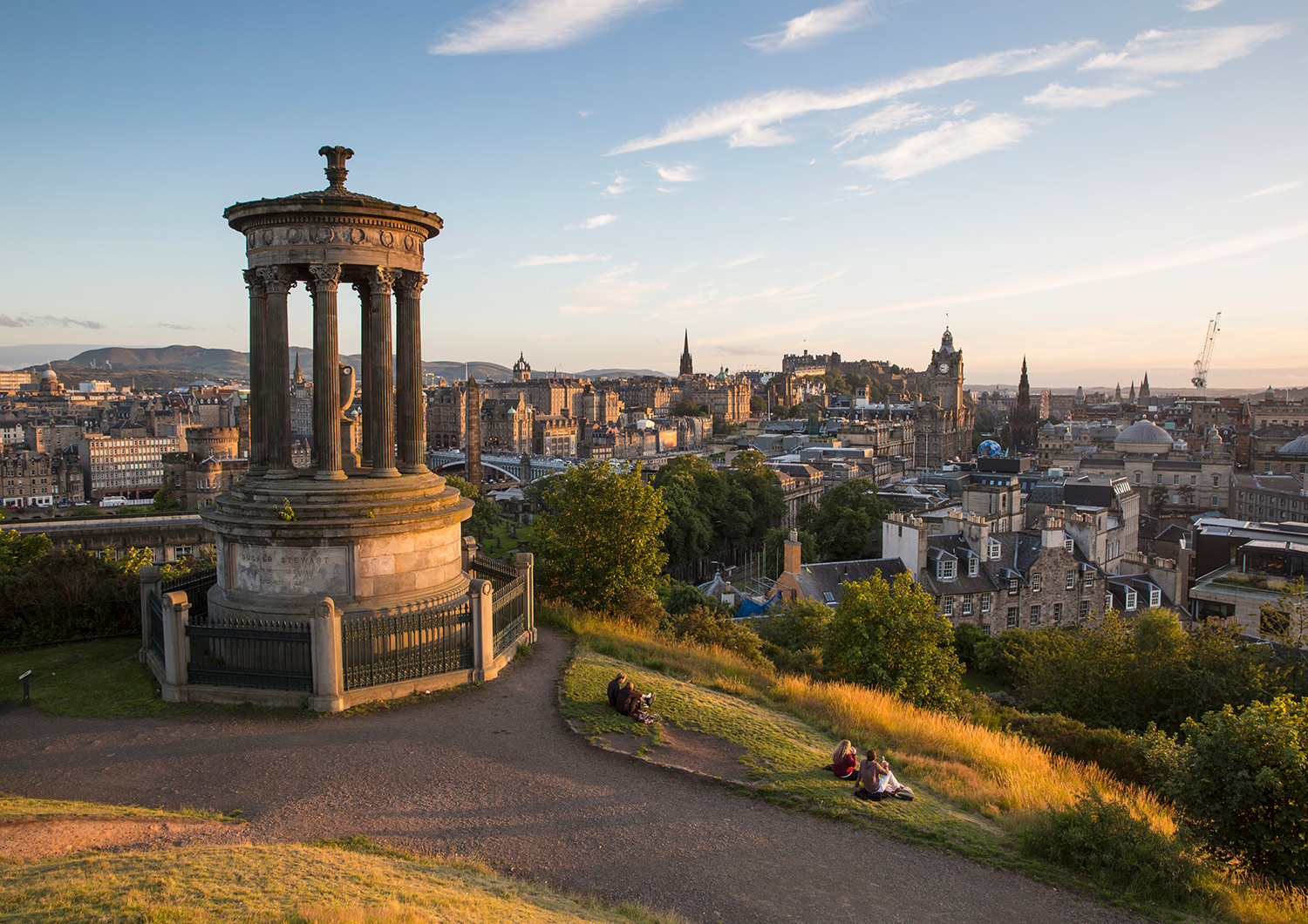 Scotland's capital is a compact and historically rich city. You just have to stare up at Edinburgh Castle from the surrounding streets to be in awe of its captivating beauty.
Explore Edinburgh.
Falls of Falloch
Situated in Loch Lomond & The Trossachs National Park, Falls of Falloch is a truly entrancing waterfall set in a peaceful glen.Explore Loch Lomond & The Trossachs National Park.
Scotland is Beautiful. Scotland is Now.