The classical music scene is thriving in Scotland, with our musicians and orchestras making a significant contribution to cultural life both in Scotland and around the world.
Classical music in Scotland can be traced back hundreds of years to the late 17th century. Originally brought to our shores thanks to wealthy merchants with a taste for the genre, classical music has thrived in Scotland ever since. From these humble origins as a source of entertainment in the drawing rooms of the wealthy, Scottish classical music has gone on to gain worldwide acclaim.
Today our national orchestras regularly travel the world, bringing their incredible sounds to millions of people as they go.
ROYAL SCOTTISH NATIONAL ORCHESTRA (RSNO)
The Royal Scottish National Orchestra is one of Europe's leading symphony orchestras. Formed in 1891 as the Scottish Orchestra, the company became the Scottish National Orchestra in 1950, and was awarded Royal Patronage in 1991. Throughout its proud history, the Orchestra has played an important part in Scotland's musical life, including performing at the opening ceremony of the Scottish Parliament building in 2004.
Many renowned conductors have contributed to the orchestra's success, including Walter Susskind, Sir Alexander Gibson, Bryden Thomson, Conductor Laureate Neeme Järvi, Conductor Emeritus Walter Weller, Conductor Emeritus Alexander Lazarev and Stéphane Denève.
The RSNO performs across Scotland as well as internationally in France, Germany, Spain, Austria, The Netherlands, Luxembourg and Serbia. The Orchestra visited mainland Asia for the first time in 2012-13 with a tour to China over the New Year.
SCOTTISH CHAMBER ORCHESTRA (SCO)
From reimagining the classical masters of the past to sharing incredible contemporary pieces, the Scottish Chamber Orchestra is internationally recognised as one of the finest chamber orchestras in the world. Formed in 1974 with a commitment to serve the Scottish community, it is also one of Scotland's foremost cultural ambassadors.
The Orchestra performs throughout Scotland, and appears regularly at the Edinburgh, East Neuk, St Magnus and Aldeburgh Festivals and the BBC Proms. When it isn't touring Scotland, the Scottish Chamber Orchestra can be found in countries around the world and has recently toured Europe, the Far East, India and the USA.
BBC SCOTTISH SYMPHONY ORCHESTRA (SSO)
Based at the City Halls, Glasgow, the BBC Scottish Symphony Orchestra is another internationally-recognised symphony orchestra and is a key contributor to the BBC's broadcasting and cultural commitments. Formed in December 1935 by Scottish composer and conductor Ian Whyte, the BBC Scottish Symphony Orchestra has won several awards, including a Royal Philharmonic Society Award and four Gramophone Awards.
Its wide repertoire and flexible approach means it can perform complex contemporary pieces alongside major symphonic works. The SSO is Scotland's leading champion of new music and has established strong links with local communities through its thriving learning and outreach programme. It is also a partner in 'Big Noise', Scotland's project for social change through music and has a close association with the Royal Conservatoire of Scotland, working across a variety of disciplines with conductors, composers, soloists and orchestral players.
Renowned Composers & Musicians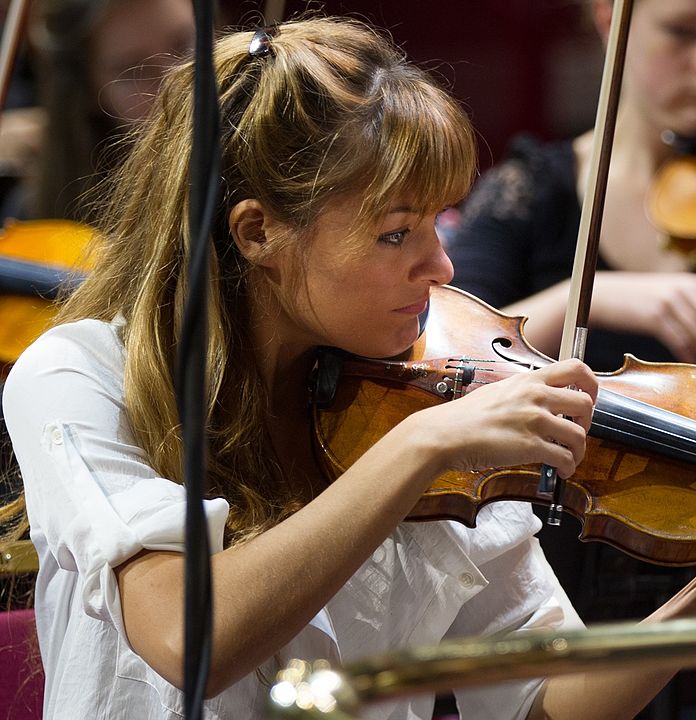 Nicola Benedetti
Nicola Benedetti is one of Scotland's – and the world's – most famous classical musicians. Born in Ayrshire in 1987, Benedetti has drawn international acclaim as an exceptional violinist. She began playing the violin at just 4 years old and by the age of 8 had already progressed to become leader of the National Children's Orchestra of Great Britain
Sir Peter Maxwell Davies
Though born in England, Sir Peter spent a large portion of his life living in Scotland on the Orkney Islands. Davies' most significant contribution to Scotland was the founding of the St Magnus Festival in Orkney, one of Scotland's premiere arts festivals. In 2004 Sir Peter was made the Master of the Queen's Music – a prestigious title dating back to the 16th century similar to that of a Poet Laureate.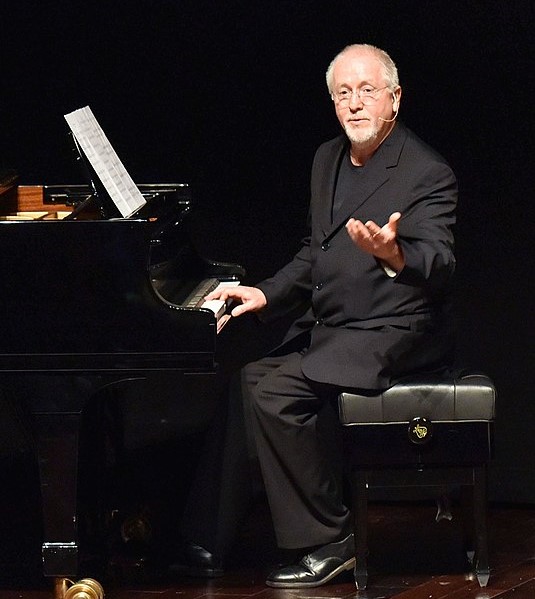 Patrick Doyle
Born on Scotland's west coast in 1953, Patrick Doyle is a prominent film composer. Doyle is perhaps best known for his frequent collaborations with actor-director Kenneth Branagh. Nominated for an academy award on two occasions, Doyle's music can be found in some of Hollywood's biggest movies, including Hamlet, Carlito's Way, Harry Potter, Thor, Brave & Cinderella.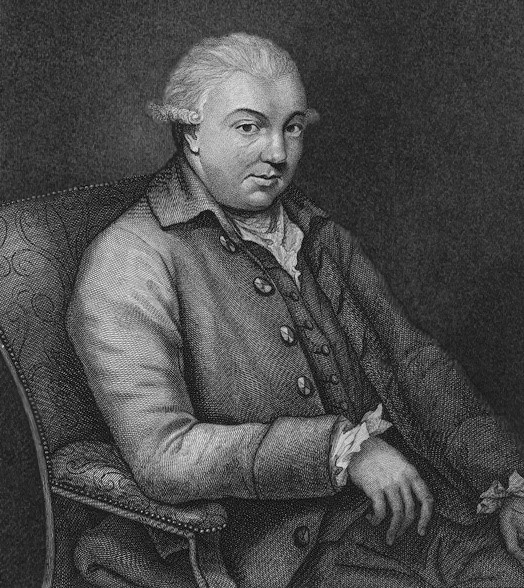 Thomas Erskine
(6th Earl of Kellie)
Thomas Erskine was born in Scotland in 1732 and carved out an impressive career as a composer, musician and supposed ladies' man. Erskine's considerable musical talents brought him international acclaim throughout his life, but was dogged with notoriety for his womanising habits. Erskinedied in 1781, but has since been considered in modern times to be one of Britain's most important composers.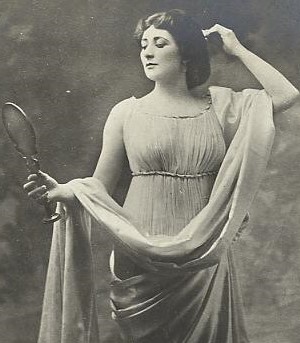 Mary Garden
Mary Garden was a Scottish operatic soprano, born in Aberdeen in 1874. Garden was hugely famous during the early 20th Century known both for her incredible acting skills as well as her singing skills. Her talents saw her take America by storm, working with greats like Claude Debussy, Oscar Hammerstein and even appearing in a series of silent movies for MGM.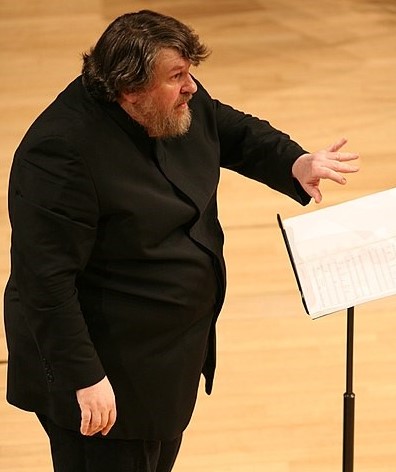 Oliver Knussen
Born in Glasgow in 1952, Oliver Knussen was a British composer and conductor. Knussen's father was a principal musician for the London Symphony Orchestra and he clearly got the music bug, beginning to compose at the age of 6. Knussen is perhaps best known for his two children's operas – Where the Wild Things Are & Higglety, Pigglety Pop!