Every year, on 30 November, Scots and Scots at heart come together to celebrate St Andrew's Day – Scotland's national day.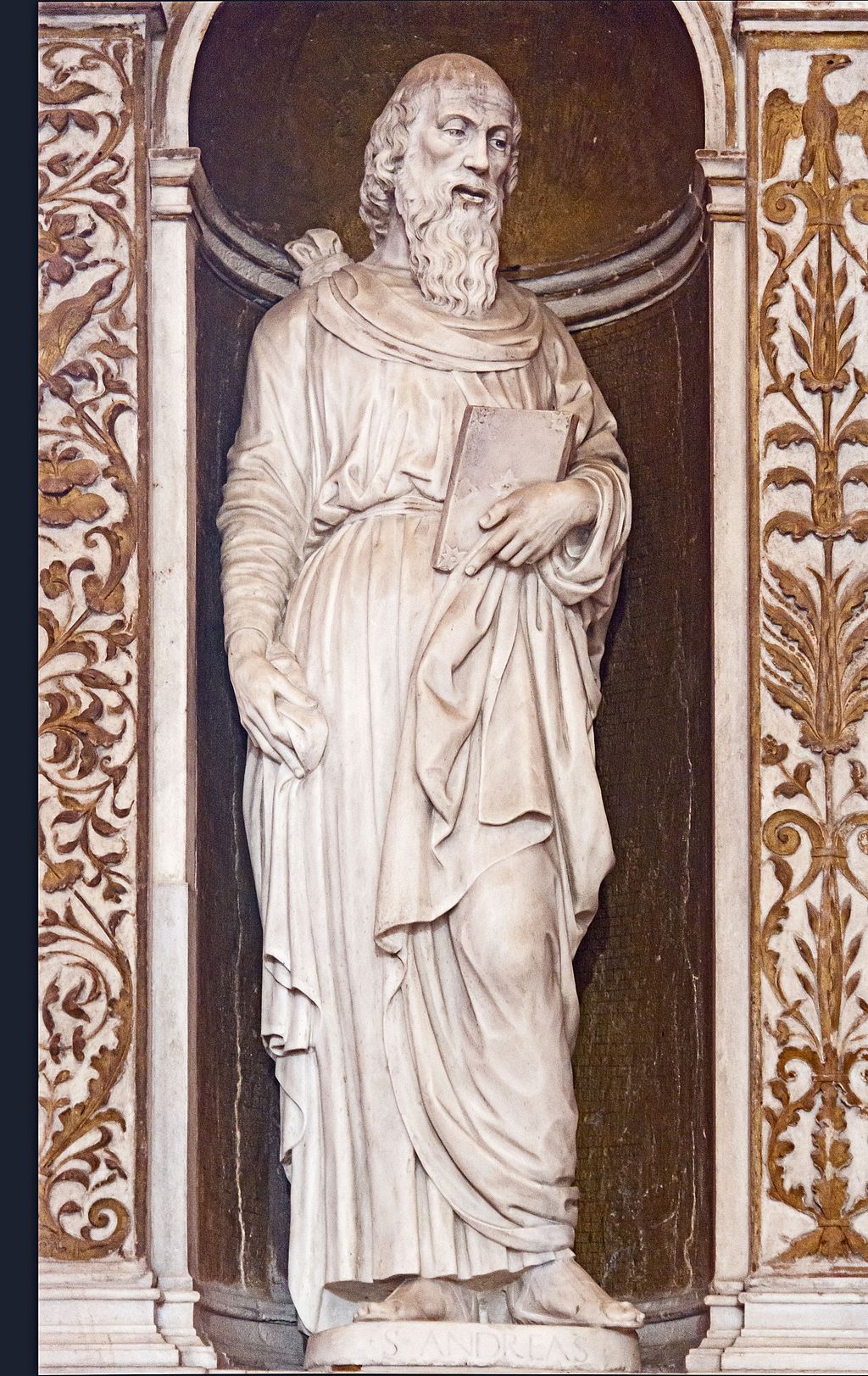 You only have to look at the countless charitable organisations set up by Scots migrants – many named in honour of St Andrew, to see the welcoming, generous spirit of the people of Scotland. This is particularly true in North America, where several societies have been established by Scots migrants throughout history.
The St Andrew's Society of Los Angeles:
This society was founded in 1930, by Alexander Cowie and James Loudon, two Scotsmen who moved into the Los Angeles area and were determined to help those in need. In the years since, the society has focused its efforts on a wide range of worthy causes, benefiting communities both at home and abroad.The organisation supports many local charities, including L.A. Regional Foodbank, the Children's Hospital of Los Angeles and Project Angel Food. They also provide scholarship grants and host an annual St Andrew's Day morning celebration, which ends with a delicious brunch.
Not content with helping their own community, the society has also embarked on a series of initiatives in Scotland – creating a deeper connection with the country that inspired their creation. Investing in Enable Scotland, the National Trust for Scotland and even the restoration of Robert Burns' house in Ayrshire, the St Andrew's Society of Los Angeles has helped to ensure that the culture and history of Scotland remains intact and accessible to future generations for years to come.
The St Andrew's Society of the State of New York
Founded in 1756, this society is the oldest charitable organisation in the state of New York. For more than 250 years, it has been dedicated to improving the lives of its community while also promoting Scottish culture. It's also one of the founding members of the New York City Tartan Day Parade - a day that celebrates the contributions of Scottish-Americans to the USA.
The St Andrew's Society of the State of New York prides itself on helping people from all walks of life and has initiatives in place to support everyone from the elderly to the terminally ill, disabled and children in crisis. This is done not only through financial assistance, but also through a support network of social workers who provide emotional support and guidance.
The society created a relief fund to help those affected by COVID-19. Thanks to the kind generosity of its members, this fund provided financial support to families faced with sudden unemployment as well as food deliveries to individuals considered high-risk. The relief fund also provided a sizeable donation to the local New York Presbyterian Hospital.
The St Andrew's Society of Toronto
Founded in 1836 by prominent citizens of Scottish descent, the St Andrew's Society of Toronto was initially created to help struggling fellow Scots who had settled there to find work, places to live and to ensure families didn't go hungry. . Over the years, the society has become recognised for its signature event – the St Andrew's Day ball –, which they use to raise funds for their charitable partners.
As it has done for nearly 200 years, the society works with local charities to ensure that those in need of help – regardless of where they are from – get it. Most recently, the society has been working with amazing organisations like Houselink – who offer supportive housing and recovery for people living with mental health and addiction problems. As well as this, they've also been focusing on the community's youth, collaborating with Horizons for Youth, an organisation that provides shelter and support to at-risk and homeless children.
The Scots' Charitable Society, Boston
Founded in 1657, The Scots' Charitable Society in Boston is the oldest charitable organisation in the Western hemisphere. This amazing society still stays true to the ideals that it was founded upon – providing help and relief to those in need. Among its many initiatives are a series of scholarships that are designed to help young students pursue their academic goals.
Although the coronavirus pandemic saw the society change many of its plans, they adapted and are still ensuring that their local community are benefitting from their mission. After a State Governor's appeal for PPE came through in Boston, the Scots' Charitable Society donated to the cause, ensuring those who needed it most got access to life-saving personal protective equipment.
The Chicago Scots
The Chicago Scots was founded in 1845, back when the city was nothing more than a settlement with a population of just 12,000 people – becoming Illinois' first charity organisation. While Chicago may have morphed into a huge, bustling metropolis, swallowing this once tiny frontier town, the Scottish values that were developed at this society all those years ago are still well and truly in evidence.
For more than175 years, The Chicago Scots have stood by a simple yet powerful motto: 'relieve the distressed'. Throughout their history, they have worked tirelessly through some incredibly challenging periods. From the American Civil War and the Great Depression, to two World Wars and the 1918 flu pandemic, the society has never let up in its mission to help those who need it.
Just The Start
All over the world, in countries including China, Australia, the Philippines and Panama, as well as all throughout Scotland, wherever Scots have settled they've done so with a desire to build connections and help those who need it most.
With such positive values being associated with Scotland – no wonder tens of millions people around the world claim Scottish ancestry!