Susan Ramonat & Bob Clint are the co-founders of Spiritus, a company dedicated to improving the healthcare industry. Originally from the US, they tell us about why they chose Scotland as the home for their new company.
Susan Ramonat and Bob Clint are the co-founders of an amazing company called Spiritus. Both originally from the US, they chose Scotland as the home for growing their business because of its long tradition of creativity and innovation. Wondering what they do? Well, Spiritus is the Latin word for 'breath' and this literal connection with life is a good hint about their business.
Spiritus provide solutions for healthcare operations at the intersection of clinical asset management, decontamination and sterilization services and infection control. Simply put, they are at the forefront of the healthcare industry, with their ground-breaking solutions ensuring that medical devices and equipment are safe and in good order at the point of care.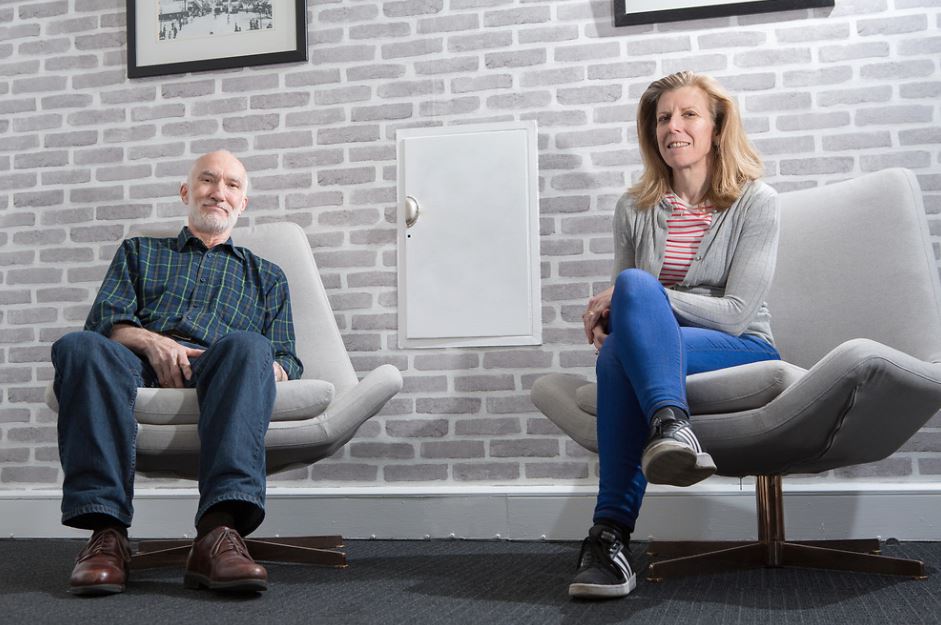 After making a trip to scout out the location, Bob and Susan were immediately taken aback by not only the sheer beauty of what they found, but also the cost competitive market and range of extraordinary universities churning out incredible talent. Their long previous careers in fields including financial services and IT consulting meant that they knew exactly what was needed to build a strong business – and recognised that all the right elements were right here in Scotland.
"To walk the steps of the universities and know they go back to the 13th century, to look at the skylines and see castles, or understand the grounding of new talent here in Edinburgh and the evolution of the city and realize that it's still very dynamic. Not only that, but also the fact that the tech community and the broader innovation community has tremendous energy and potential. There was no question that Scotland was going to be central to our business in the future".
From those early autumn visits, both Bob and Susan were also struck by the energy and pleasantly surprised by the relatively mild climate Scotland benefits from – one far from the stereotype of freezing wind and rain Scotland has unfairly gained. After settling on Edinburgh as their new base of operations, Susan in particular loved the fact that the city was so walkable. Rather than taking the car, she prefers to walk across town to meetings, and says that the city has an incredible sense of balance that really helps ground and focus her for the day ahead.
Another major benefit of choosing Scotland as their new home was the sheer level of connectivity on offer here. The country is an excellent hub for travel, not only throughout the UK and Europe, but also further afield. Scotland quite literally has the best of both worlds – providing a close knit community here with access to the wider world when necessary. The Spiritus team noted that this was another key factor in their decision to base themselves here.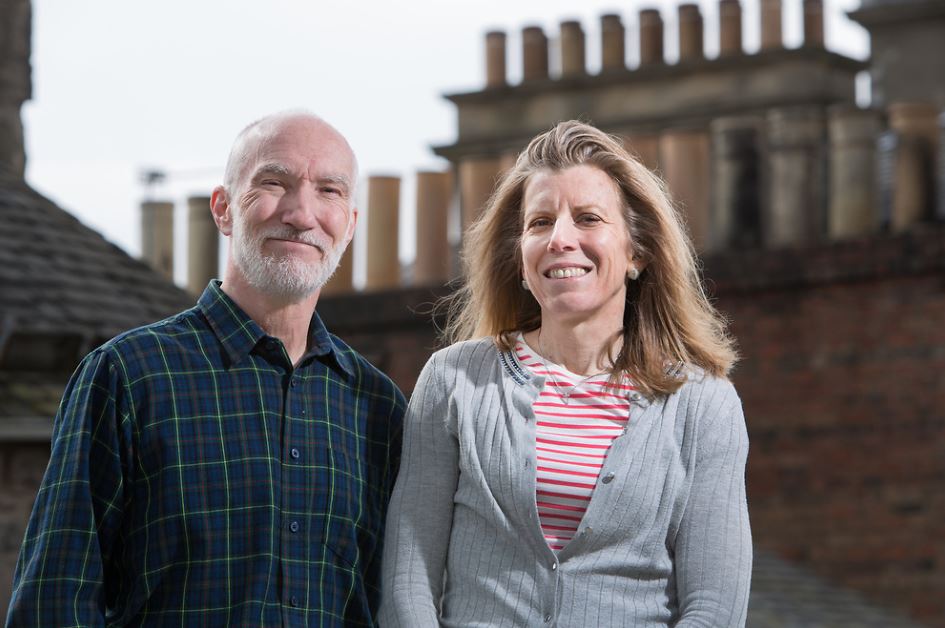 "Edinburgh is just a train ride from London, or a short flight. To give an American comparison, it's like flying from Philadelphia to Pittsburgh, or Chicago to Cleveland though you don't have to pass time zones. But being able to touch top academic institutions and university researchers, connect into the business community to large and small companies, government agencies and entities - that's possible to do here in a way it wouldn't be possible to do in London, much less than some of the major American cities".
Of course, Scotland has a world-renowned reputation for providing a warm and open welcome to all those who choose to come here, whether it's to live, work, visit, study or do business in. This was something that Spiritus found out pretty quickly, in the form of the level of support they received when they decided to set up here.
Both Susan and Bob are quick to emphasise that when they were laying the foundations and cementing those fundamental building blocks that would form their company – things like establishing a legal entity, what to do about HR – the process just couldn't have been any better!
Not only did they receive introductions to folks who quickly became partners from Scottish Enterprise, but they also received a grant from the Scottish Government that was specifically given to help them tap into the wealth of talent coming out of Scotland's universities. The contribution that Scotland has made to their business has been substantial, and this reaffirmed Susan's personal decision to come here.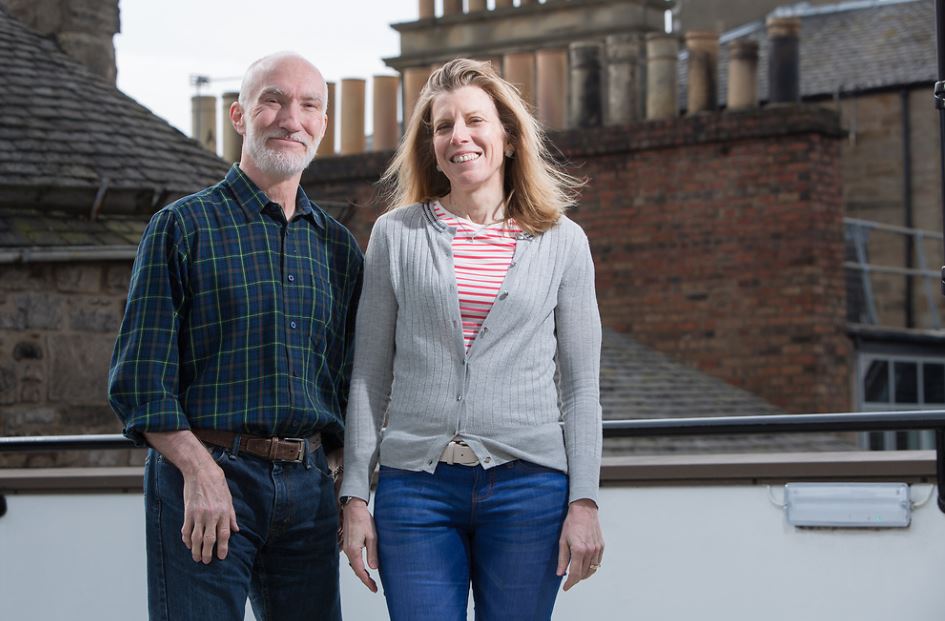 "When I reflect on our decision to locate here, for a business and personal perspective, I have no questions that it's been the right decision for Spiritus. On the personal side, when I think about locating to Scotland, it has been stimulating in every way".
For Bob, Scotland stands out amongst the giants. He highlights that he has worked in some of the world's largest cities. However, after spending time in places like Washington DC, New York, Chicago, London & Tokyo, Bob believes that none of them compare to Scotland.
"The thing that I find fascinating about Edinburgh in particular is that it's such a microcosm of everything I would want in a city. We've got the talent, we've got the engineering mind-set, the sort of tough-mindedness and the problem solving is what really strikes me. This is a nation that, as I like to say, has invented everything that's worth inventing".