Step into Scotland
Ever imagined walking around Edinburgh Castle, or whizzing along the North Coast 500, without actually leaving the comfort of your own home? Well, the good news is that this is now possible thanks to our incredible new Augmented Reality (AR) app.
Portal AR allows you to literally step into Scotland, where you can experience an amazing array of 360o videos and images. Whether you're interested in living, working, studying, visiting or investing, travel through each of our portals and get a sneak preview of what you can expect!
See for yourself what makes Scotland a pioneering, innovative country that is punching well above its weight on the international scene, and lose yourself in an amazing fusion of historic culture and cutting-edge technology.
This AR app has been built in close collaboration with Google and teams from VisitScotland, SDI, Talent Scotland and Scotland.org and is available at the App Store and Google Play store.
Features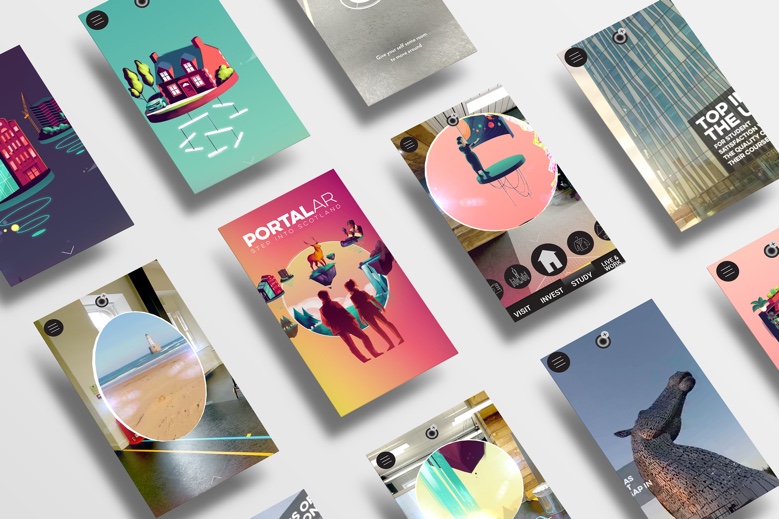 Tour some of our ancient buildings, which are steeped in centuries of rich history.
Go behind the scenes at one of our distilleries and see how we make Scotch whisky.
Enjoy a ride along our amazing Highland coastline on a motorbike.
Hear first-hand the amazing innovations Scotland is providing to the world.
Transport yourself into the world of a cutting-edge video game studio and innovative tech companies.
Walk around stunning, world-renowned university buildings, home of our modern-day pioneers.
See the cutting edge of fashion by visiting the world-class Heriot Watt School of Textiles.
Using the App
The app is designed to work on a variety of devices but it does use the most up-to-date technology, so some phones may struggle to do the app justice. See lists of supported devices for Android Devices and also iOS devices.
You must first download the app onto a supported phone and then follow the instructions below.
01 – Scan the floor
Tilt the device to allow your camera to fully detect the floor area.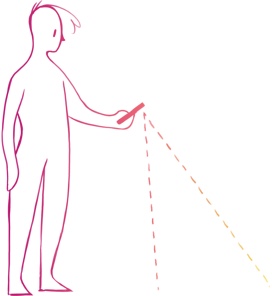 02 – Position the portal
Place the portal in a safe area clear of any clutter.
03 – Enter the portal
Walk into the portal to experience full 360 immersion.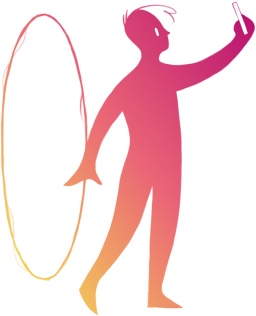 04 – Stay safe
Be mindful of your surroundings at all times whilst you move around the app.