In this real life student story, US student Barbara tells us about the process of finding a part-time job while she was studying in Scotland.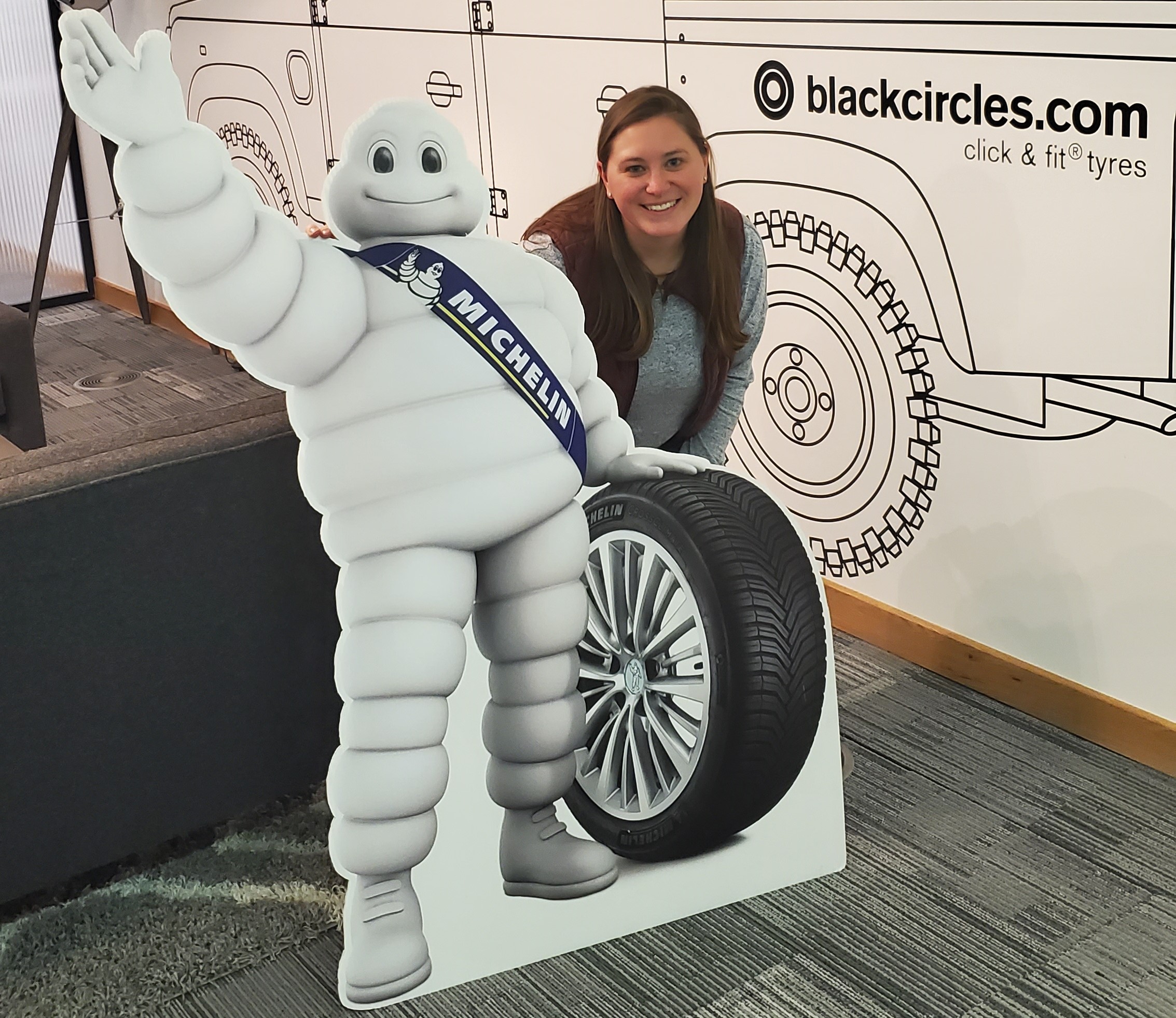 Growing up I've always had a job – actually – most of the time I've had two jobs, so working while I study really isn't a problem for me.
Moving to Scotland for my degree has allowed me to put my career on the back burner and focus on education. But, I wouldn't be able to live off-campus and enjoy my weekends without an income while I'm here. My Tier 4 Student Visa allows me to work 20 hours a week during term and I knew with my work ethic I'd be able to manage my studies and a job.
I reached out to the Careers office at my university and they helped me to adjust my resume (or CV as it is referred to here) and gave me some advice to work with a recruiter. I found a job relatively easily, becoming a Customer Service Advisor, which mainly consisted of answering phones and responding to emails in a fast-paced environment where the customer is always the priority.
"I get to immerse myself further into the Scottish culture!"
Barbara's favourite thing about having a part time job.
At Heriot-Watt, my masters program consists of a very international group of people, with only a couple of them from Scotland. But, at work everyone is from Scotland and they're all very friendly and supportive in the workplace. The company culture is very different from America, and you're encouraged to take holidays and breaks. Employee satisfaction seems to be a priority here, which is a rarity in American corporate culture.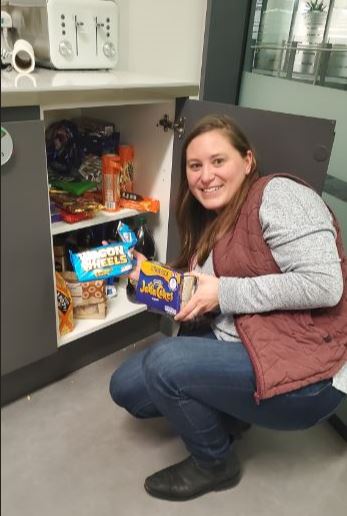 Shortly after I began, the company organised a bonding event for the employees, with around 25 people attending the event. We were split into teams and sent into downtown Edinburgh with the task of completing a scavenger hunt. However, the rainy afternoon forced the teams into a bar to dry our heads and wet our whistle instead and we were treated to a wonderful traditional Scottish dinner. Events like this have allowed me to become closer and more comfortable with my co-workers.
As a masters student in Logistics and Supply Chain management with Lean Six Sigma, this company was a perfect fit for me as their goal of striving for efficiency, customer satisfaction and high productivity is aligned with what I am studying. It's been interesting to take what I learn in class and apply it to my job. I've also been able to make suggestions based on the theories and practices I am learning in my courses such as Quality Management and Demand and Inventory Planning.
The workplace environment is very cooperative, and every one of my co-workers will stop what they're doing to help me out when I have questions. During lunch breaks, no one eats at their desk and works through lunch like at my previous jobs in the US, instead people sit together in the lunch room or take a walk outside. Our office is located close to the Royal Botanic Garden Edinburgh, so my co-workers and I will spend our lunch breaks walking through the gardens.
Without my part time job, I would not have been exposed to many Scottish sayings and phrases. Work is where I realised that "You alright?" is equivalent to "how are you?" and it doesn't imply that there is something not right about the way I look – which is what I first thought!. My female co-workers also call me "hen", which I took offence to at first, thinking they were calling me a chicken, but I soon realised that it was a term of endearment.
More recently, things have been super busy and I am actually switching jobs to start working for the Heriot-Watt University. They offered me a position helping the marketing teamwork on their programme offerings and fixing some internal processes. Even more exciting, it looks like I am going to be able to do an action research based dissertation about the university's Continuous Improvement Journey.
Top Tips on: finding a part time job
It's completely acceptable and expected that your resume is longer than one or two pages, so I didn't have to squish everything or make the font super small! Also, the standard printer page size is A4, which is larger than the standard US size known as "letter".
Don't be scared to apply, even if you are unsure if you are completely qualified, send your CV anyway, as you know never know! The more jobs you apply to - the higher the chance of getting an interview where you can really show off your qualifications and skills.
Network! You never know who you will meet that might be able to help you find a job. Go to events on campus or in your city centre and just have a chat with someone, exchange emails or connect with them on LinkedIn and then follow up with them.