Each year the Inter-Celtic Festival of Lorient, or - Festival Interceltique de Lorient - to give it its French title, welcomes over 750,00 attendees into the heart of Lorient in northern France. For 10 days in the month of August, spectators bask themselves in glorious sunshine as they view over 200 concerts from more than 4,500 artists. The promotion of Gaelic language, music and culture is always placed firmly at the heart of Scotland's presence at Lorient, with a large 'Scotland pavilion' established in the city to showcase several concerts during the festival.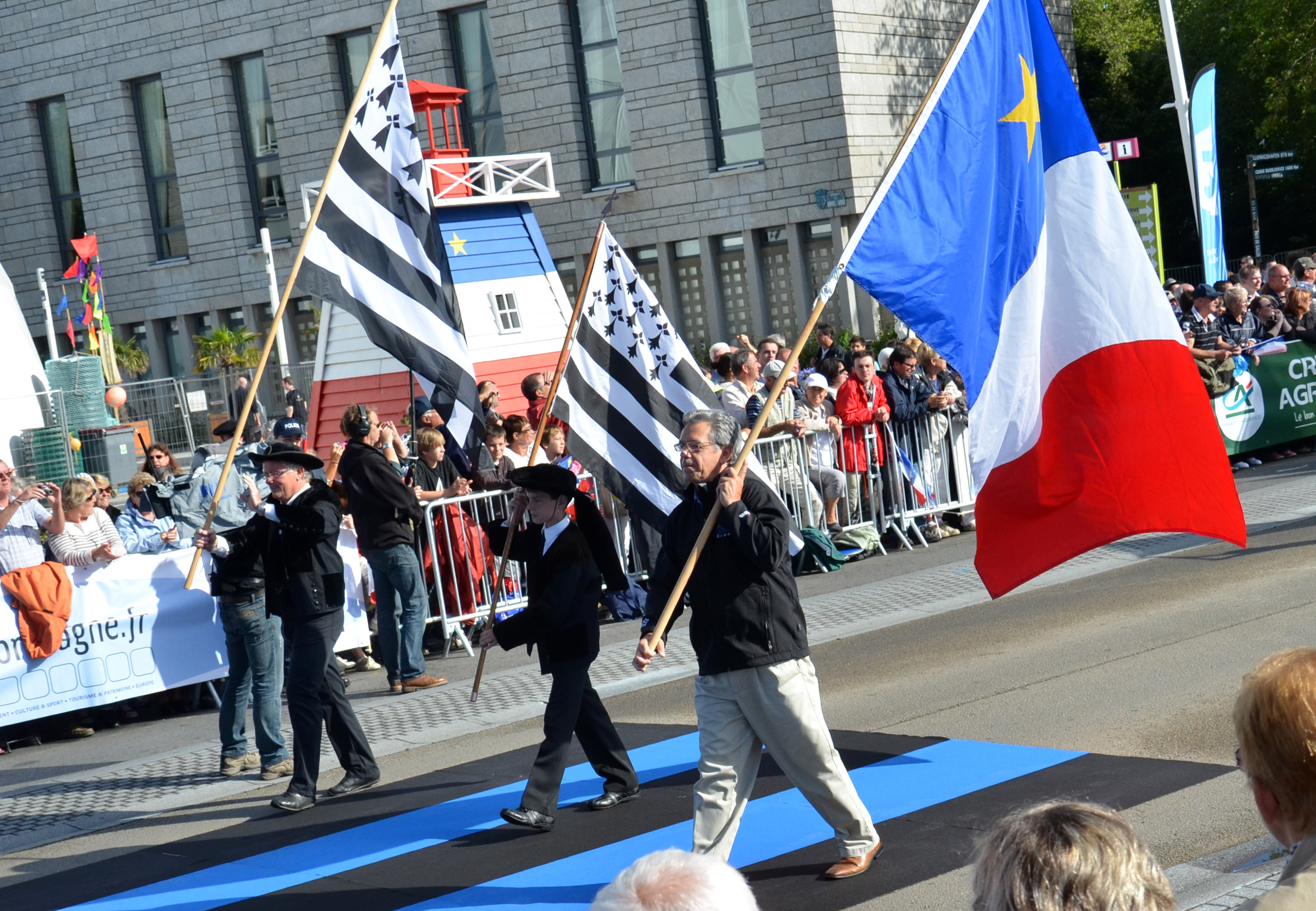 Highlights of the festival include two special shows – the Gala Opening Concert and the Grand Parade of Celtic Nations, where you will see thousands of musicians, pipe bands and dancers parade through the city in national costume.
The entire city of Lorient plays a part in the festival, with beautiful buildings like the Palais des Congrès and the Grand Theatre becoming venues. These unique spaces will host music and dance, as well as art exhibitions and film screenings.
Get a sneak peek of this year's festival in the video below...enjoy!