Estelle Maskame is a 20 year old international best-selling author from Peterhead in the north east of Scotland.
Estelle Maskame specialises in writing contemporary young adult novels and was inspired to write from a very young age. Estelle said she was encouraged to start writing while she was in primary school and what started as a hobby quickly developed into something much more, when her talents were discovered. Nowadays her books are published in more than 17 different territories around the world.
"I was very fortunate to have everyone around me supporting my dream of being a writer, no one ever told me it was too big a dream to have, everyone just wanted me to do really well. […] From then on, it was always in the back of my mind and it was always something I really wanted, so I put my work out there and fought hard to get noticed".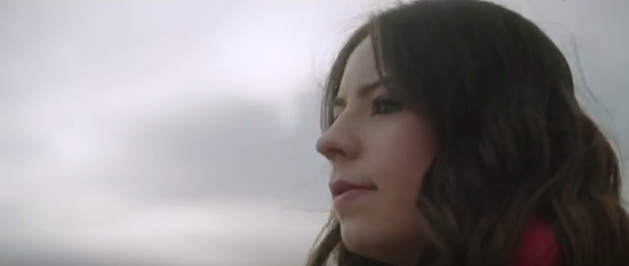 Estelle admits that she loves the jet-setting lifestyle that she now lives and that she'll be forever grateful to the amazing school teachers who championed her early work. In fact, Estelle is always keen to repay the invaluable help and advice that teachers gave her when she was getting started. She now visits schools, libraries and community centres to give advice to other budding authors.
"I've had the opportunity to go back to my former high school and talk to classes about my writing journey. It's always really exciting to say to them that I was once in their shoes before I ended up getting my dream job. It's really nice to go back and talk to people who are the age I was when I started writing and to show them that, if you work hard enough and put yourself out there, you can achieve any dream".
Although many of her stories are set in America, Estelle makes sure to bring her own Scottish experience to the tale. In her most recent novel, the small American town is heavily influenced by her own home of Peterhead – right down to the town's layout and population. She believes she is fortunate to have grown up in such a supportive environment in Scotland and it's important for her to put a little bit of Scotland in her work.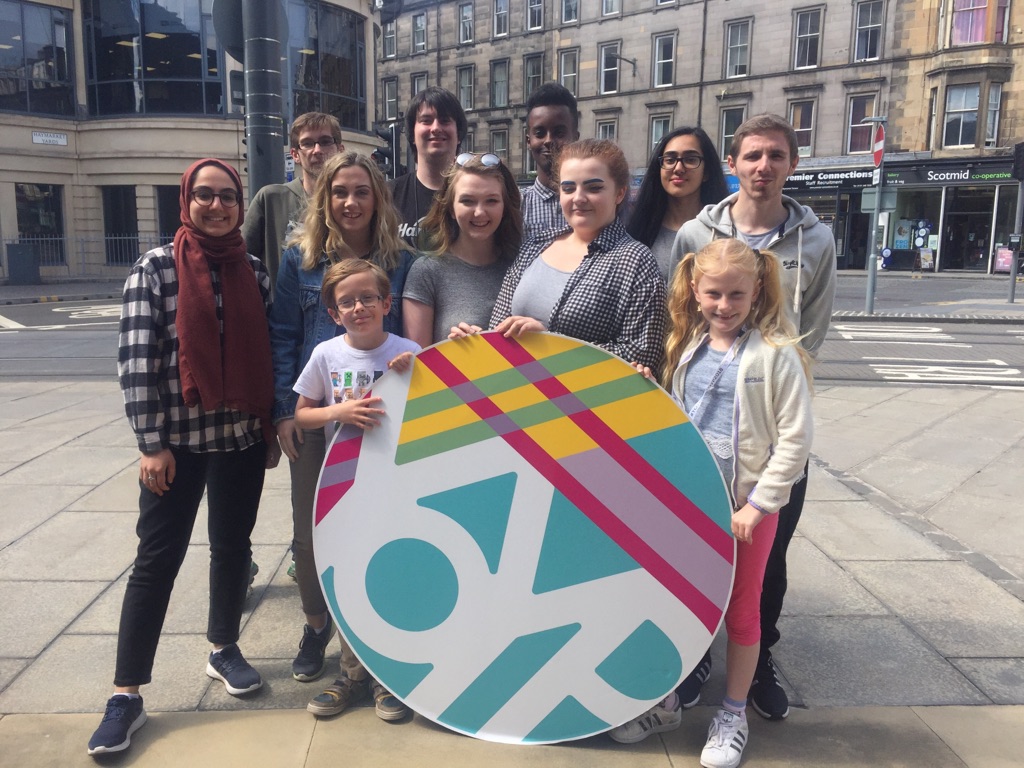 For Estelle, the supportive framework that she received from her family, friends, teachers and fans is indicative of Scotland as a whole. She believes that there is an excellent culture across all of Scotland to encourage young people to achieve their goals. Events like the Young Scot awards and Year of Young People 2018 are a great example of how Scotland is moving away from negative stereotypes of young people to show what they are really capable of when they receive the right support.
"I think there is a huge culture in Scotland for supporting young people. We have the Young Scot awards every year which is an amazing award show that highlights young people that are doing amazing things. It's a really, really nice event that showcases all the different talents that young people in Scotland have, which I think is really important".
It's aspects like this that make Estelle so happy to call Scotland home and although she travels all over the world, she says there is nothing quite like being back home in Scotland. Part of the enjoyment for her in seeing so many other cultures is that it helps make her appreciate Scotland's own unique culture all the more.
"What appeals to me about Scotland is that you can travel to any point in Scotland and get a totally different experience. Up in the Highlands it's totally different from Glasgow, which is more urban and Edinburgh, which is an amazing city which I absolutely love. I've gotten the chance to travel around Scotland, so I've got to see parts of Scotland that I've never been to before so again, that's just made me appreciate the country a lot more than I did before".
Scotland is Creative. Scotland is Now.