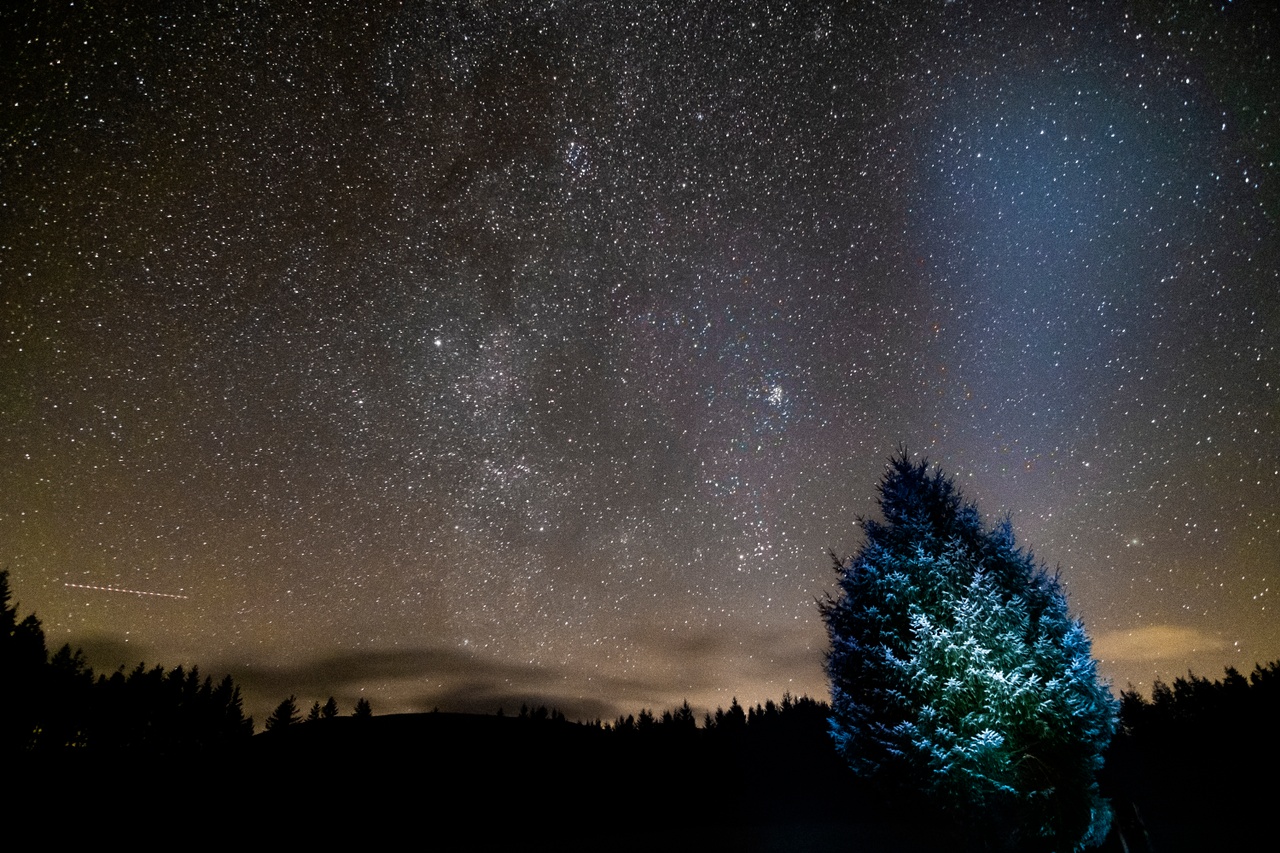 Future Scottish space talent will welcome the arrival of the National Student Space Conference (NSSC) on Scottish soil for the first time this March. The timing for this is no coincidence, with the space sector in Scotland continuing to rocket to even greater success in 2019 and beyond.
On 2 & 3 March, we will be offering our world-famous warm Scottish welcome to the crew of the National Student Space Conference. For two days, they will bring space enthusiasts together, for what will prove to be an astonishing assembly of the best space minds in the UK, right here in Edinburgh.
Scotland is currently a space exploration and innovation global hotspot. In recognition of this, the NSSC is holding the first conference in its 31-year history in Scotland. One part careers fair, to two parts networking event and knowledge-sharing platform, the Conference is for any students interested in working in the space industry.
Hosted, this year, by the Physics and Astronomy Society at the University of Edinburgh, and with Scottish space company Skyora in attendance, the event helps to nurture the next space industry leaders and is a chance for students to explore the sector close-up, and hear from key space academics and leading professionals.
Dr Ciara McGrath, Research Associate, Mechanical And Aerospace Engineering, Strathclyde University and part of the Scottish space community said:
"It's brilliant to see the NSSC come to Scotland where the space sector is thriving! I hope the students take inspiration from the innovative and entrepreneurial spirit that's driving the fast-growing Scottish space industry."
The landing of the NSSC in Scotland is just one example of Scotland's thriving space sector. A recent report of the size and health of the UK space industry showed that the number of space companies choosing to have their headquarters in Scotland has risen by 24%.
On top of that, nearly a fifth of all jobs in the UK space sector are now based in Scotland. Add to this, the news that Sutherland, in the Scottish Highlands, will be the base for Europe's first spaceport and this proves the Scottish space industry is in another galaxy.
Scotland is already a world-renowned small satellite manufacturer, with Glasgow's own Clyde Space leading the way. Now, with the arrival of the spaceport, Scotland will be making and launching satellites into space.