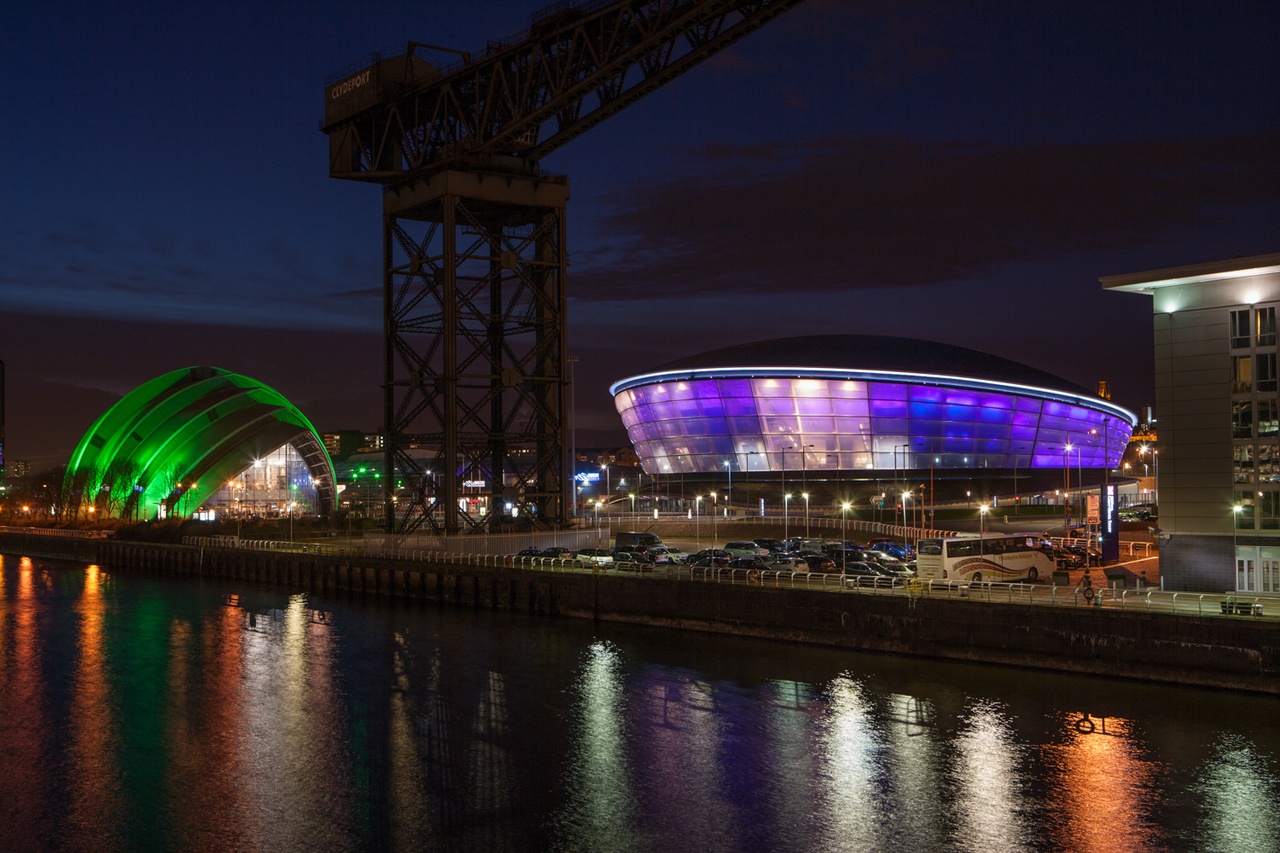 The SSE Hydro will host the European Artistic Gymnastics Championships
'The Moment' has finally arrived and Glasgow is ready to welcome the world for the first-ever European Championships. This exciting multi-sport event will take place across the next 11 days, with some of Scotland's top venues playing host to the continent's top sporting stars.
Glasgow is an excellent selection as host of the Championships, having recently been named one of the world's top 10 sporting cities. Just four years on from delivering "The Best Ever" Commonwealth Games in 2014, our ability to host world-class sporting events definitely speaks for itself and Scotland continues to show it's the perfect stage.
As co-hosts with the German city of Berlin, which hosts the Athletics Championships, Glasgow will welcome the very best in Aquatics, Cycling, Gymnastics, Rowing, Triathlon and a brand new team Golf event.
There will be plenty of home-grown talent on display, with no less than 47 Scottish athletes competing for Team GB. They bring with them an impressive pedigree of success and will be hoping to add a medal or two to their collection. Amongst them, Commonwealth stars Hannah Miley and Ross Murdoch will be jumping back in the pool and Olympic champion cyclist Katie Archibald will also be seen riding at the Sir Chris Hoy Velodrome.
Though Glasgow will serve as the official host city, many of the events will be spread out around the country. This means Scotland's incredible scenery, striking architecture and vibrant cities will be front and centre over the course of the Championships.