In this increasingly hyperconnected world, a short break from your smartphone or iPad can do wonders for your stress levels. Luckily, Scotland is blessed with vast stretches of stunning landscape which offer the perfect antidote to the hustle and bustle of modern life.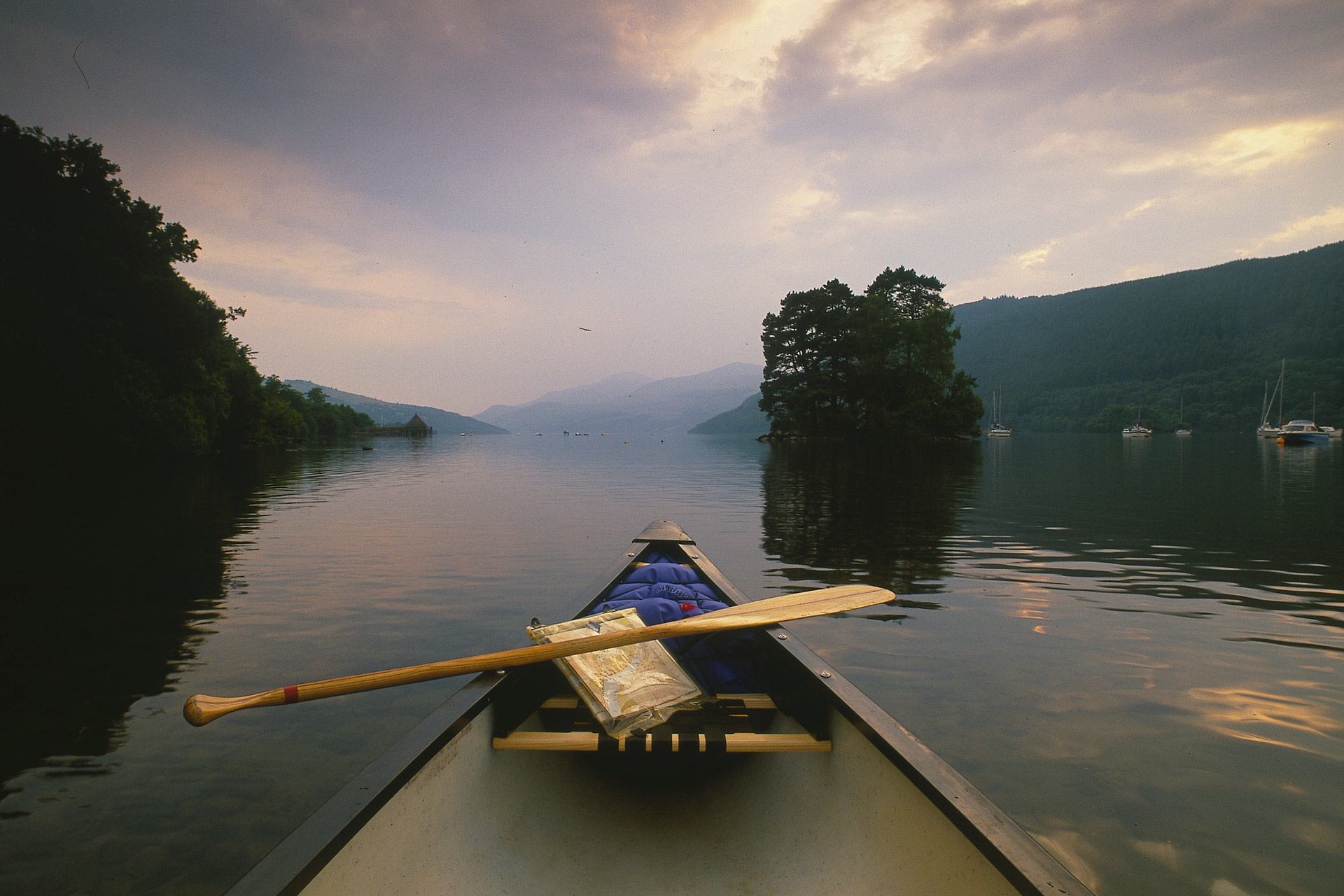 Detox your mind and body
While WiFi is widely available throughout much of the country, you can still find remote corners that don't even have mobile phone reception where you can truly unplug from it all.
Find out more about having a Scottish digital detox.
Indulge and unwind
A century ago, the wealthy would flock to Scotland to 'take the waters' of the mineral-rich natural springs at the country's renowned 'hydro' hotels. These were original spas and while many of them remain, the spa of today is much different.
Scotland's 5-star country resorts and luxury hotels offer more than just an 18-hole golf course, tennis court and croquet lawn.
Expect the latest in gymnasium equipment and facilities, and a health spa offering everything from old-fashioned volcanic mud baths to decadent facial and invigorating eastern massage practices.
Find out more about luxury holidays and breaks in Scotland.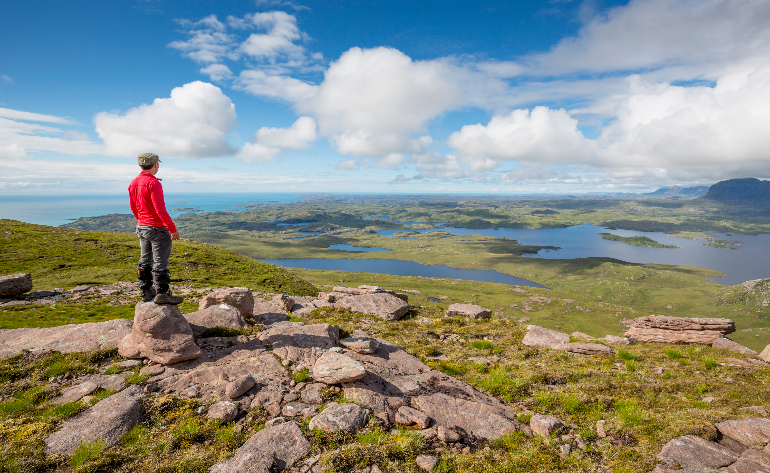 Escape to the country
Experience a gentler pace of life during a country break.
Spend a country getaway in a quaint cottage or on a grand estate and enjoy revitalising walks, hearty pub lunches, and cosy nights in front of a log fire.
Find out more about country escapes.
You can even get a taste of the simpler life by booking a stay on a working farm. Rise early to collect eggs from the chickens, explore on horseback, and savour some of the freshest, locally sourced produce imaginable.
Find out more about farm stays.
Once you've had a taste of the organic food and drink, you won't want to stop.
Nourish your body and tantalise your tastebuds at the farmers markets held regularly around the country. Stock up on everything from wild game to seafood to freshly picked berries and deliciously rich cheeses.
Find out more about Scottish food and drink and farmers' markets.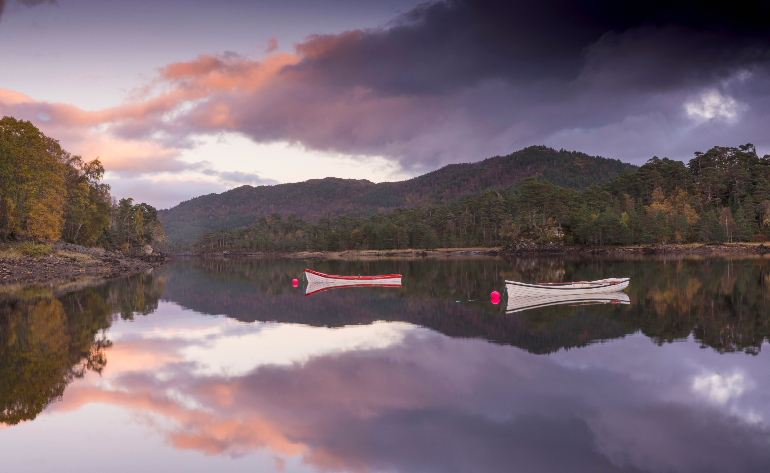 Go with the flow
There's just something about a waterside retreat that is so relaxing. Whether it's a break by the seaside filled with walks along the beach, a gentle voyage in a canal boat, or a fishing holiday on the banks of one of Scotland's many magnificent river, feel your troubles drift away during your time spent on or by the water.
Find out more about short escapes by the water.
Find out more about lochs, rivers and canals in Scotland.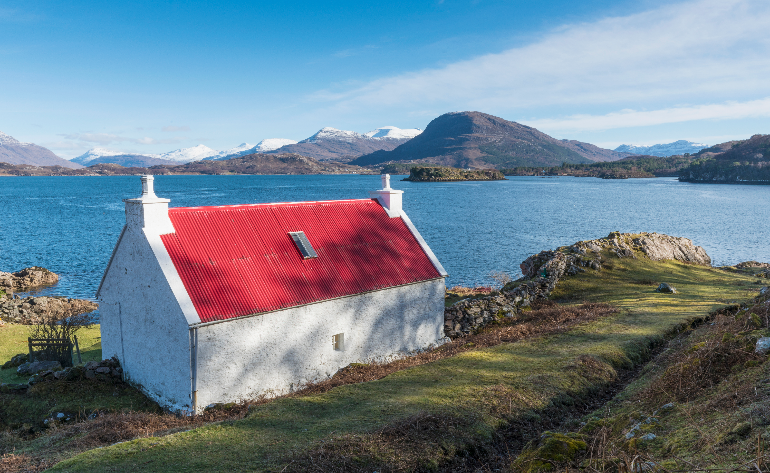 Enjoy an eco-friendly break
Booking an eco-conscious stay doesn't mean sacrificing the finer things in life. Scotland offers a range of accommodation that is as luxurious as it is environmentally friendly.
From amazing 'glamping' options to five-star hotel equipped with state-of-the-art green technology; enjoy a Scottish break safe in the knowledge that your carbon footprint is being kept to a minimum.
Take your pick from a huge range of attractions and businesses committed to sustainable tourism, and get around using Scotland's extensive public transport network.
Find out more about eco-friendly holidays in Scotland.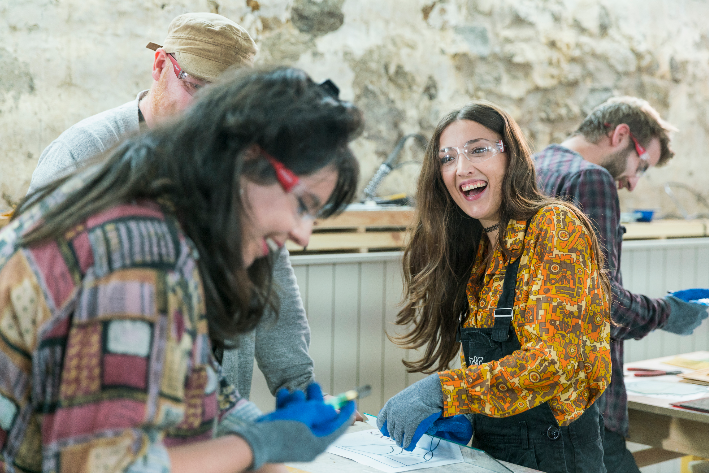 Broaden your horizons
Discover just how enlightening and fun a Scottish break can be. Try something you've never done before or pick up a new skill. Maybe you want to elevate your photography to the next level or fulfil a childhood dream of deer stalking or scaling a Munro? The possibilities are endless.
Discover things to see and do in Scotland.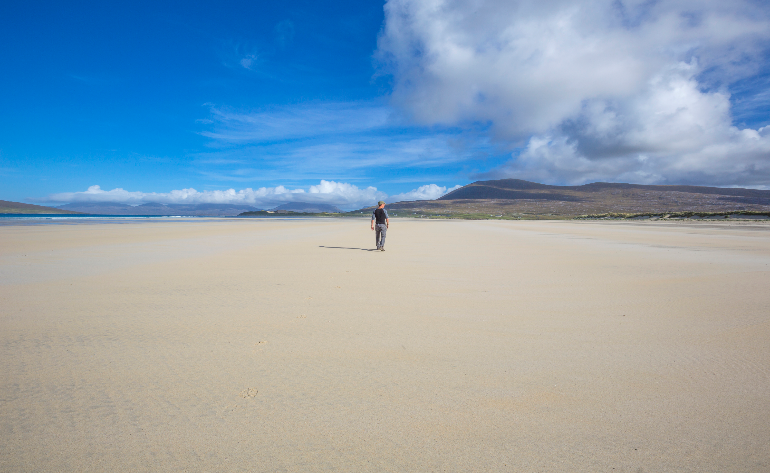 Go solo
Scotland has long been a welcoming place for travellers – especially those traveling solo. Grab the opportunity to strike up new friendships on a coach or backpacker tour, or check into a hostel to meet like-minded travellers.
The Scots are renowned for their friendliness and hospitality so not matter where you find yourself, whether in one of the close-knit communities of the Outer Hebrides or one of our bustling historic cities, you are sure of warm welcome.