Mixed Scottish, English and French heritage, a degree in geography and a career in the whisky industry might not seem the perfect blend for success in the fragrance trade – but no one told Imogen Russon-Taylor that.
Her fragrance house, called Kingdom Scotland, is the first of its kind in Scotland and her nature-inspired scents are already turning heads – and noses – around the world. At the heart of these fragrances are two of Scotland's most well-known icons – our wonderful whisky and our stunning scenery.
"There's a certain serendipity to my launching a modern Scottish fragrance house. My ancestors imported luxury goods from France to Scotland, working from Dieppe to Dundee, importing claret, fine leather and luxury goods – including perfume. France has always been at the forefront of perfumery, so it's very exciting to draw on these two aspects of my heritage with Kingdom Scotland".
Originally from Manchester, Imogen's first real taste of living in Scotland came when she chose to study at the University of Edinburgh. However, she's quick to point out that Scotland is very much part of her life and identity and always has been. Growing up with a Scottish family – as well as spending many holidays here as a child – meant she was never far away from Scottish inspiration.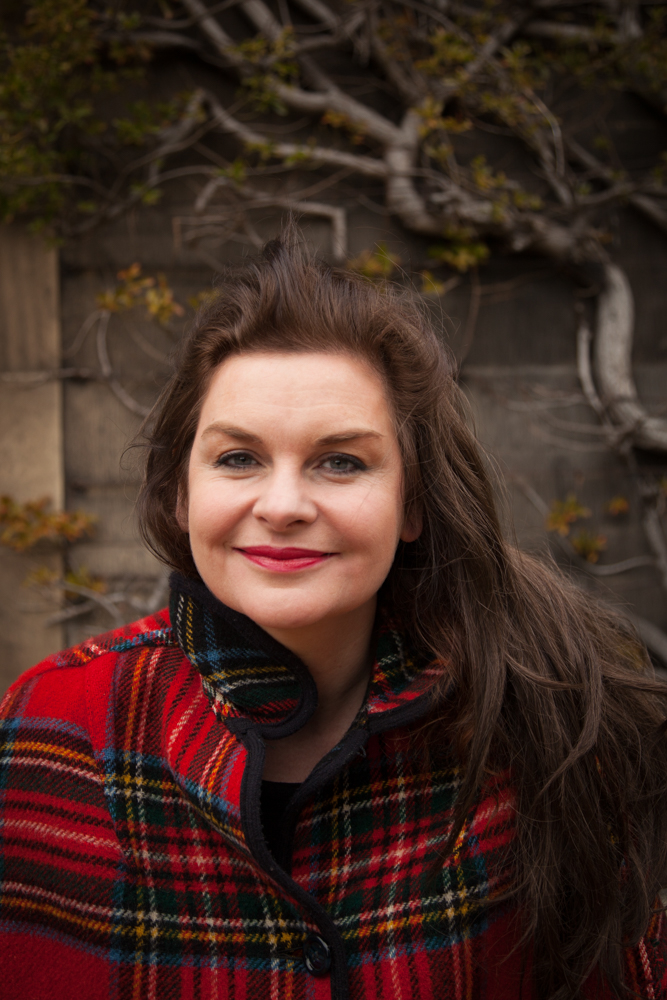 "I was desperate to study in Scotland. I was fascinated with landscape and geology and wanted to study geography. I used to love pulling into Waverley Station – with the castle's volcanic outcrop towering above the station as a welcome. Scotland has the most complex geology in the world – and Edinburgh has a world-class school of geological sciences. Studying here was absolutely an inspirational experience".
Imogen says that her experiences at university in Scotland have never left her. Not only did she make friends for life, but also she felt she was challenged in new and exciting ways, which helped her gain perspective and ultimately lay the foundations for being the new business owner she is today.
Imogen's road to launching her own business was a long and winding one, taking in different cities and industries. After studying in Edinburgh, she left with a newfound sense of confidence and launched herself into a global career. She first moved to Paris, then onto London, working internationally for major film studios and drinks companies in marketing and communications. But it was the birth of her first child that made her yearn to come back and call Scotland her home again.
"I moved back to Scotland in 2006 and two more children later, it is very much my family home".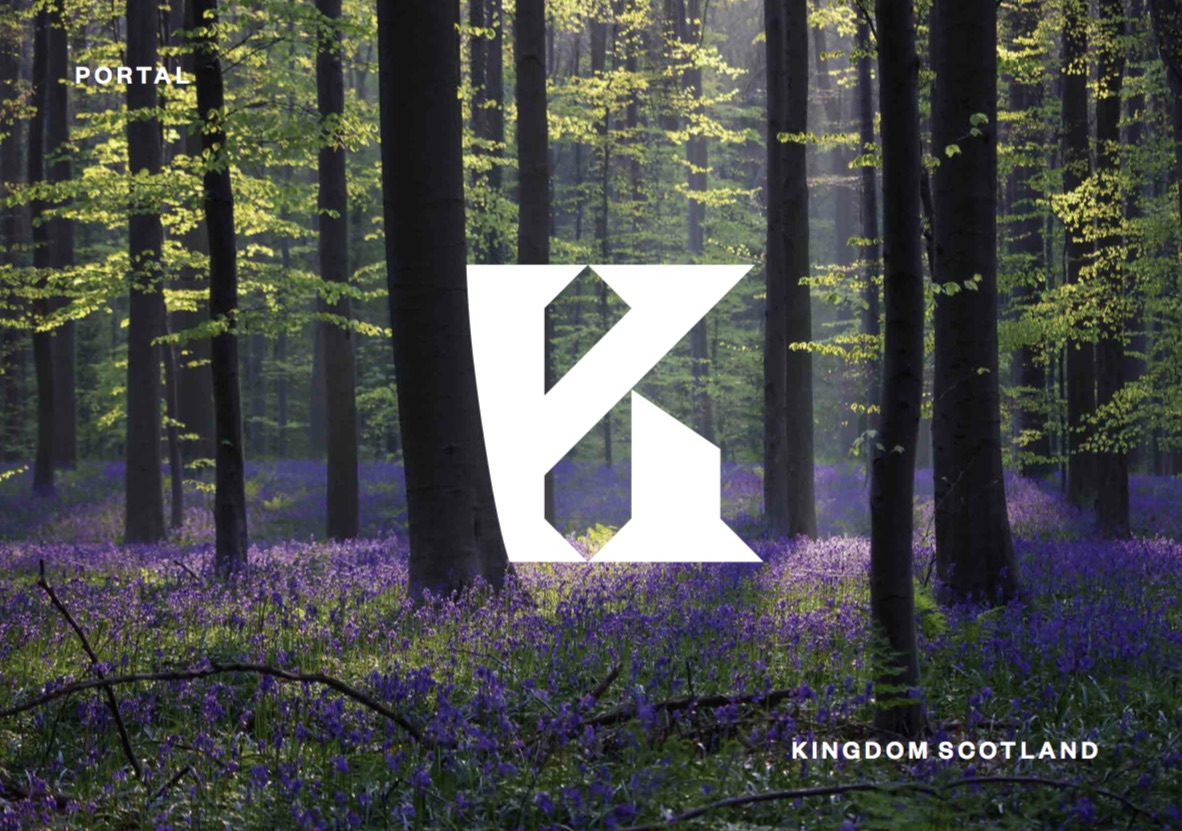 On her return to Scotland, Imogen's experience in the drinks industry made her a natural fit for Scotland's world-famous whisky industry. Amazingly, it was the experience and insight gained working here that ultimately inspired her fragrance business.
"Having worked in the whisky industry, I've heard many stories of when Scottish distillers would go out to America and other parts of the world with briefcases full of whisky – selling Scotland – and I think this sums up the Scottish spirit. I understand the power Scotland has to sell a brand internationally and I always wanted to showcase Scotland on a global stage with my fragrance house".
With a good few centuries of experience behind it now, it's fair to say that the whisky industry has become very good at 'bottling Scotland'. The spirit does an incredible job of evoking memories, emotions and a sense of place. Imogen is looking to capitalise on the very same thing with her fragrances.
After all, both whisky and perfume are produced by traditional distillation methods. Both evoke a complex sensory experience, and both rely upon the innovative use of ingredients or flavours to distinguish themselves from competitors. Evaluating a fine whisky has many parallels with reviewing a fine perfume.
And what of her fragrance inspirations? Well, Imogen simply looked to Scotland's abundant nature and landscape.
"I've spent a lot of time on the remote Ardnamurchan peninsula – the most westerly part of the British mainland. This is a very special part of the world for me; it has a powerful sense of escape because it is so unspoiled and remote. You can find remnants of ancient Caledonian pine forests – known as 'Celtic Rainforests'. It is a place to get lost and find yourself".
With three signature unisex fragrances – Metamorphic, Portal, and Albaura - already in shops, Imogen now wants others to share her scents. She wants to create a sense of place in her fragrances and capture the majestic landscapes of Scotland in an utterly contemporary collection of luxury fragrances.
To do that, she had to go back to the way fragrances were expertly crafted over 100 years ago – with a classic, artisan approach. Imogen points out that it is a very modern phenomenon to create different perfumes for men and for women. Contrary to this, her innovative spirit drove her to create a collection of scents that are contemporary and inclusive – meaning you choose the scent that is right for you.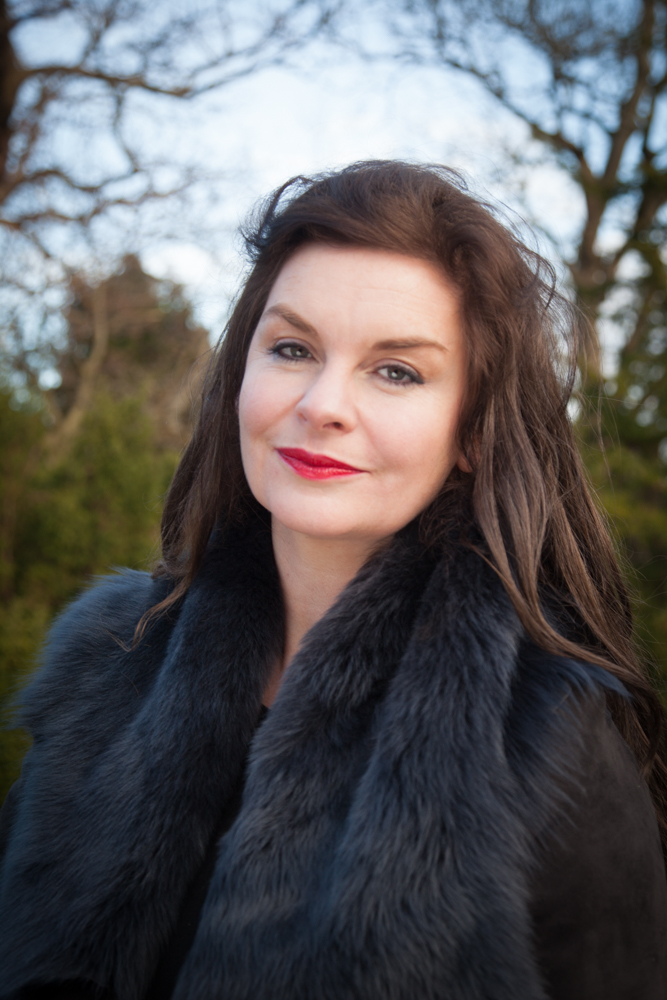 "I definitely think there is a pioneering spirit in Scotland and Scotland is a great place to start a business. This pioneering attitude has been part of the Scottish psyche for generations, with Scottish scientists, economists, botanists, and writers leading and influencing global audiences – and now this spirit is being translated into a modern entrepreneurialism".
Imogen is most at home when she is out experiencing the dramatic contrasts Scotland has to offer. From wild natural landscapes to festivals of culture, music and entertainment; and refined, historic architecture to luxurious food and drink. So, with a happy family, and a thriving business, what advice would Imogen offer others looking to get a foot on the ladder in Scotland – and her response is simple and impassioned:
"Explore, get involved, and get off the beaten track! Scotland has an untamed magic that once you experience and enjoy – it never leaves you".