For hundreds of years, many have made the long journey between the two countries and played instrumental roles in helping each other grow their industries, knowledge and learn innovative and pioneering new techniques.
Whether it's Thomas Blake Glover: the Scotsman affectionately known as the 'father of Japanese industry', or Masataka Taketsuru: the 'father of Japanese whisky', who learned his trade in Scotland and returned to create Nikka whisky, one of the largest whisky companies in Japan.
It doesn't end there, Glasgow-born Captain Albert Richard Brown was commissioned by the Japanese Government to chart the coasts around Japan. Also, Henry Brunton, an engineer from the town of Muchalls, near Aberdeen, supervised the installation of a scheme of lighthouses for the entire coast of Japan. This scheme was, you guessed it, designed and manufactured by two more Scots, David and Thomas Stevenson.
These nautical associations are particularly appropriate given the recent announcement of the continued collaborative agreement between Scottish Enterprise and Japanese philanthropic organisation, The Nippon Foundation. The two have been working together since 2016 on an education programme for research and development projects around subsea technology challenges.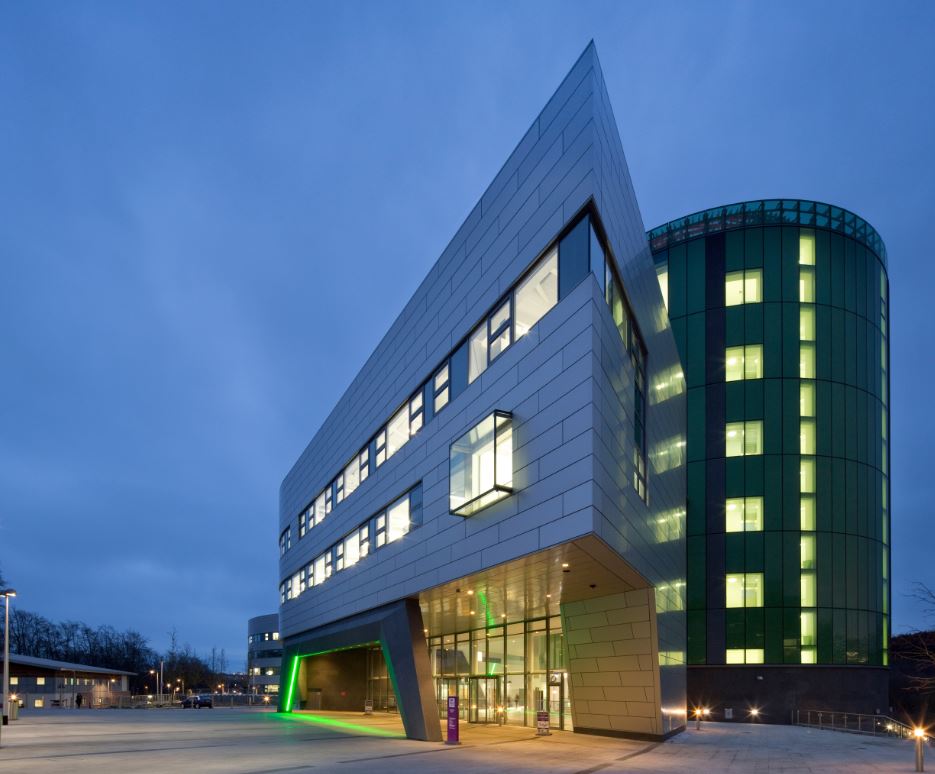 In this third year of the programme, 10 students will attend the subsea offshore summer school at Aberdeen's world-renowned, Robert Gordon University. It's hoped that the collaboration between the two countries will maximise the use and development of digital technologies and challenge conventional industry methods and techniques.
The city of Aberdeen, on the north east coast of Scotland, is the world's number one location for subsea expertise. Most of the world's top subsea companies operate out of the city, with more than 650 companies specialising in Subsea engineering products and services operating in Scotland as a whole. This not only provides Japan with an excellent opportunity to connect with the Scottish subsea companies and academia, but also for Scotland to benefit from the strong technology background in Japan.
Our societies face many challenges, from dealing with climate change to the need to develop new, sustainable industries. No country can do this alone, so these kinds of connections are incredibly important to both Scotland and Japan's continued future successes. The students coming to Scotland from Japan have an important role to play as part of the global exchange of ideas and expertise that will help us build a brighter future.