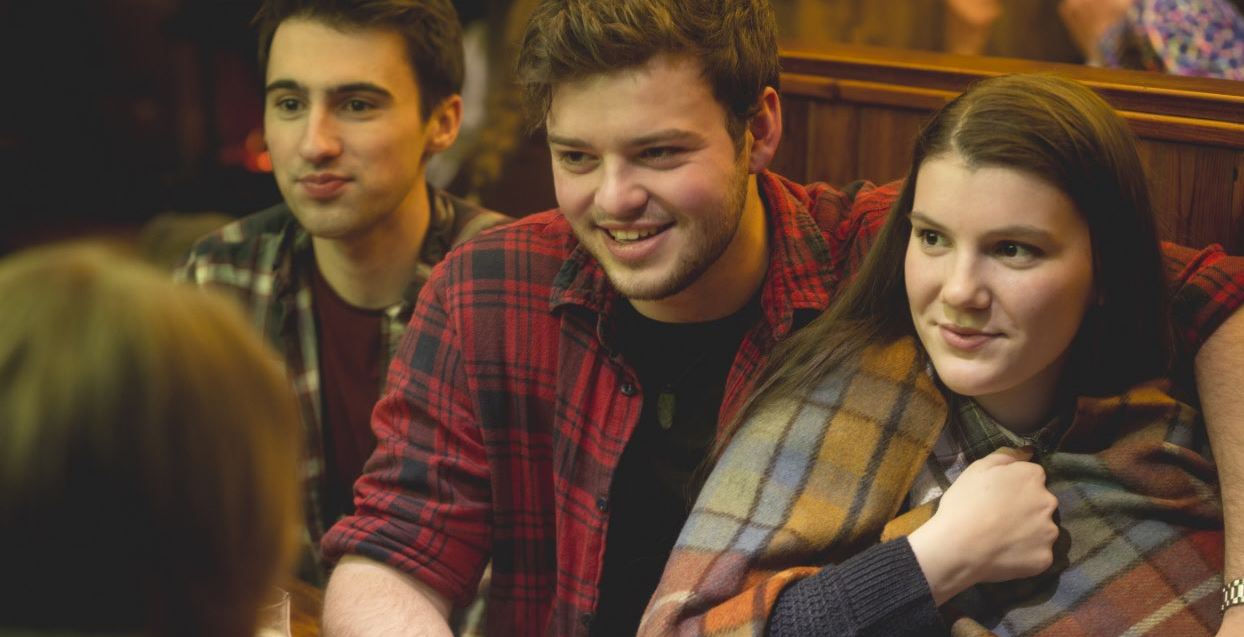 As most of us already know, navigating the trials and tribulations of young adulthood can be a tough task. However, the introduction of a revolutionary new resource across Scotland aims to help our youth plot a course through one of the trickiest aspects of this period of their lives – relationships.
A set of key messages has been developed as part of Scotland's work on supporting positive relationships and sexual wellbeing in young people. This innovative suite of messages has been specially designed to help professionals support young people in their understanding of healthy relationships and consent.
At the heart of this messaging is the sentiment that relationships should be mutually respectful, consensual, positive, healthy and enjoyable. Crucially, this means whether our young people are talking to a teacher, a sports coach or any other person who works with young people, they'll be provided with a consistent stream of information.
The key messages cover six key areas:
Healthy Relationships
Consent
Intimate Images and Consent
Consent and the Law: The Age of Consent
The Law and Consent
Protecting yourself from Sexually Transmitted Infections & Unintended Pregnancy
Importance of healthy relationships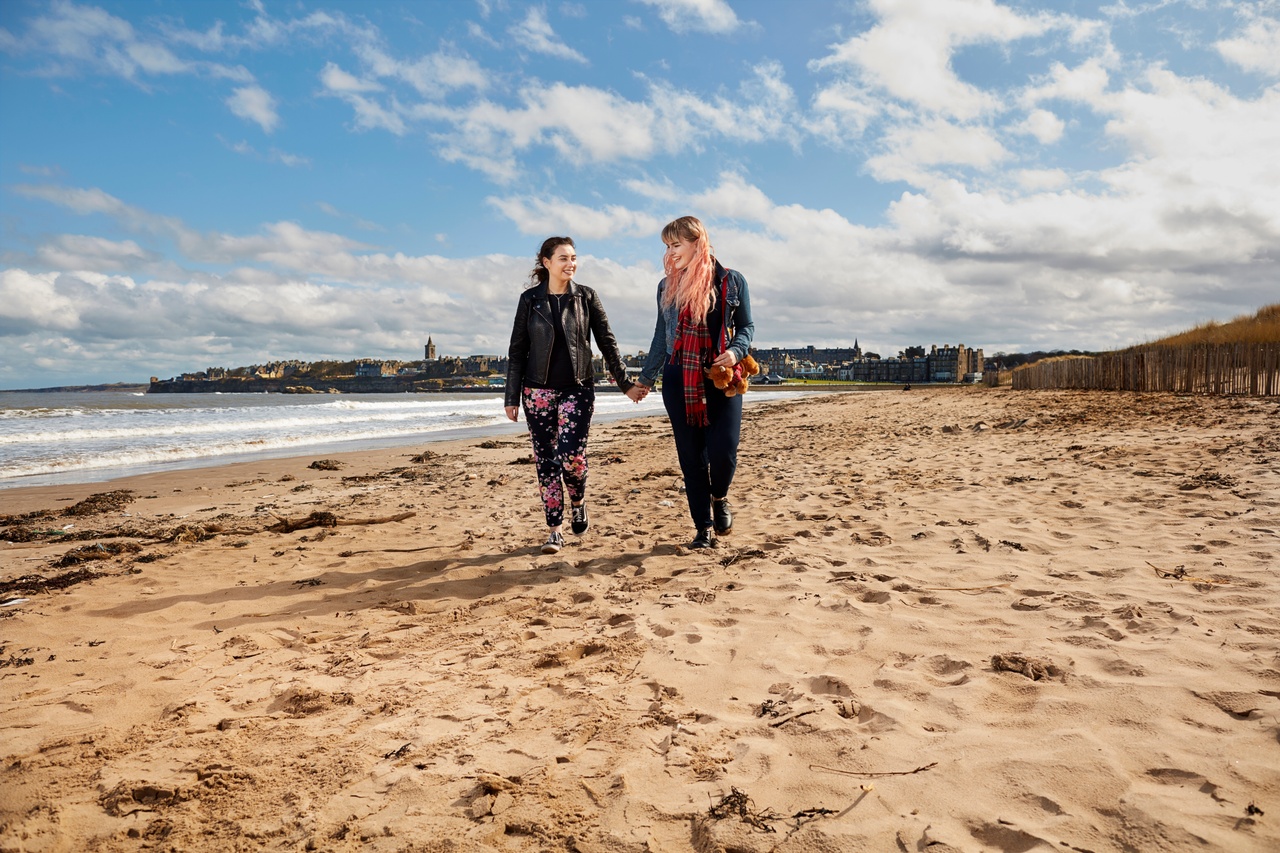 Now, more than ever, we need to help our youth understand the importance of healthy, respectful, consensual and safe relationships. That's why the messaging is designed to be applicable to all romantic relationships – from holding hands to those where young people are sexually active – regardless of whether they are in same sex or mixed sex relationships.
Research conducted in advance of the launch found that the presence of healthy relationships in the lives of young people is vital to their health and wellbeing. Having good quality relationships can not only lead to longer and happier lives, but can also contribute to positive mental health and wellbeing – reinforcing the importance of ensuring these relationships are healthy in nature.
In today's world, digital technologies are becoming an ever-present aspect of people's relationships. The mere thought of taking away a young person's mobile phone is no doubt enough to send a shiver down any teenager's spine. Because of this, the messaging has also been developed to be equally applicable to the online element of relationships as well as the face-to-face part
Leading the charge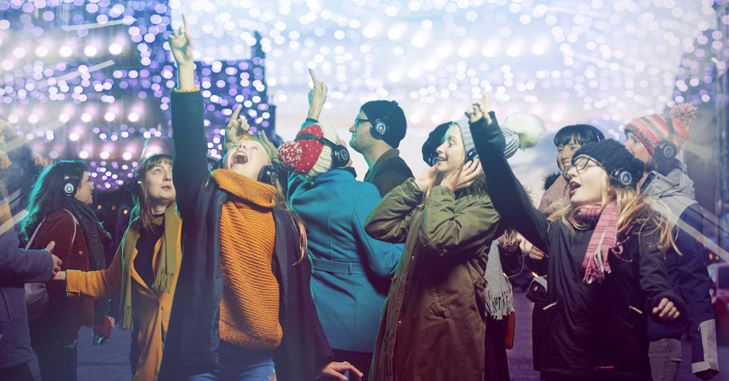 This is not the only new initiative to have been announced in Scotland recently that cement our position as one of the best countries in the world to grow up. With a commitment to excellence in education that spans many centuries, we're forever leading the charge to help give your young people the very best opportunities to ensure the next generation can achieve their goals.
At the end of last year, we announced that Scotland was to become the first country in the world to embed the teaching of LGBT rights into all public school curriculums. Scotland is already known around the world for being open and inclusive to everyone who comes here. That's why the esteemed Rainbow Index consistently ranks us as one of the top countries in Europe for LGBT rights and equality.
The introduction of LGBT education into our schools cements Scotland's dedication to tackling issues of homophobia and transphobia and ensures that everyone has the opportunity to reach their full potential.