Whether you're alone or with friends; watching the latest Hollywood blockbuster or an indie award-winner, everyone loves the cinema. It's an activity enjoyed by millions of people every year. However, this experience is something that people with hearing impairments can struggle to enjoy in much the same way.
There are many thousands of people living in Scotland with hearing impairments, lots of whom would love to be involved in these outings but can't, because of a lack of subtitled showings.
But, the good news is, this may be subject to change. In recent years Scotland has made incredible strides in improving this experience. In 2015, Visible Cinema was established in Glasgow and this was quickly followed by the UK's BSL National plan in 2017.
What is Visible Cinema?
Visible Cinema is a monthly event held at the Glasgow Film Theatre for both deaf and hard of hearing audiences. The service is designed to address some of the shortcomings of cinema access and provides a relaxed environment where deaf or hard of hearing people can enjoy a wide range of films. Each month, it provides captioned and subtitled screenings followed by post-film discussions with guest speakers and speech to text services.
The event runs in partnership with Film Hub Scotland and Solar Bear – organisations dedicated to making media arts fully inclusive. This scheme was the first of its kind in Scotland and has progressed over the years, inspiring other media outlets such as Deaffest – the UK's leading deaf arts and film festival and deaf youth theatre.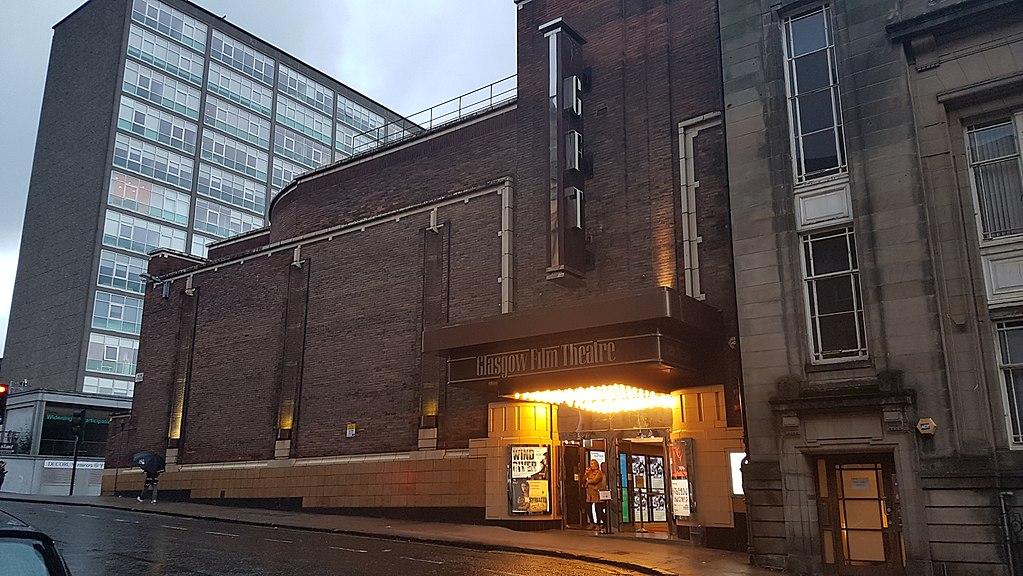 The ambition of Visible Cinema to explore how the overall cinema experience can be enriched for people who may have felt excluded. They decided it was time to challenge the inconsistent amount of captioned films produced today. Most importantly, Visible Cinema is also working to improve awareness for better cinema access and has enabled cinema to become more diverse for all within Scotland.
Visible Cinema attendee-turned-curator, Bea Webster, said:
"I think it's so vital because not only the film is accessible, the post show talks can enrich and expand our knowledge of film culture. I remember being younger with very little captioned film options, I used to go to the cinema with my hearing friends, but feeling left out because I couldn't talk to them if I didn't know what the film was about".
As more work is done to further improve services, the media can be a vital tool – in raising awareness, countering stigma and misinformation. It can be a powerful force, and, when used correctly, can help dispel negative stereotypes around those with disabilities.
As well as this, options can also be developed on how best to present people with disabilities within the media and more emphasis can be put on supporting networks already in place. This in turn means that Scotland remains a country that provides incisive and diverse access for all, and that everyone can watch the latest films, regardless of who you are.