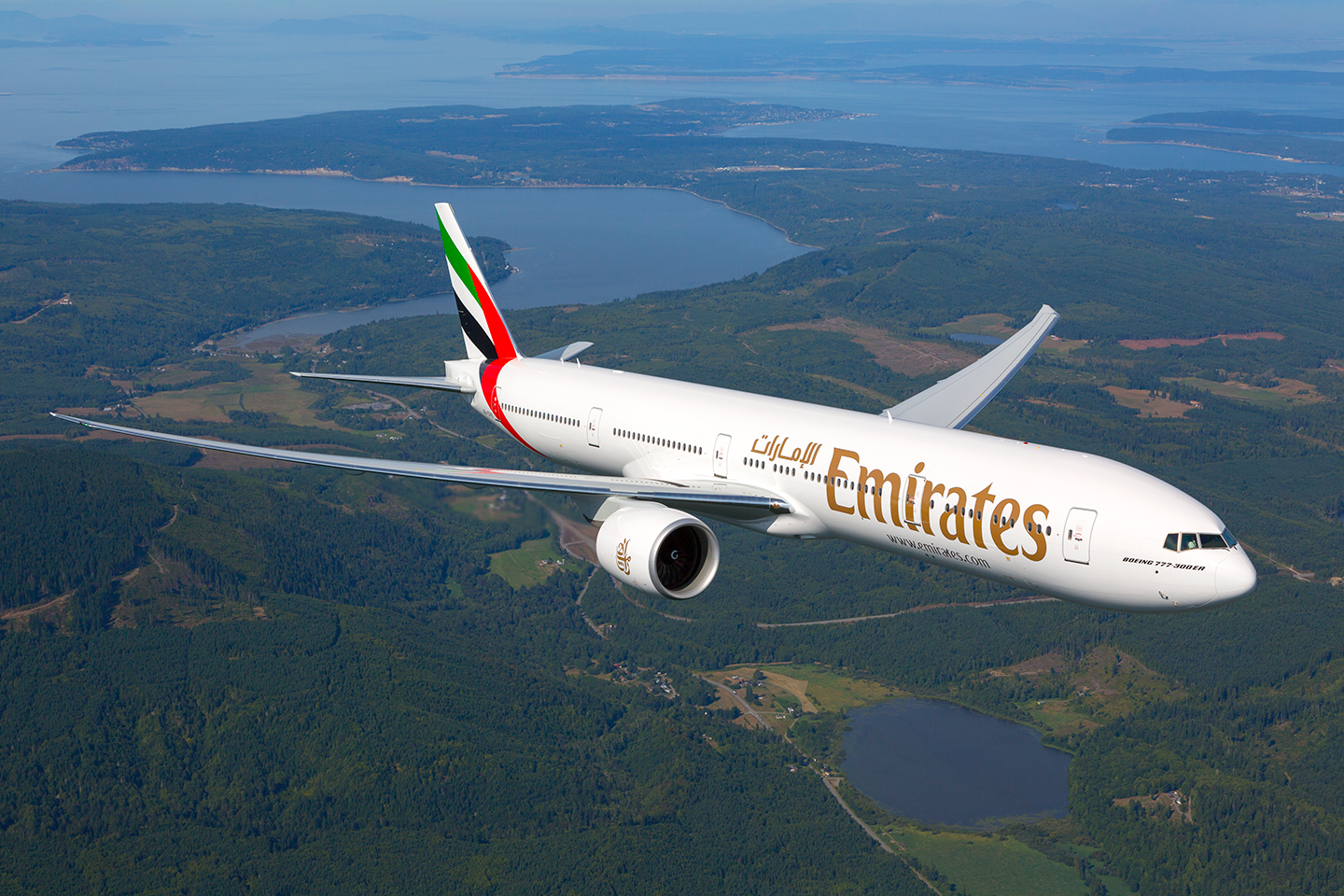 Today it was announced that Scotland will be welcoming even more visitors to its shores with the exciting news that Emirates Airlines will extend its current network to include direct flights from Dubai to Edinburgh. The news was released by Edinburgh Airport, alongside Emirates Airlines and will provide an excellent complement to the airline's existing double daily flights to Glasgow.
This new route will add to more than 150 destinations worldwide flying from Scotland's main airports. This new direct flight, which will begin operating in October 2018, will arrive daily in Edinburgh at 14:15, before departing again for Dubai at 20:15.
Emirates Airlines is one of the world's most renowned airlines and this exciting new partnership will provide even more opportunities for leisure and business travel between the two destinations. It also increases the Emirates network in Scotland and further shows the company's confidence in Scotland as a premium destination as well as cementing its position as an international hub for tourism and business.
Gordon Dewar, Chief Executive of Edinburgh Airport said:
"This is a fantastic announcement as we welcome another world-renowned airline to Scotland.

"The service caters for leisure and business passengers, providing daily links for international tourism and trade opportunities both inbound and outbound, and will help our growth and international standing as a world class hub".
Not only does the route mean more choice for Scottish tourists looking to head overseas, it also allows people from across the United Arab Emirates, Australia, India and beyond to have more flexibility when planning their Scottish experience.
Whether you're looking to live, work, study or invest in Scotland, this new route will make sure that getting here is easier than ever. So, the only question that really remains is…what are you waiting for?