Climate justice, from its impact on fair access to food and water to the spread of diseases like malaria, the growing vulnerability of communities to extreme weather events and the resulting challenges on migration and population displacement, will come under the microscope in Glasgow at the first World Forum on Climate Justice.
The three-day event, running June 19-21, hosted by the Centre for Climate Change Justice at Glasgow Caledonian University, in partnership with global analytics firm Elsevier, will bring together a diverse range of expertise in the emerging field.
Over three days, around one hundred short talks will cover the diverse challenges posed by climate change.
Professor Tahseen Jafry, Conference Chair and Director of the Centre for Climate Justice, said:
"We cannot place our faith in future technologies to fix this problem. Addressing this widening disparity and the resulting climate injustice requires a concerted, collaborative effort across disciplines and I believe this Forum will help deliver that".
"I am excited to bring together so many leading researchers from the international scientific community and NGOs".
Global challenges - local solutions
The inaugural conference brings together an outstanding line-up of international speakers, led by keynote speeches from former Irish President and former UN High Commissioner for Human Rights Dr Mary Robinson and Dr Kerry Kennedy, who are both Honorary Graduates of the University.
They will contribute to the difficult conversations the event is expected to generate around the current and future impact of climate change on the world's societies and economies. The Forum will also discuss how to promote collaboration and outline the latest science and thinking as to how this can be tackled.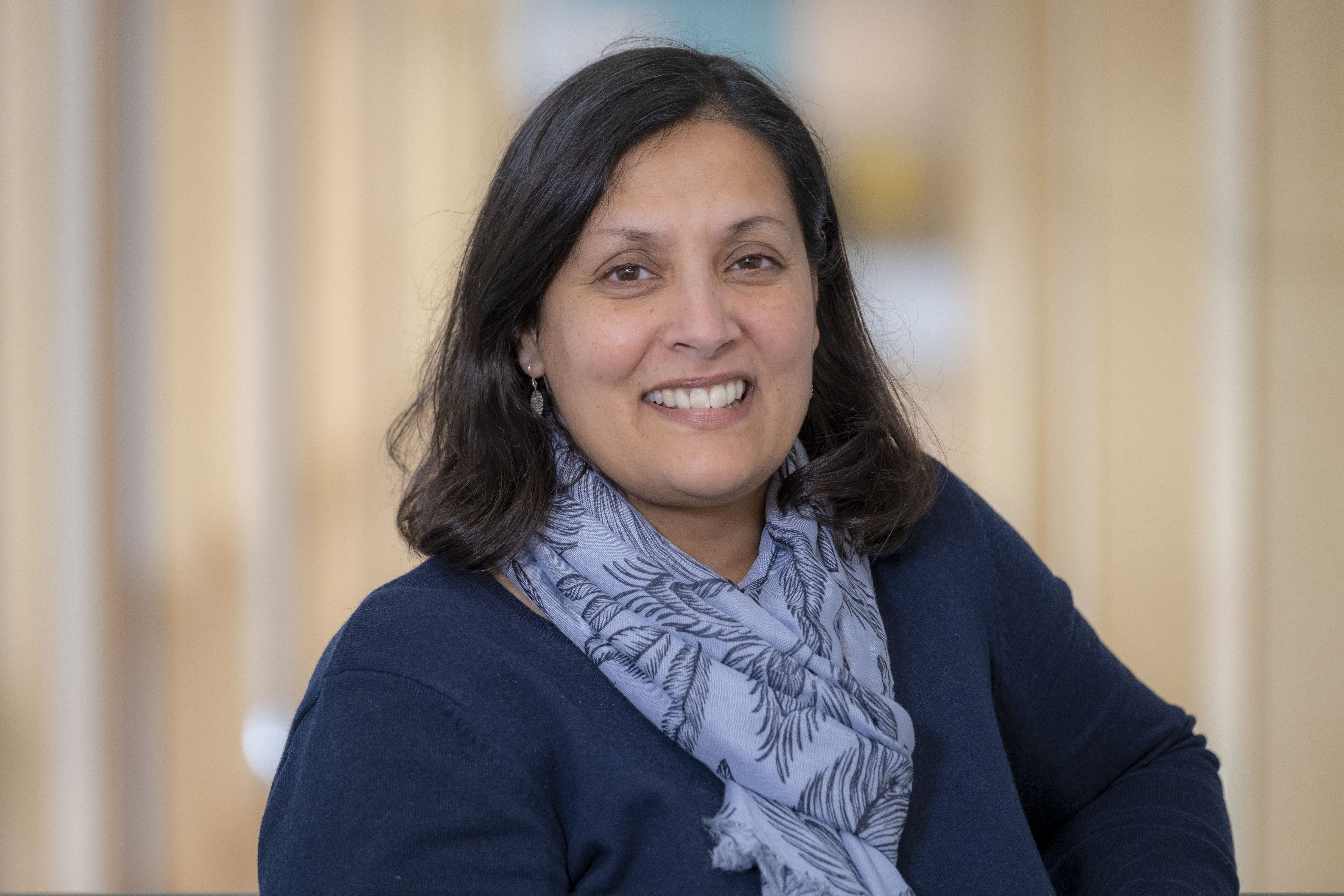 Professor Jafry added:
"Dr Robinson is a thought leader and world-renowned for her knowledge and insight about the injustices caused by climate change.
"By raising the profile of those who suffer the most, we show influencers where they need to divert their energy. This is our role as the University for the Common Good. We are here to address societal needs."
Dr Kerry Kennedy is the president of Robert F. Kennedy Human Rights, named after her late father.
She started working in human rights in 1981, when she investigated abuses committed by American immigration officials against refugees from El Salvador.
Since then, Dr Kennedy has devoted herself to the pursuit of equal justice, the promotion and protection of basic rights, and the preservation of the rule of law.
Climate justice highlights that the world's most developed nations, who through centuries of high carbon emissions have contributed most to climate change, have a moral responsibility to help those less well-developed nations who are experiencing the worst effects of the changing world climate, such as increasing numbers of famines and floods.
You can find out more GCU's Centre for Climate Change Justice at: www.youtube.com/watch?v=zCmzEvzL2GA