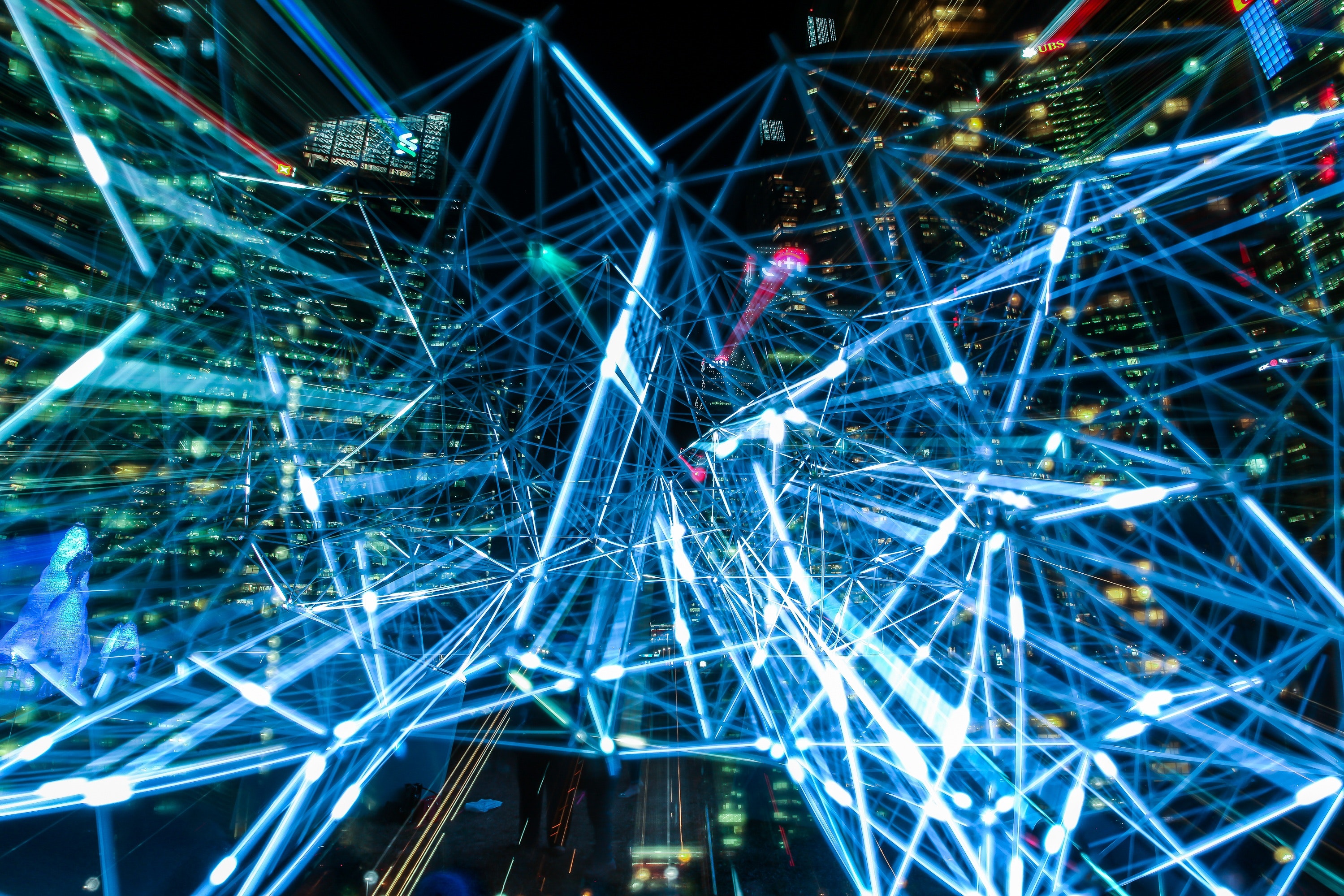 Scotland is the UK's largest financial centre outside of London and a key location for the global financial services market. Not only do our financial and fintech industries contribute a massive £7 billion to the UK economy, we're also home to more than 28,490 financial and business service companies, employing over 230,000 people.
Of course, it helps that we have a financial services tradition that stretches back more than 300 years. This has allowed us to build up strengths in areas such as banking, insurance and asset management, thanks to our ability to step up and take advantage of new opportunities.
This same strength is placing us at the forefront of today's innovations in the sector. We're operating in a world where financial service companies are looking for greater efficiencies, deeper analytics, new technologies and increased automation. One example of this came from the respected Stack Overflow ecosystem report, which found that Edinburgh was the UK's fastest-growing tech hub in 2017.
This means that, as well as our success in traditional fields, we're rapidly becoming a global leader in growing sub-sectors. We are aiming to capitalise on this, and aspire to become one of the world's five leading fintech hubs by next year.
The big data opportunity
These ambitions are underpinned by growing strengths in data management and services.
Our highly skilled workforce, research driven universities, advanced digital infrastructure and network of technology companies, mean we're in a great position to support the growing global drive for data. All this can contribute to Edinburgh becoming the data capital of Europe by 2020.
For companies operating in financial services industry, big data offers big opportunities right across the sector. For larger financial institutions, innovative data use will bring benefits in everything from fraud detection to risk analysis and the development of personalised products.
As an added benefit, Scotland also benefits from a number of growing tech businesses with expertise in gathering this data and providing the software and analytics capabilities to make sense and drive value from it.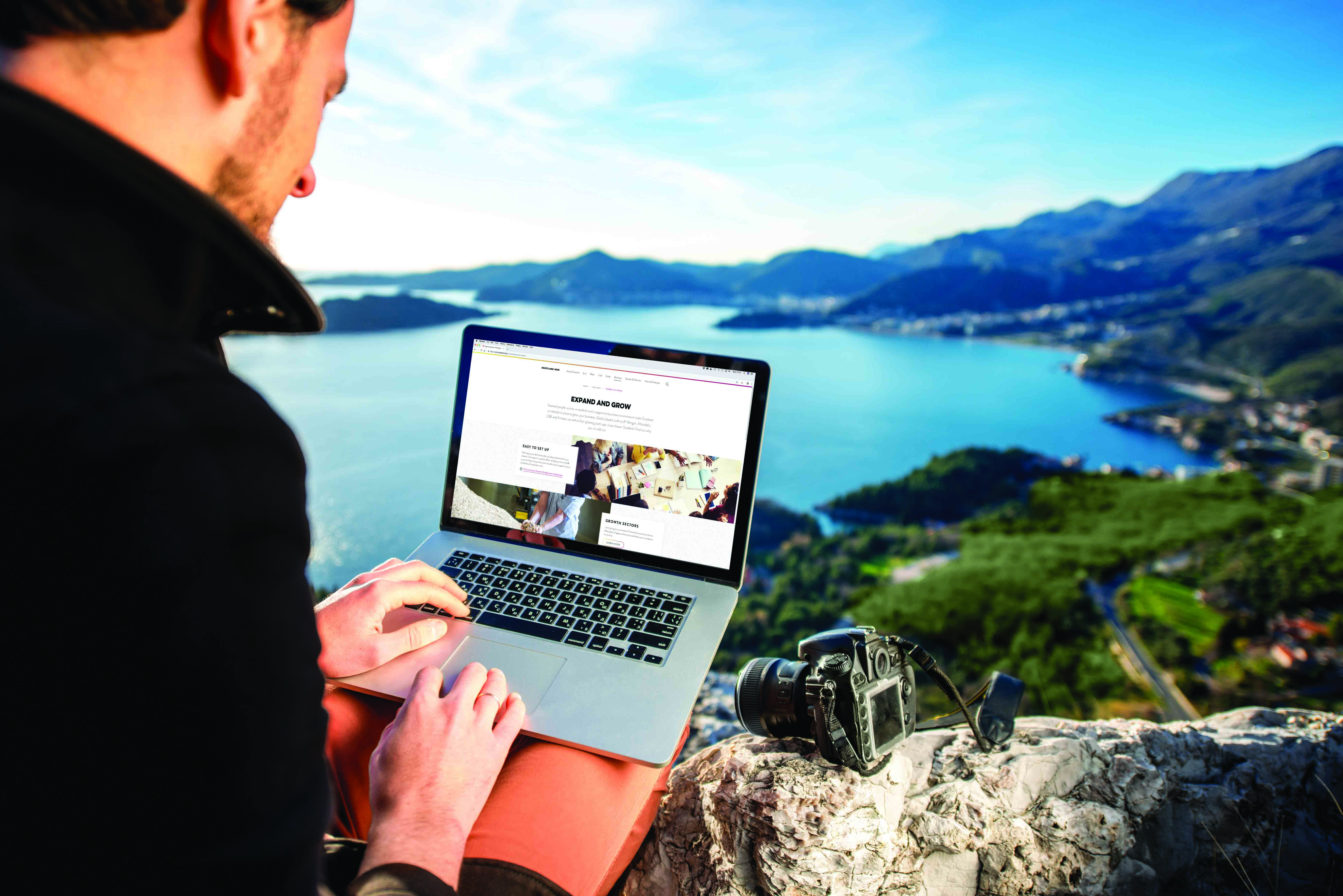 Size isn't everything…
Sure, we may be small, but we punch well above our weight, and our compact size can be a real benefit. For one thing, it makes us easier to navigate than other financial services centres. However, we still have all the components needed to make the most of this data opportunity. This means we're able to bring large institutions and growing tech businesses together as part of our growing data ecosystem.
This has also seen our academic institutions working with industry and the public sector on a number of key projects, to create a world-leading environment for investors looking for the the right location to grow their businesses.
Nowhere is this more evident that in data research. The University of Edinburgh's School of Informatics is one of the top five centres of research and teaching in computation, information and cognition in the world. Its status has attracted a cluster of early-stage tech businesses and created over 60 start-ups and spinouts over the past six years.
World-leading expertise in data science
We also have the recently launched BAYES Centre, a world-leading centre of expertise in data science and artificial intelligence. The centre is a key part of the Data Driven Innovation (DDI) Initiative, which aims to ensure that businesses in the city and surrounding areas can benefit fully from the opportunities of data. The initiative also includes a plan to train 100,000 people in data skills over the next 15 years.
We also have the Data Lab, which helps organisations to innovate through data science and artificial intelligence. The lab encourages and supports collaboration between industry, academia and public sector, to unlock the value in data and drive economic and social benefits for Scotland.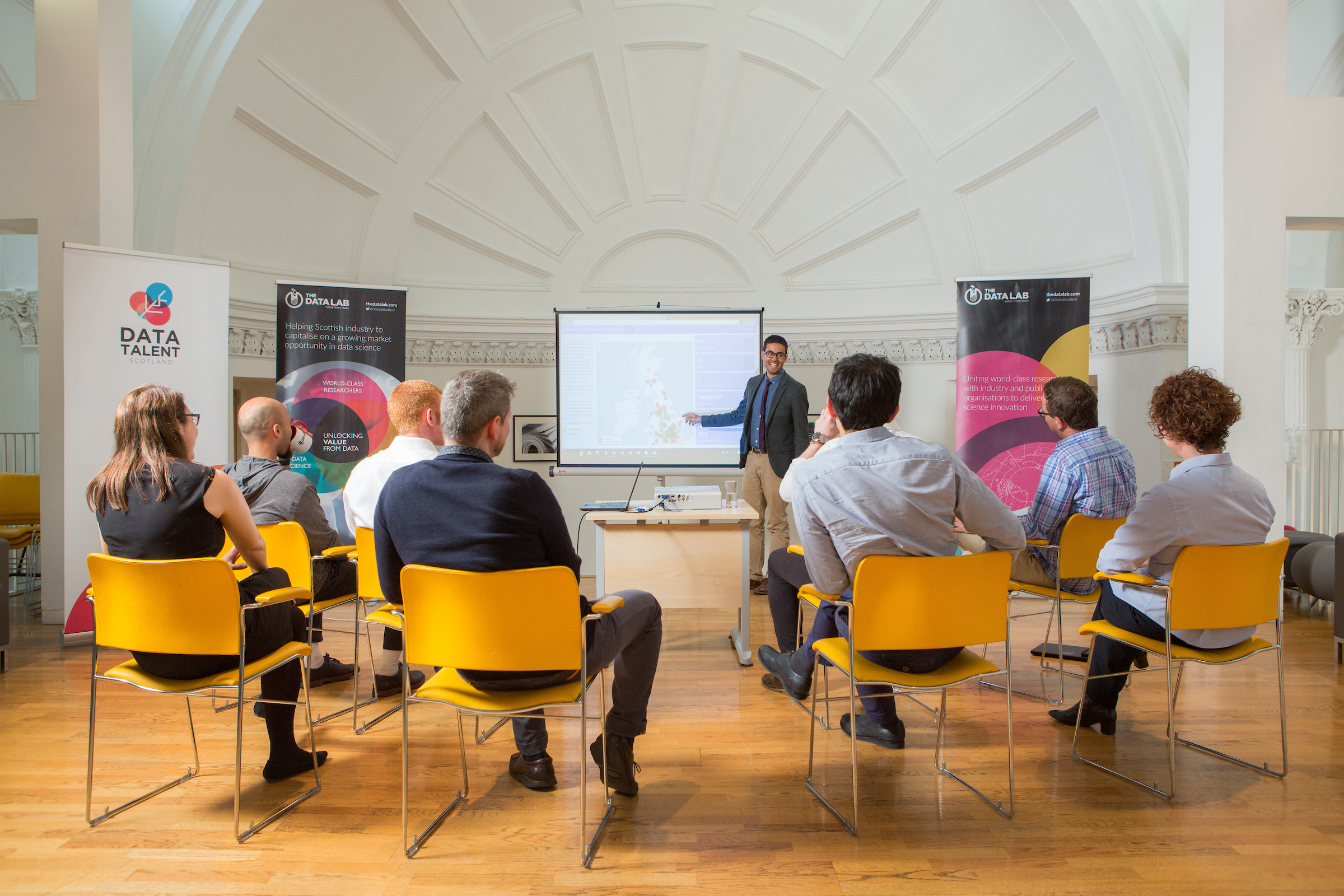 It also provides resources and funding to kick-start collaborative innovation projects, deliver skills through education programmes, and help build a data science community. With a Scotland-wide presence and hubs in Aberdeen, Edinburgh and Glasgow, it's close to leading industry and university institutions with world-class research in data science and artificial intelligence.
New opportunities for investment
These strengths in financial and business services, particularly around fintech and data, have already made Scotland the ideal location for companies in the sector looking to establish a technology centre beyond their existing London-base.
London-based B2B payment decisions start-up, Previse, opened an office in Glasgow last year, and has subsequently established a presence in Edinburgh. It chose Scotland thanks to Glasgow's reputation as a centre for UK fintech and the opportunity to tap into the Scottish business community and academia – in particular, the Data Lab.
Similarly, Renovite Technologies, a payment technologies fintech start-up with operations in California and India, opened an office in Fife last year. The company's decision to choose Scotland was based mainly on the availability of the right developers with the right experience. However, it also found practical benefits in being located here – losing less downtime to traffic congestion and being close to Edinburgh airport makes it easy to connect internationally.
These companies are already part of Scotland's growing financial services ecosystem, boosted with major investment decisions, such as that by Barclays last year, which announced plans to locate a new hub in Glasgow, bringing up to 2,500 jobs to the city.
Find out more about financial and business services in Scotland.