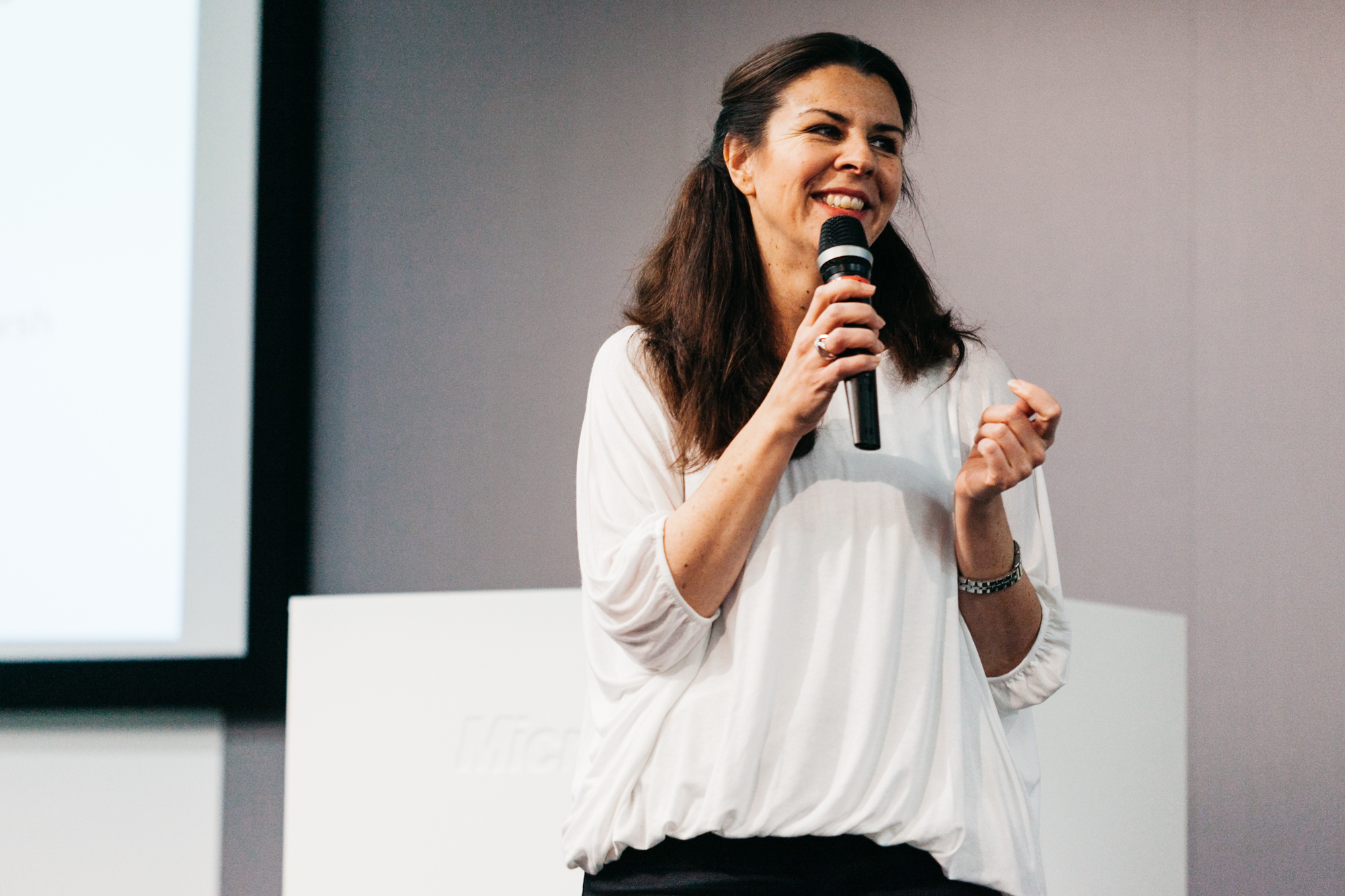 If you've ever come to Scotland, you'll know it's a land underpinned by fierce, independent and remarkable women. At home, at play, and in business, Scottish women are a formidable force. They're bold, kind, curious and very, very entrepreneurial.
According to Women's Enterprise Scotland, women-owned businesses in Scotland contribute a whopping £8.8 billion into the Scottish economy every year, creating over 230,000 jobs across Scotland in the process. In recognition of this powerful impact, the Festival of Female Entrepreneurs is coming to Edinburgh on 7 June 2019.
Headed up by Enterprise Nation, the UK's small business network, and Women's Enterprise Scotland, the festival will bring together some of the most influential female entrepreneurs, business leaders and start-up CEOs for networking, collaboration and business growth advice.
Delegates will hear from dynamic female-led Scottish business leaders including Lucinda Bruce-Gardyne, the powerhouse behind Edinburgh's gluten-free food empire, Genius Foods, Alice Thompson, the pioneering co-founder of Scotland's social justice pioneer, Social Bite, and Julie Grieve, Founder and CEO of Scottish hospitality and tourism tech app business, Criton.
Lucinda Bruce-Gardyne said:
"The community for female entrepreneurs in Scotland is vibrant and supportive. Personally, I have derived huge support from fellow female entrepreneurs in Scotland over the last 14 years while the team and I have been growing the Genius business".
Lynne Cadenhead, the driving force and Chair behind Women's Enterprise Scotland and Evelyn McDonald, CEO of Scotland's influential and entrepreneur-supporting competition, Scottish Edge, are also attending, putting the spotlight firmly on the contribution that businesswomen make to Scotland.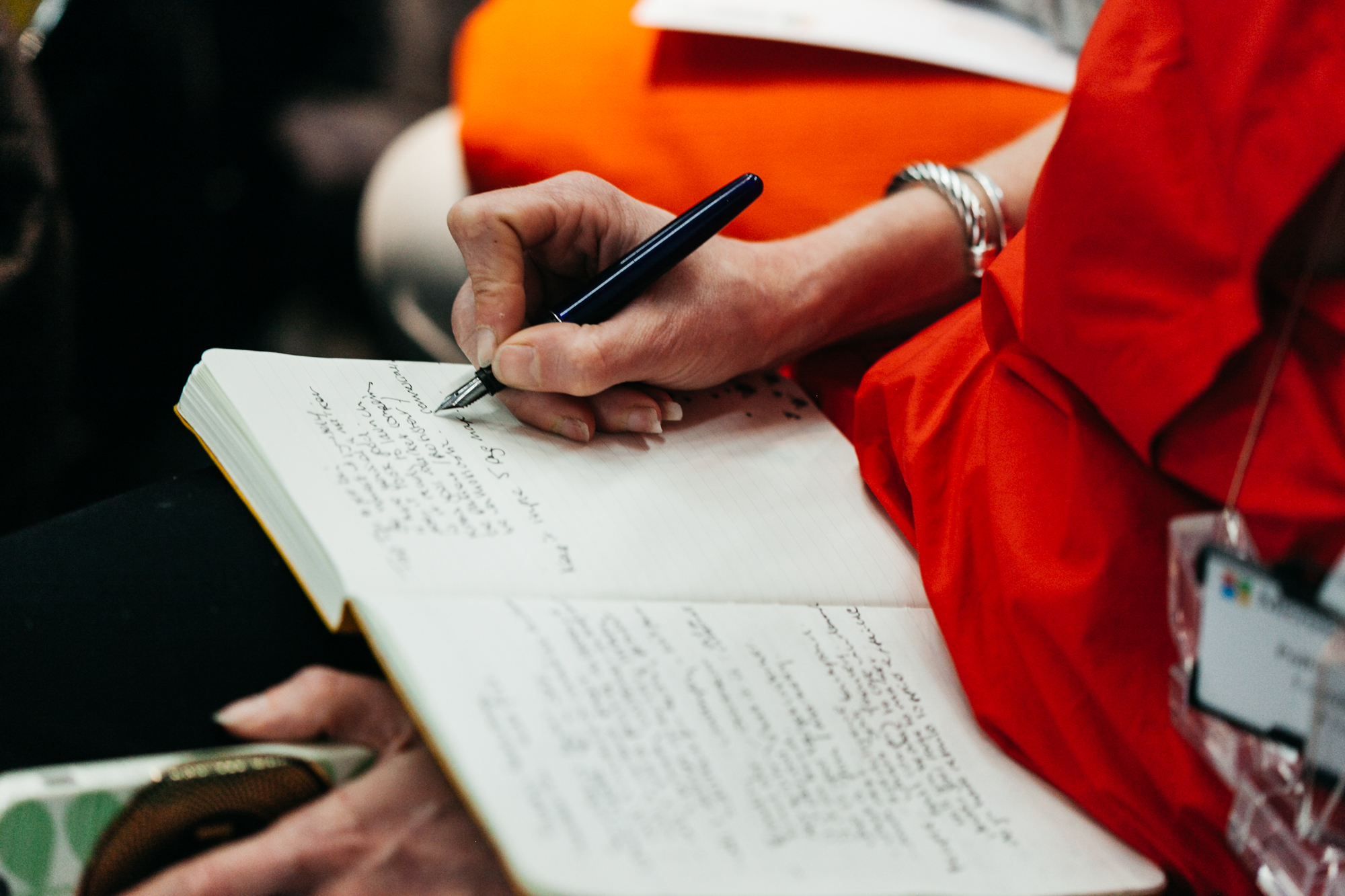 It's an exciting time for women doing business in Scotland. The First Minister, Nicola Sturgeon recently announced £100,000 of funding for a Future Female Business Leaders' programme, directly aimed at supporting the development of female entrepreneurs. This is an initiative that will focus on making sure women get the support they need to develop business opportunities both in Scotland and internationally.
Speaking at the launch The First Minister said:
"Helping more women to set up and succeed in business is both an economic and a moral imperative. By encouraging and supporting women to create and grow businesses, we can create greater equality which in turn builds a stronger and a fairer economy".
The Future Female Business Leaders' Programme is just one of the opportunities open to entrepreneurial women in Scotland. Other organisations are focused on the importance of helping grow female-led businesses here.
Investing in Women, the community of women angel investors and entrepreneurs seeking growth, runs the AccelerateHer Conference and Programme, part of Scotland's biggest start-up showcase EiE Invest. AccelerateHer supports female-led companies with global growth potential.
Alongside this, another exciting development happening in Scotland is the new Back Her Business programme launched by Royal Bank of Scotland in partnership with Crowdfunder. The programme aims to get 400,000 UK-wide female-led firms up and running by 2025.
If you're an entrepreneurial businesswoman looking for a welcoming community, filled with sharp, savvy and strong women, we say, look no further than Scotland.