Sadly, for some expectant mothers, estimated to be one in five, or 20%, the attendant stress and worry will lead to a perinatal mental illness.
What should be an important and joyful period of bonding and discovery can become a time of worry and anxiety, which affects the mother, the baby, and their long-term health and welfare.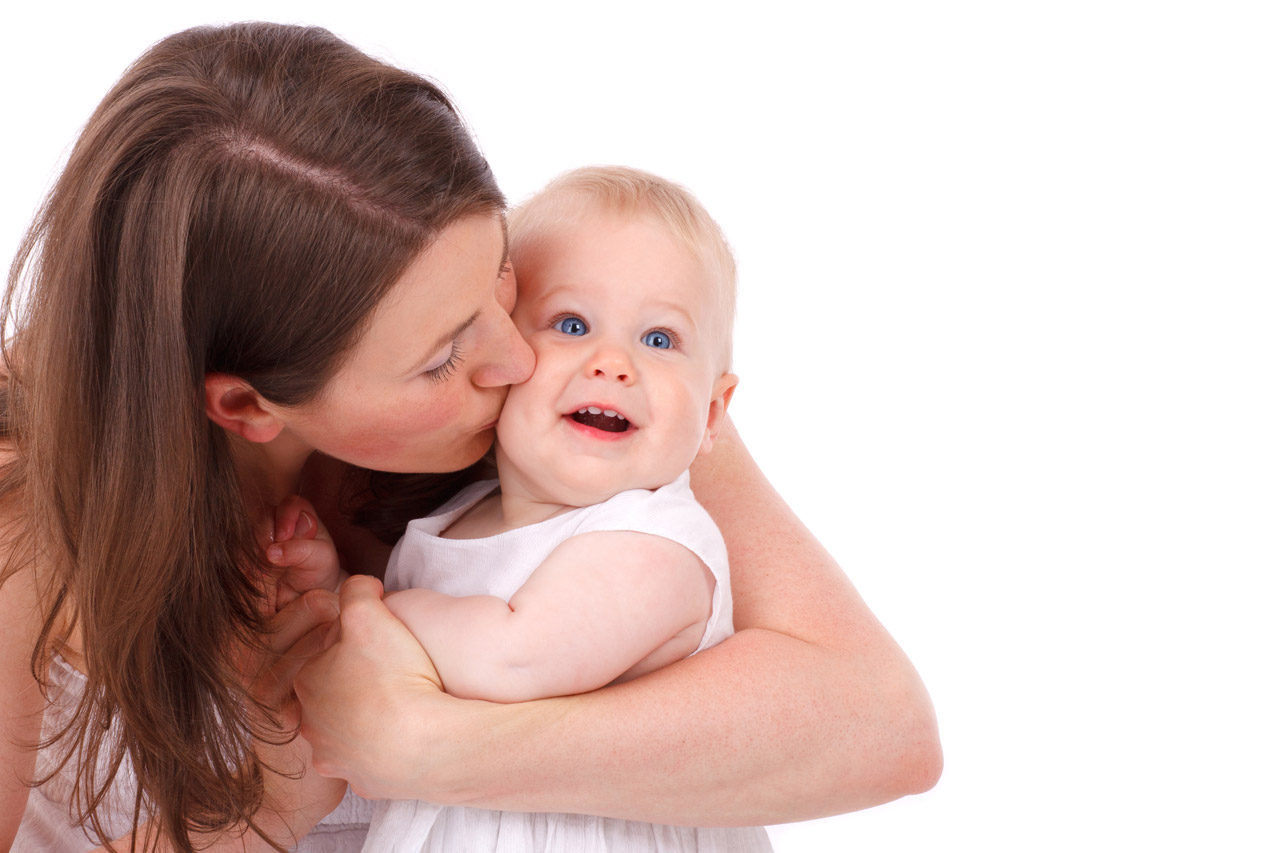 Now, in a further commitment to support new and expectant mothers, the Scottish Government has announced that it is to invest over £50million in improving their access to mental health services.
Announcing the new funding, on a visit to the mother and baby unit at St John's Hospital in Livingston, First Minister Nicola Sturgeon said:
"My priority is to drive up standards of perinatal metal health care for new mothers and their children right across Scotland.

"This new funding will identify mental health problems quickly so they can be treated promptly. Women and their families should also expect services to treat them with dignity and respect".
The new money, along with new models of delivery, will provide access to treatment for an additional 11,000 patients who experience mental health problems during and after their pregnancy.
A significant complication of pregnancy and the postpartum period, these disorders include depression, anxiety disorders, and postpartum psychosis, which usually manifests as bipolar disorder.
Risk factors include past history of depression, anxiety, or bipolar disorder, as well psychosocial factors, such as conflict with the partner, poor social support, and ongoing stressful life events. Early symptoms of depression, anxiety, and mania can be detected through screening in pregnancy and the postpartum period.
All too often dismissed as the 'baby blues', early detection and effective management of perinatal psychiatric disorders are critical for the lifelong welfare of women and their babies.
The strains and stresses of parenthood can also take their toll on new fathers and partners.
Ms Sturgeon added: "The impact is not just felt by women. The mental and physical health of fathers and other partners can also be affected following the birth of a new baby. We also know that between 5% and 10% of fathers may develop mental health problems in the perinatal period."
The investment is part of the Scottish Government's ongoing 10-year Mental Health Strategy, which set out 40 actions to improve access to services and ensure people get help earlier.
The £50million comes in addition to other Scottish Government support to help new parents, to ensure that every baby born in Scotland gets the best start in life.
Scotland's innovative Baby Box scheme was launched in August 2017 and in the first year over 52,000 boxes were delivered – an 85% uptake by parents.
The boxes, which contain essential items for a baby's first weeks and months, also provide a safe space for babies to sleep near their parents.
Just as with new babies, small steps eventually lead to great strides, and this is another step on the path to making sure that all new mothers in Scotland get the help and support they need to nurture happy and healthy children.