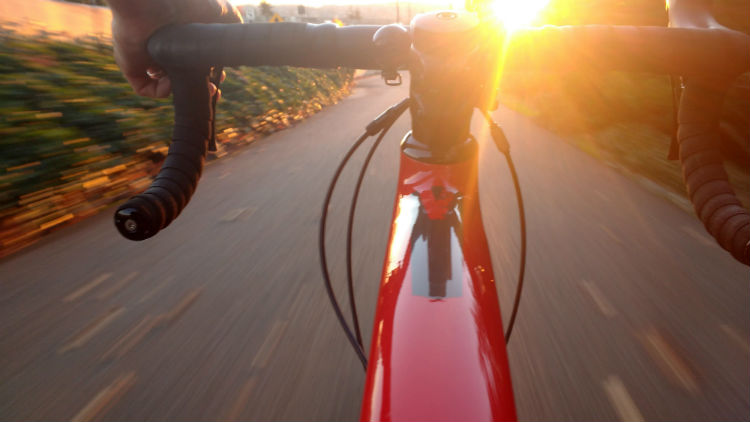 Scotland's thriving tech industry of 1500 firms is on the road to even greater success following major announcements from two technology companies.
Cyclotricity, an electric bike manufacturer, will relocate to Scotland from England on the strength of a £120,000 grant, awarded by Scottish Enterprise, which will create new roles at its new Glenrothes headquarters.
Meanwhile, Renovite Technologies, a Californian electronic payment firm, has received a £250,000 grant to grow its Dunfermline facility, creating 28 new high tech roles to help meet demand for better payments software from banks and money management businesses worldwide.
Ivan McKee, Scotland's Minister for Trade, Investment and Innovation, said:
"We want Scotland to be the best place to live, work and invest and are committed to growing the economy in a sustainable way. These awards will bring new high tech jobs to Fife, helping to grow the economy thanks to £370,000 of investment support.

"The Scottish Government is supporting businesses to maximise opportunities from established strengths in innovation and technology. Scotland has huge economic potential. We are determined to work with businesses to unlock more high skilled jobs."
Cyclotricity, relocating 400 miles from Southampton, believes Scotland has the right tech infrastructure for it to compete effectively in an expanding market.
The electric bike manufacturer has anticipated the risk in the scale of its expansion, and the grant will enable the firm to move Fife, reducing its operating costs and streamlining its investment in recruiting and training suitable staff.
Paul Lewis, managing director, international operations at Scottish Enterprise, said:
"Two new inward investors, bringing significant numbers of new jobs and economic impact, is fantastic news for Fife, and is a real endorsement of this region's attractiveness to foreign investors, in terms of availability of skills, connected business infrastructure and quality of life.
Cyclotricity and Renovite's decision to grow in Scotland is yet another positive reflection of the growing number of technology firms expanding here, particularly those from the 'US tech mecca' of Silicon Valley.
Last month, Transiris, another tech firm from Californian, chose to broaden its footprint into Scotland because of its history of innovation, data science capabilities, and competitive business infrastructure.
Ian Byrne, Cyclotricity's regional manager, summed up:
"The move to Scotland is designed to make us more competitive. We looked at every possible location, but quickly narrowed it down to two. After considering every aspect, we decided Glenrothes ticked every box and offered us an edge that was unavailable in any other potential UK site."