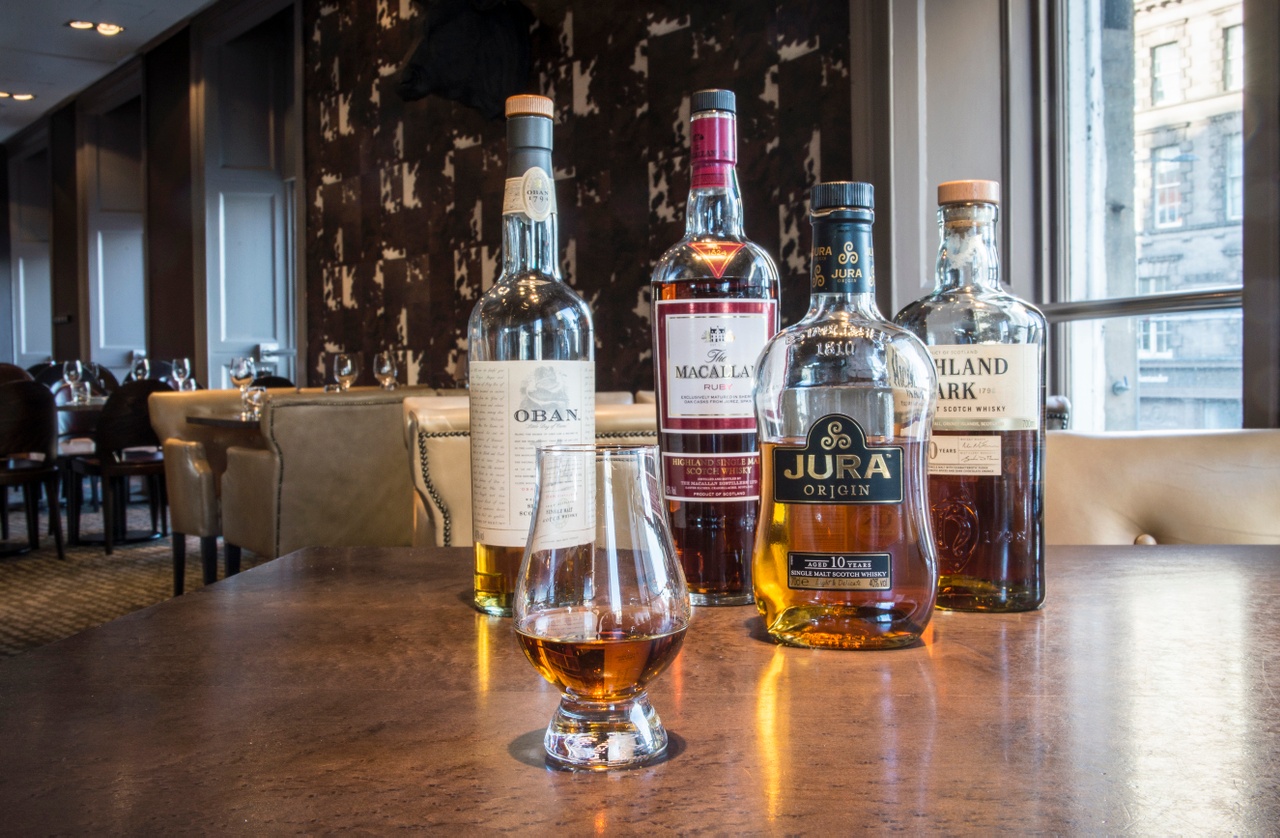 Scottish whisky must be genuine with no half measures, insists Graeme. It has to be the real deal. And it has to fulfil the recognition it deserves: you can only make Scotch Whisky in Scotland, matured in oak casks for at least three years on Scottish soil, and this is set down in regulations.
Evolving palettes want whisky in weird and wonderful ways: true, it can be paired with chocolate, and with a smokey or blue cheese to capture new and exciting export markets. And, for the traditionalist, who would refuse whisky and haggis – and a dram to wash down Scotland's national dish? Not us anyway.
Global exports have gone down a treat with SWA help
As the trade body for the whisky industry, the SWA is committed to maintaining standards of the product all over the world. It has 71 member companies involved with whisky production, whether this includes the global giants such as Diageo, (which will open a new national visitor centre in Edinburgh), Chivas Brothers, William Grant and Edrington to smaller distillers such as Isle of Harris, Kingsbarns and the Isle of Raasay.
And the greatest aspect worth toasting? The huge potential value of Scotland's already booming whisky market of course. The world remains more whisky-thirsty than ever. And whisky is a wonderfully-warming free spirit that makes merry - merry to the tune of £5 billion now, up from £2 billion in 1990.
Provenance is the perfect word. And, to repeat Mr Twain, 'too much good whisky is barely enough.'