Over 50,000 international students from more than 180 different countries study in Scotland every year – why do you think Scotland is such a great place to study?
Matthew: Scotland has a rich history of ancient universities and world-leading education is arguably one of Scotland's principal exports. There is a reason Scotland is known as a pioneering nation in terms of its research and innovative technology.
Jan: I agree, as well as the facilities, the landscape, the activities and the proximity to the Highlands, Scotland is an incredible place to study for international students. The country is a research leader, continually pushing the boundaries of our understanding of different topics and pioneering new theories and practices – the quality of the education is world-renowned.
Matthew: Look at it this way: the start of brewing teaching at Heriot-Watt can be traced back to 1903, when it tapped into the boom in breweries in the capital at this time. Back then, there was a fundamental need to know more about the science behind what we do. This tradition is still strong today – these are exciting times in the field of distilling research with Scotland once again leading the way.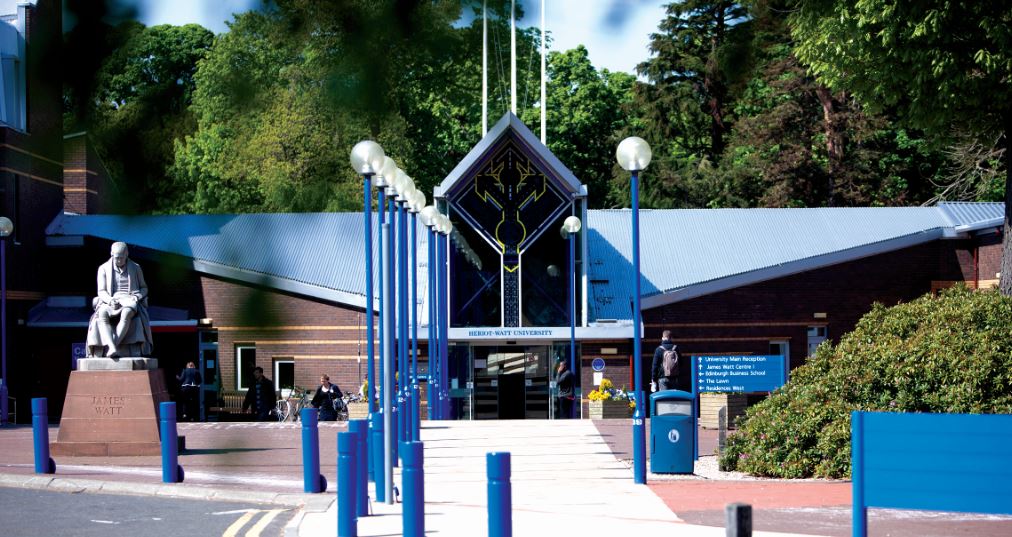 Heriot-Watt University campus
Do you think that Scotland is a good place to call home?
Jan: Absolutely! I've made so many friends during my time here. Scotland is a very welcoming country, offering a wide range of opportunities. I've always felt accepted and wanted despite not being from Scotland. Most people are outgoing and show interest in you as a person – that's something great!
Matthew: I think that Scotland is an unparalleled place to call home. Aside from the landscape and people, Scotland also has a quirky side and a proud cultural identity, which I find incredibly refreshing.
What are your favourite things about living in Scotland?
Jan: There are so many incredible things about Scotland: the landscape, the history, the distilleries and all the different types of drinks (being biased here) but I think, most importantly, it's the people living here.
Matthew: We are lucky enough to have enviable access to unspoilt wilderness within walking distance of the town centre. It's incredible that, within a manageable bus ride, you can be in a completely different landscape.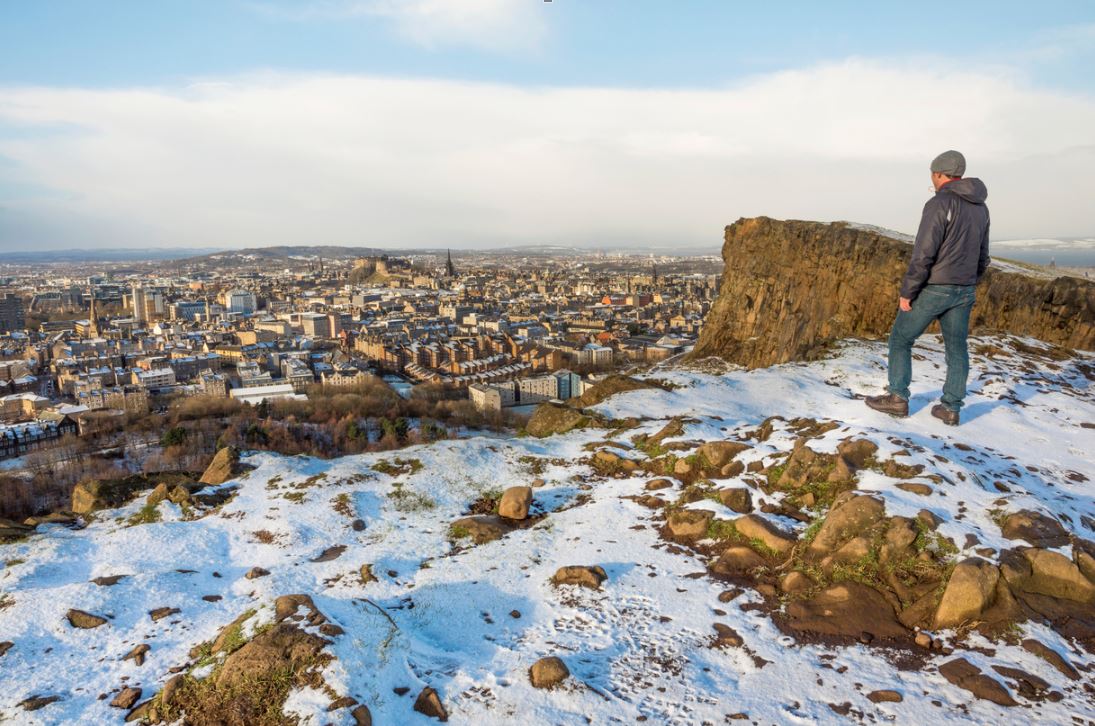 Scotland's whisky industry is renowned across the globe – what do you think sets it apart from the rest?
Jan: The heritage and technical expertise –
Matthew: Not to mention the fact that the sheer quality of the products produced is unsurpassed.
Jan: Exactly! Scotland retains a traditional way of production while, at the same time, constantly improving processes and creating new flavours and customer experiences.
Matthew: The whisky industry is very open to sharing and helping each other, even competitors, and that's reflected in the high quality of the overall offering. Even within the whisky category itself, the breadth of expressions is phenomenal. No two whiskies are the same and for the consumer, it's a continual journey of discovery.
Jan: Additionally, it´s long tradition and history is also so important. Scotland's laws about making whisky are very strict, but it's this "restriction" which gives Scottish whisky such strong brand recognition.
How do you feel being involved in such a unique course?
Matthew: It's a humbling honour to teach such a course, especially at the place I once studied. It is one thing to be invited to a place where they know you – but it's another to be invited back where they knew you as a student!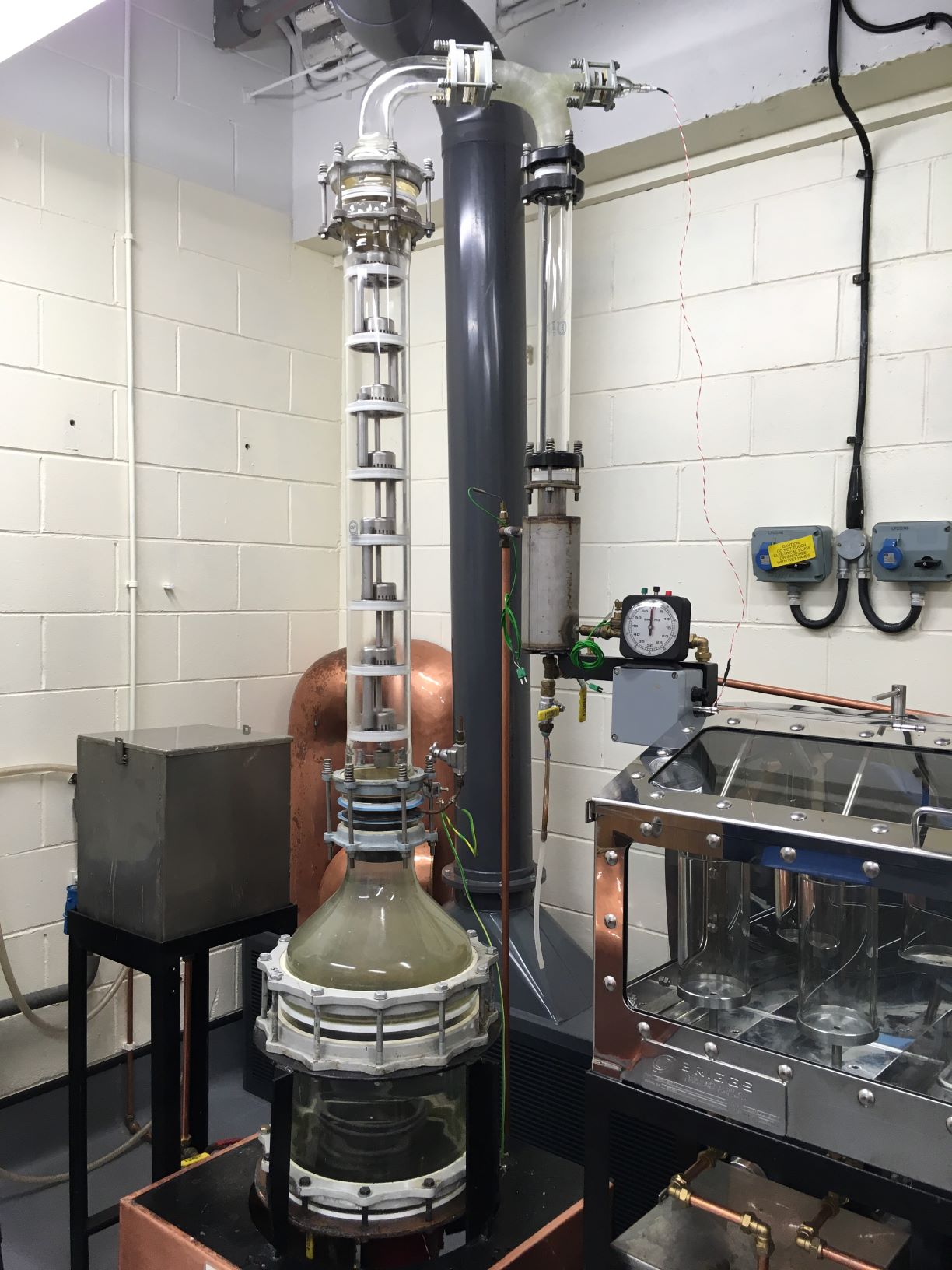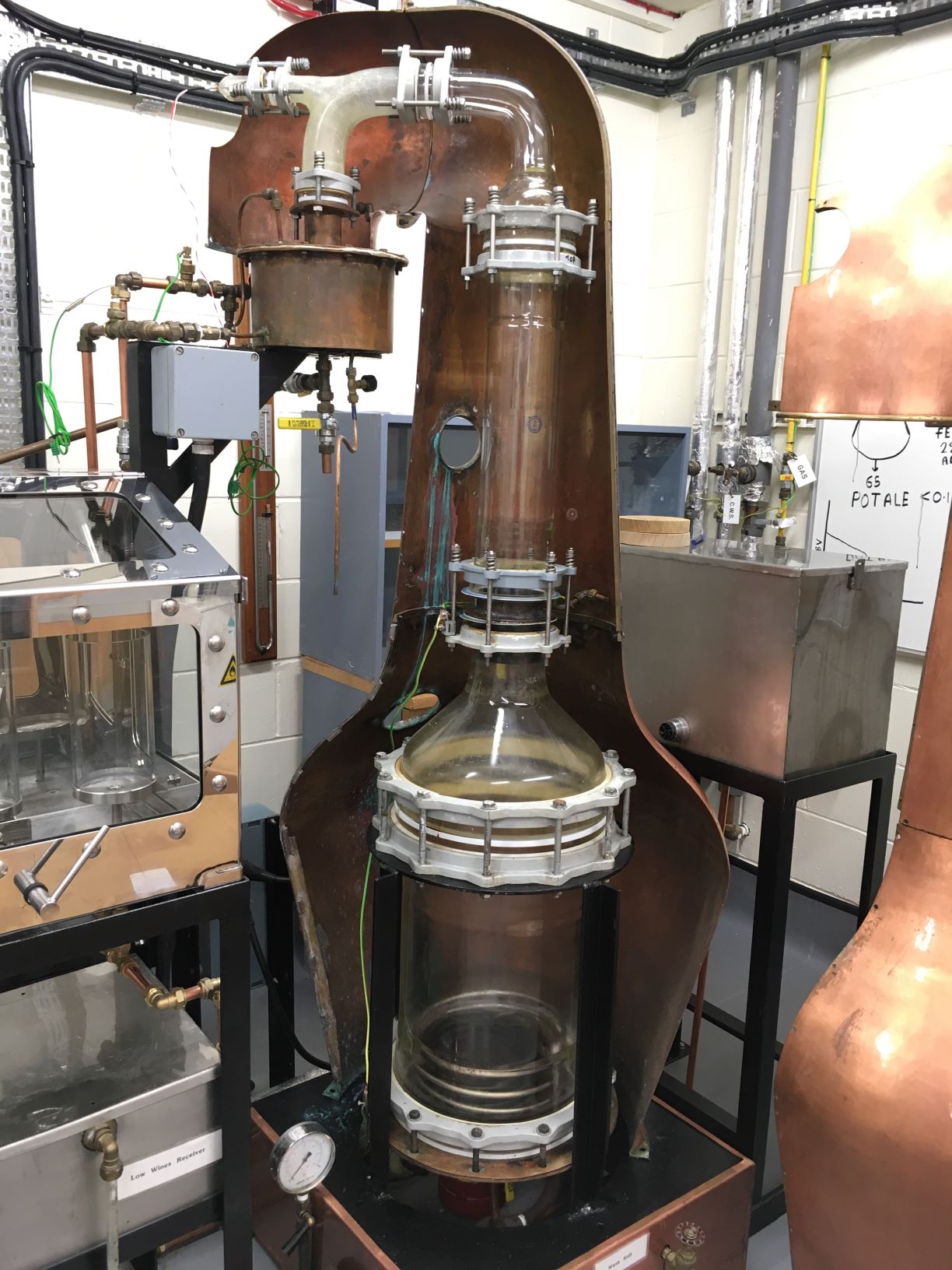 Jan: The degree I wanted to get, which was a Master of Science in Brewing and Distilling, is only available at Heriot-Watt University in Edinburgh. Furthermore, there is no better place to learn about distillation than Scotland? It was an easy choice.
Matthew: At the ICBD, we attract students from all over the world who bring new perspectives, fresh ideas and cultural insights, which for staff and students is so important in a learning environment.
If you had to describe Scotland to someone who had never been here before, how would you do that?
Matthew: Easy – like the weather, it's quirky, charming and not to be taken for granted!
Jan: Haha – I would say that it's a windy place, with green foothills – a hill lovers' paradise with wide and breath-taking environments, where cows are happy and furry! Scotland is a place with an ever-changing weather system, cosy pubs, great beer and, most importantly, friendly people. It is a great and proud nation, which has brought the world many great things.
What advice would you give to other people who were thinking of studying in Scotland?
Jan: Scotland is definitely something to consider. Whether you prefer a more vibrant city life or are more at home in quiet settings of nature, Scotland has many things to offer. From exploring the relics of ancient times or discovering new and more lively developments of modern society.
Matthew: To that, I would just add; Come along with an open mind, some stout boots, a range of warm jumpers and a willingness to get involved. You only get what out you put in.
Just like our long tradition of whisky making, Scotland has also, for many centuries, led the world in a commitment to excellence in education. We have more world-class universities per head of population than almost any other country in the world and our desire to produce the next generation of great thinkers remains just as strong as our desire to produce the perfect dram.