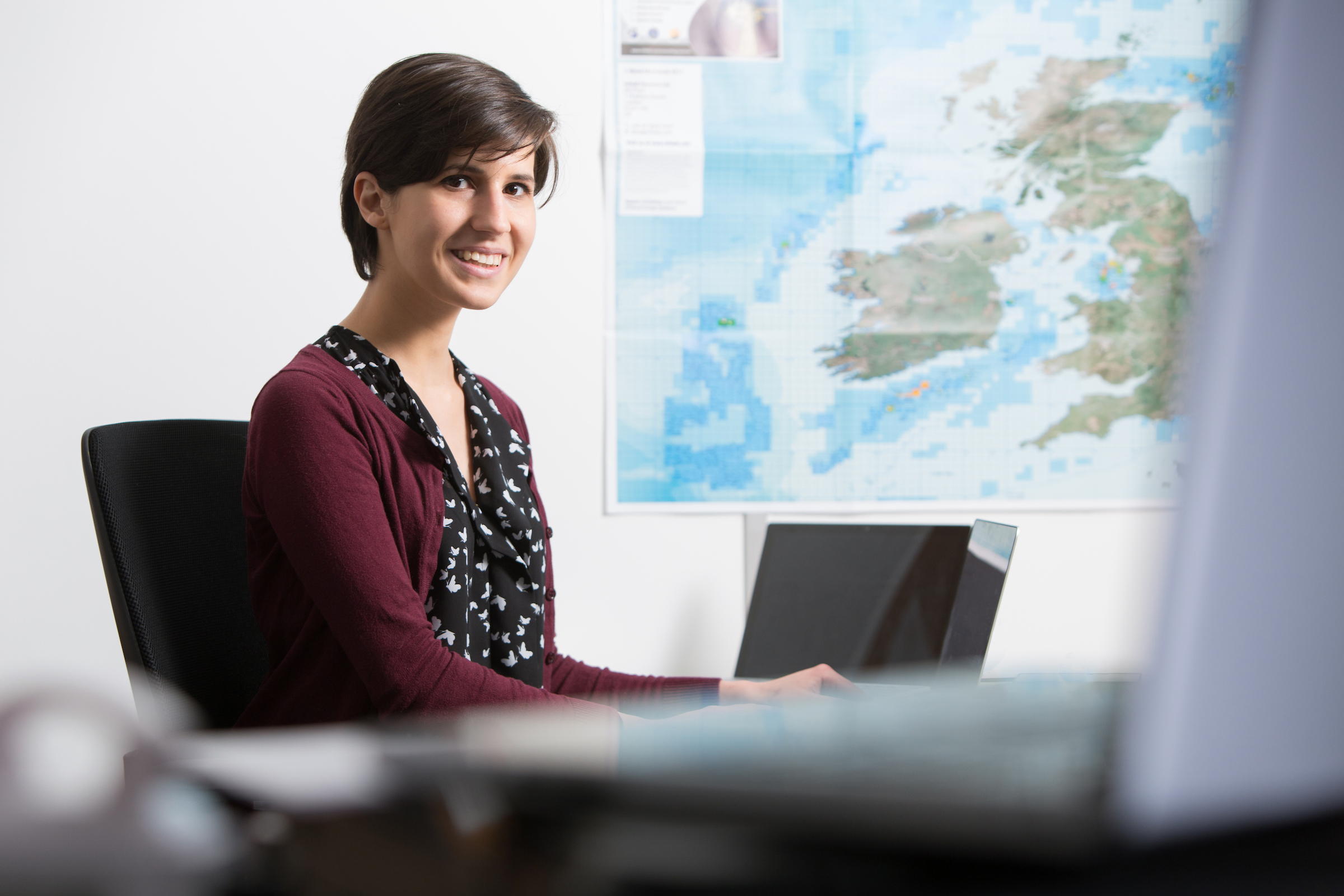 Why do you work for Spiritus?
I want to work for an organisation that is making a positive difference in the world. This is the third role I have had, and in every case I have chosen to work for companies with a big vision to contribute in some way.
Where did the journey to Spiritus start?
It all began with my decision to study in Scotland. My home country is Romania and I chose to come to Edinburgh because of the great reputation the university has as a place to study informatics. Since then my career has been developing in and around Edinburgh.
Is it living up to your expectations?
I knew it would be exciting working here, but the more I work here, the more exciting it becomes. I like being part of a young, entrepreneurial business and I'm motivated by being part of a small team where we all depend on each other. It is inspiring to have your peers trust in your abilities.
What do you like about Scotland?
The people and the place! I find the people open and friendly. Edinburgh is a very international city and I love the mix of cultures. I'm surprised how much tea people drink here. I thought that was just a stereotypical view of the British, but it turns out to be true. I've become quite the tea-drinker myself!
Is it lonely being a software developer?
That's another stereotype, but this time it's false. We are actually a very friendly and collaborative profession. To solve software challenges you need input from other people. Edinburgh is great from that perspective. There are lots of meet-ups for different software interests. I attend the female coders group as a regular and dip in and out of other groups too.
What's it like in the office?
It's a small team and very supportive. We recognise that it is about working well together and contributing our very best work, so that we help each other. We're an international team and enjoy the chat about differences and similarities between cultures.
Do you socialise after work?
It's a balance between sharing life and respecting personal space. We have meals out together sometimes and we certainly chat about our shared interests. So, for example, my workmates know I'm a cat lover and the chat has developed into a cat channel on our internal comms network. And yes, there are cat photos for all to adore.
And when you are away from the office?
I love surfing and horse riding. It's easy to get out of the city and there are good riding opportunities nearby. There's plenty of coast in Scotland of course, but you need to drive a bit if you want to surf big waves.
I also like to get home to Romania from time to time to visit family. I find this easier now I am working and can choose my own holidays rather than being restricted by university semesters. Edinburgh and Glasgow airports provide great links and it's easy for me to stay in touch.