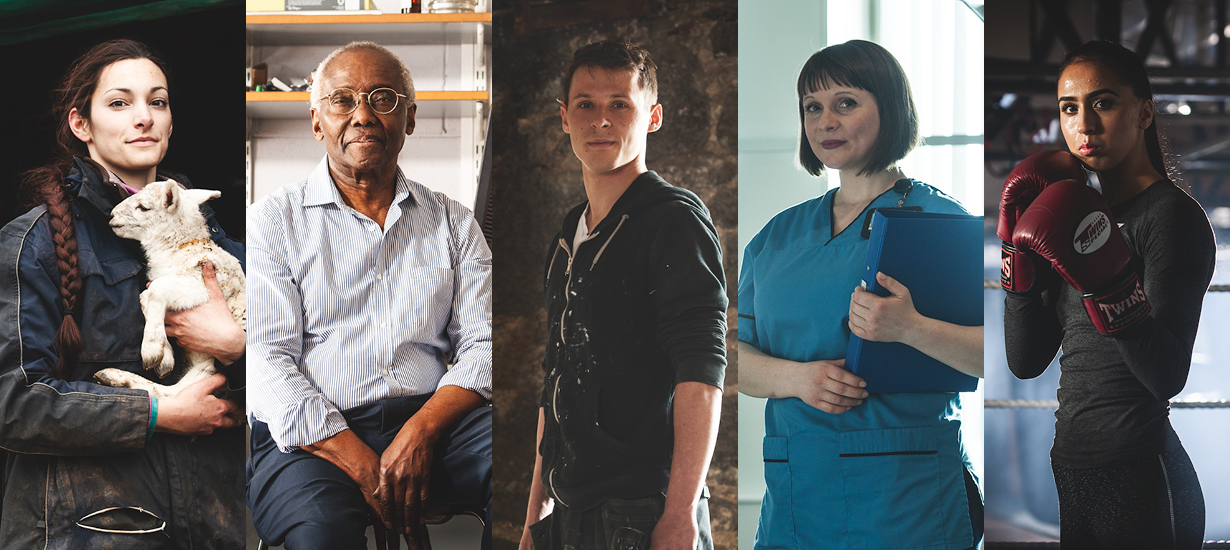 Scotland is famous throughout the world for its warm and open welcome. Whether it's the many thousands who choose to live here permanently, or the more than 2.5 million visitors who travel to Scotland every year, everyone speaks of the genuine friendliness of the Scottish people.
We have a long and proud history of welcoming people of all nationalities, and of supporting their integration into Scottish society. With more than 170 different languages spoken throughout Scotland, we are an incredibly multicultural country and we thrive on the contributions of the many people who have chosen to call Scotland home.
This idea has recently been given a fresh perspective with the launch of an innovative new digital campaign called #wearescotland. The campaign has been created to bring attention to Scotland's amazing diversity – highlighting that no matter where a person comes from, they can make a real and valuable impact to Scotland.
The heart of the #wearescotland campaign are the people - it's about the many talented people, from all over the world, coming to Scotland's towns and cities to live, work and study and, at the same time, bring their own cultural richness and diversity to this country. Put simply, the campaign aims to raise awareness of the valuable role that migration has in Scotland's past, present and future successes.