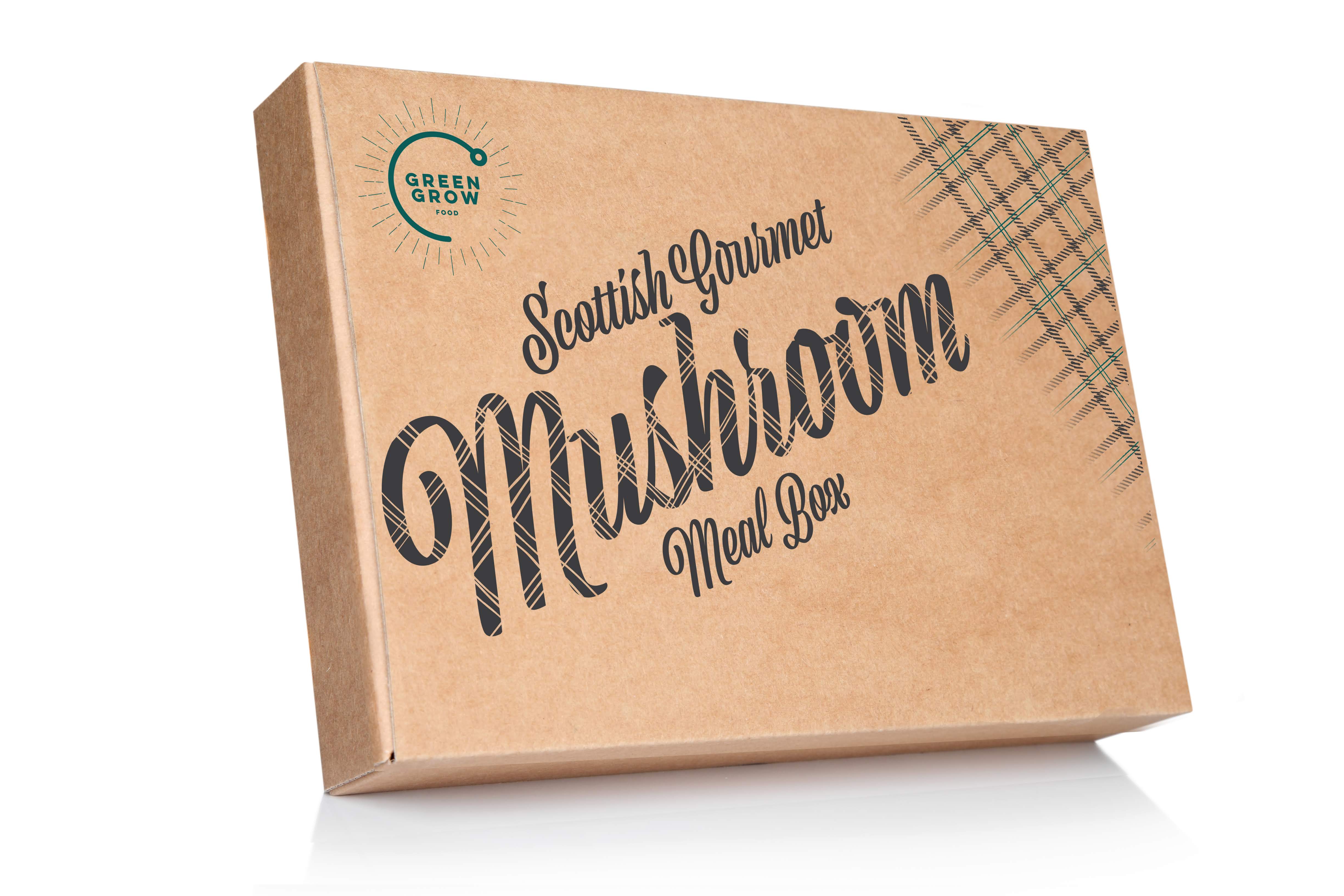 The growth of Green Grow started with an acorn of an idea, but has flourished into something amazing. Co-founders Isabella Guerrini de Claire and Chief Executive Iain Findlay both had personal visions of the life they wanted to live, and professional aspirations of the business they wanted to build. At the centre of these visions, was the desire to safeguard the planet and help build a community of like-minded souls.
The rest, they say, is history and the pair started revolutionary new company, Green Grow Foods. The company is an offshoot of Forres-based business, Aurora Sustainability, which has been undertaking research into clean technologies for more than three decades. They specialise in helping other businesses move towards a more integrative, circular economy and building sustainability-based business models.
Aurora has become a global pioneer and ambassador in the field of circular and blue economy and the set-up of Green Grow Foods was a natural evolution for the business. The company grows its oyster mushrooms in shipping containers, using discarded coffee grounds, brewery and whisky spent grains and low-grade waste heat from a local distillery.
Along the way, Green Grow has gone on to become winners of Climate Launchpad – the biggest eco-startup competition in the world – and taken away top prize at Scotland's entrepreneurial competition, Scottish Edge.
Green Grow CEO, Iain Findlay, said:
"Scotland has always been a nation of innovators, an international and outward looking country, and that still applies now. The clean-tech eco-system is very international here, and we've been lucky to work with people from all over Europe who chose to work and develop their ideas here. The climate emergency doesn't care about where you're from. Neither does Scotland. Come and see".
The team at Aurora and Green Grow share their knowledge and experience generously, and have gone on to mentor for Climate KIC, Europe's leading climate innovation initiative and the University of Edinburgh's Centre for Carbon Innovation. While mentoring, they're also creating the first European mushroom open lab concept, to provide hands-on knowledge and support to other fungi startups in Scotland and around the world.
They're also developing new fungi-based eco-packaging material for their products with Aberdeen University and Belgium Company, Glimps. This research and development project will see them doing away with plastic, and use mycelium, the roots of the mushrooms they're growing instead, to package their products.
Scotland's committed to growing our circular and blue economies and supporting individuals and businesses who want to develop with clean technologies. If you'd like a taste of this community, Green Grow Foods are currently crowdfunding, as they continue to roll out their vision of a healthier future for both Scotland and the world.
Find out more about choosing Scotland for your innovative business ideas on SDI.co.uk.