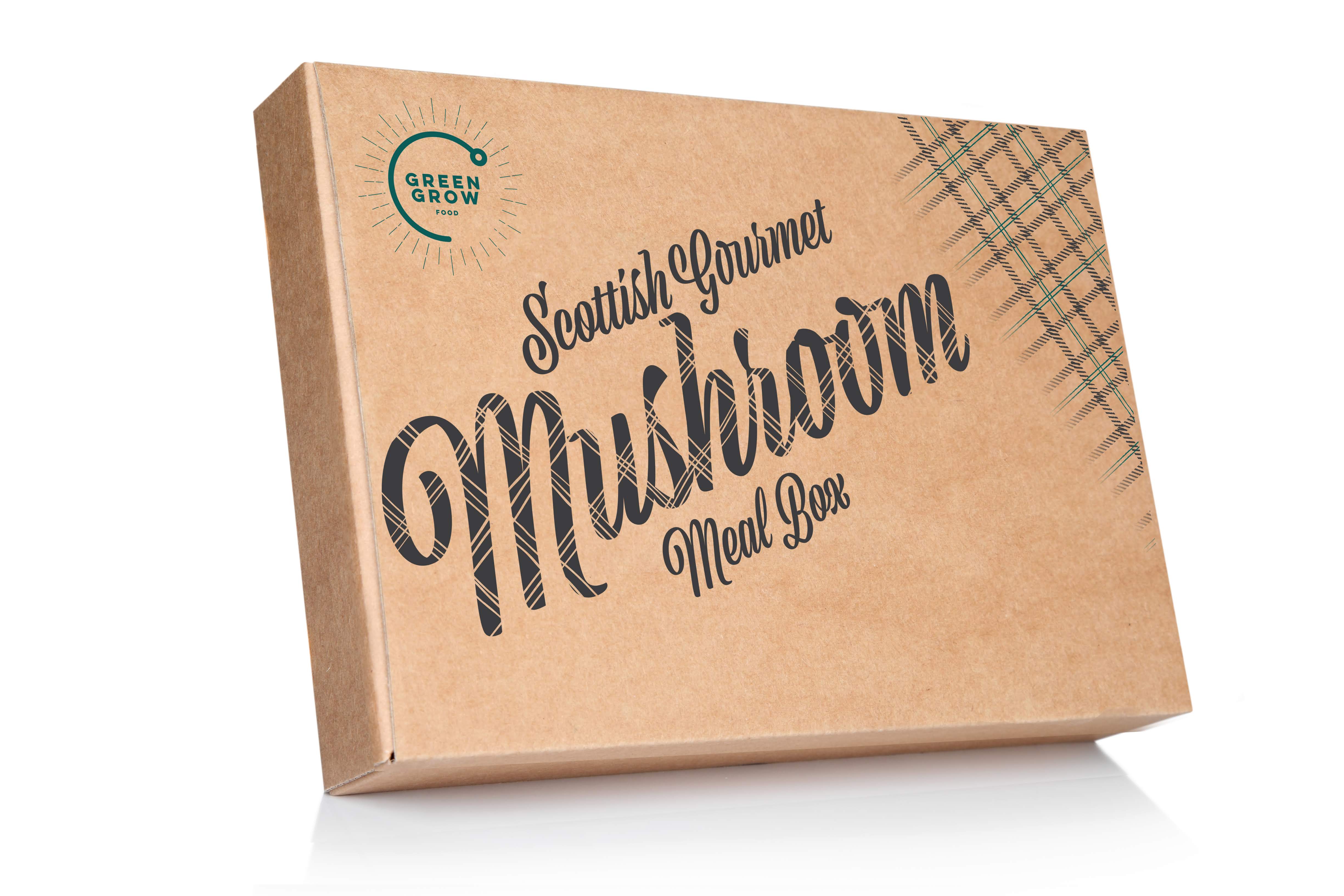 The growth of Green Grow started with an acorn of an idea, but has flourished into something amazing. Co-founders Isabella Guerrini de Claire and Chief Executive Iain Findlay both had personal visions of the life they wanted to live, and professional aspirations of the business they wanted to build. At the centre of these visions, was the desire to safeguard the planet and help build a community of like-minded souls.
The rest, they say, is history and the pair started revolutionary new company, Green Grow Foods. The company is an offshoot of Forres-based business, Aurora Sustainability, which has been undertaking research into clean technologies for more than three decades. They specialise in helping other businesses move towards a more integrative, circular economy and building sustainability-based business models.
Aurora has become a global pioneer and ambassador in the field of circular and blue economy and the set-up of Green Grow Foods was a natural evolution for the business. The company grows its oyster mushrooms in shipping containers, using discarded coffee grounds, brewery and whisky spent grains and low-grade waste heat from a local distillery.
Along the way, Green Grow has gone on to become winners of Climate Launchpad – the biggest eco-startup competition in the world – and taken away top prize at Scotland's entrepreneurial competition, Scottish Edge.
Green Grow CEO, Iain Findlay, said: