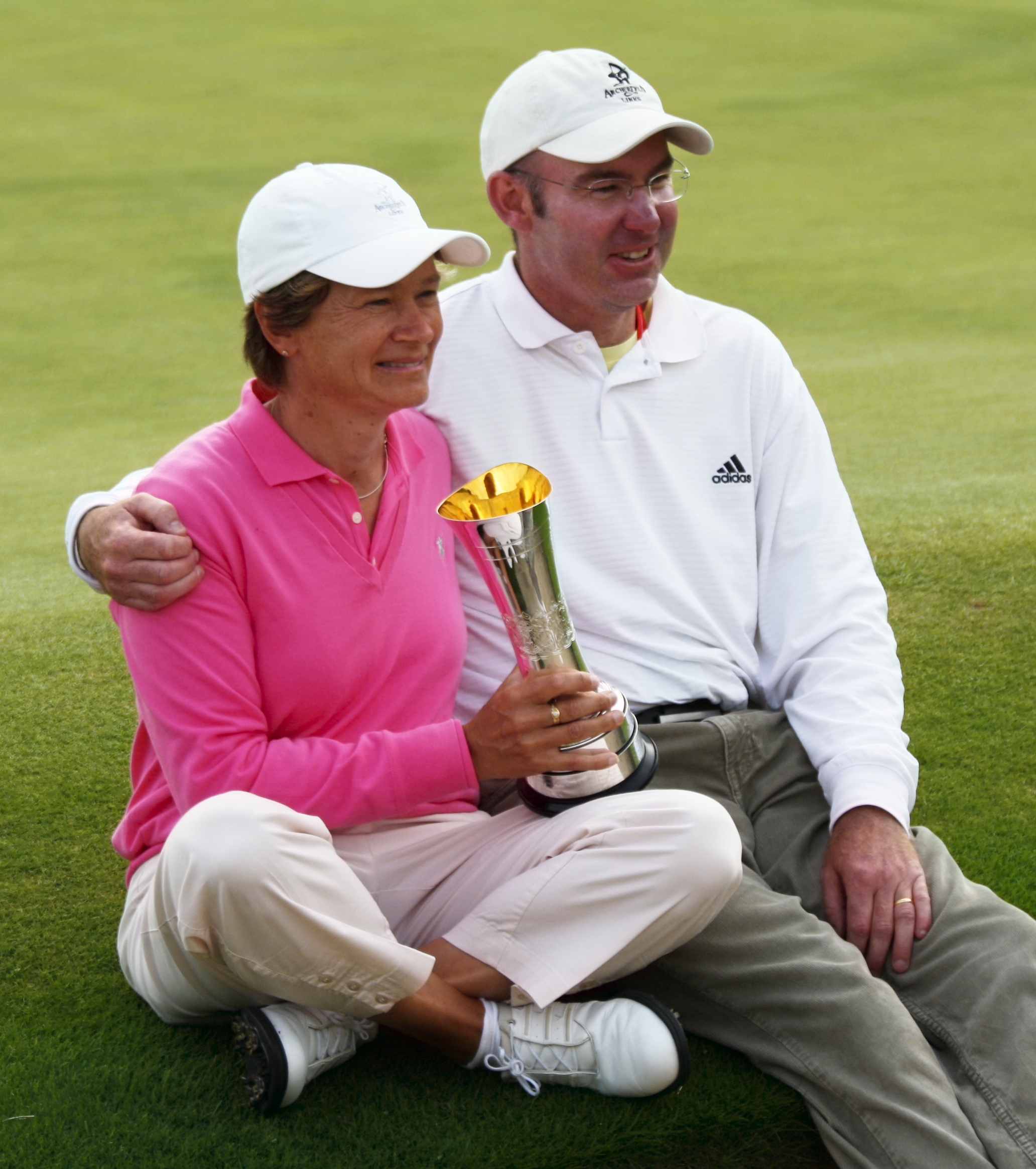 Lucky, however, is definitely not a word you would use to describe Catriona's golfing skills. The crowning achievement of her career is her remarkable British Open victory in 2009 – becoming the first Scottish woman to win one of golf's 'majors'. Incredibly, Catriona won the championship just 11 weeks after giving birth to her second child.
Having been at the top of the game for more than two decades, Catriona has come a long way from the young girl on the children's course of her hometown. Today, when she thinks back to her youth, she realises just how much sport helped shape the person she's become.
When asked, Catriona believes that sport is an essential tool to helping young women reach their full potential – whether they go on to pursue a career in professional sports, or anywhere else for that matter.
So, with a wealth of experience on the tour, does Catriona think that the perception of women in sport has changed much since she first began playing? The answer is a resounding yes.