As well as all the castles and glens, Scotland is a land of compassion, generosity and altruism. Discover more about this amazing aspect – one that sets Scottish tourism apart from other world-leading destinations.
Scotland is a country that is internationally renowned for its hospitality, openness and kindness towards newcomers and their fellow Scots – just ask anyone who has visited our beautiful country. It makes sense, then, that these same inherent qualities are also embodied by our thriving and diverse tourism industry.
From our most beloved cultural landmarks to social enterprise organisations; family friendly attractions to charities, Scotland's kind hospitality knows no bounds. So we wanted to take some time to show you all some of the businesses and organisations dedicated to enriching the experiences of visitors while also supporting the well-being of their communities and the environment.
Discover a Legacy of Philanthropy
When you arrive in Scotland, you'll be delighted to learn that a large portion of our most important and popular attractions are completely free of charge – allowing unrestricted access to our most precious cultural gems for everyone. For example, Scotland committed to providing free entry to all national museums way back in 2001, so you can soak up the culture no matter what part of the country you visit.
A large debt of gratitude should also be paid to the many altruistic Scots throughout history, whose determination to provide unique and iconic attractions far outweighed their desire to fill their purses.
Here are just a few attractions that can enrich your visit to Scotland:
The library of Innerpeffray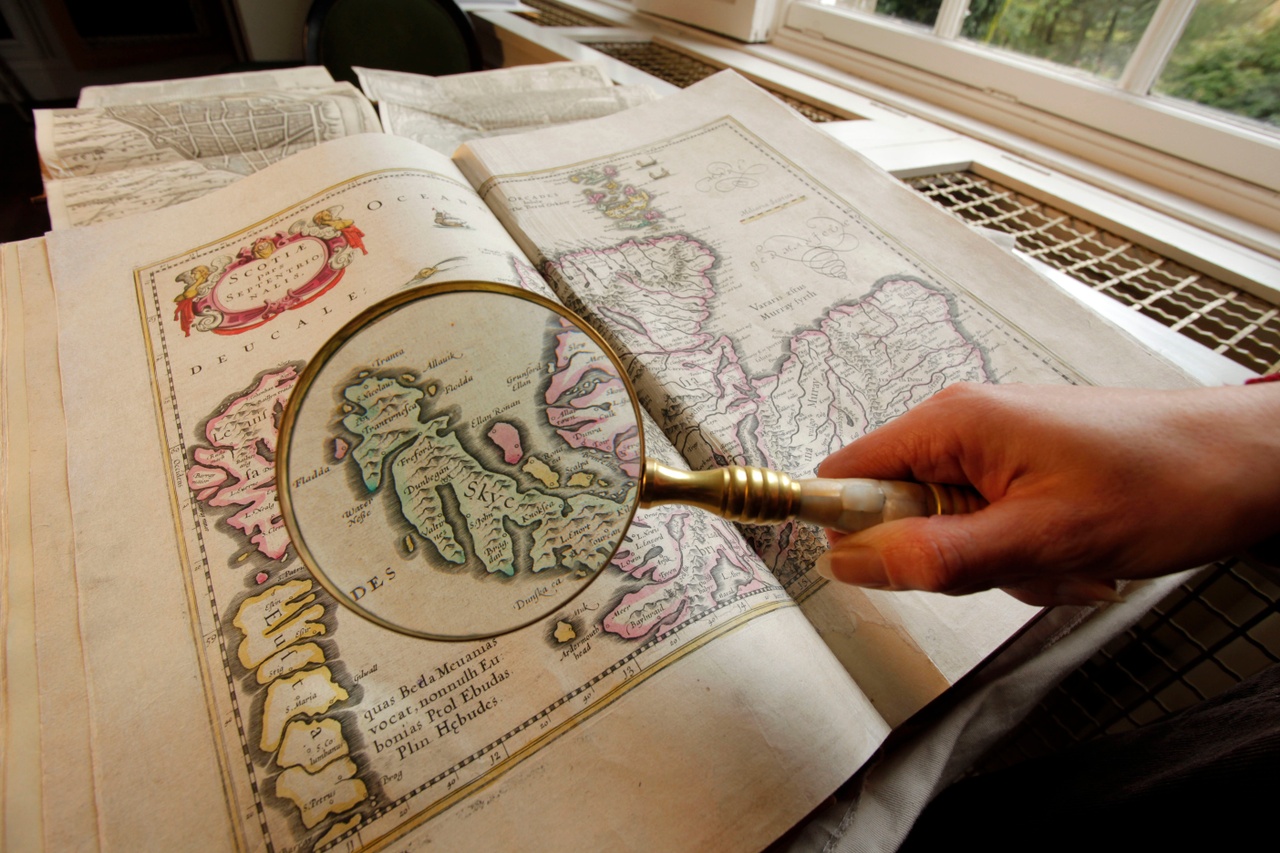 The library was founded by local landowner David Drummond way back in 1680 to provide a place of learning for his tenants from every strata of society, from farm labourers to clergymen. Now a visitor attraction, you can read the original borrowers' register and discover the wide-ranging interests of ordinary Scots through the centuries.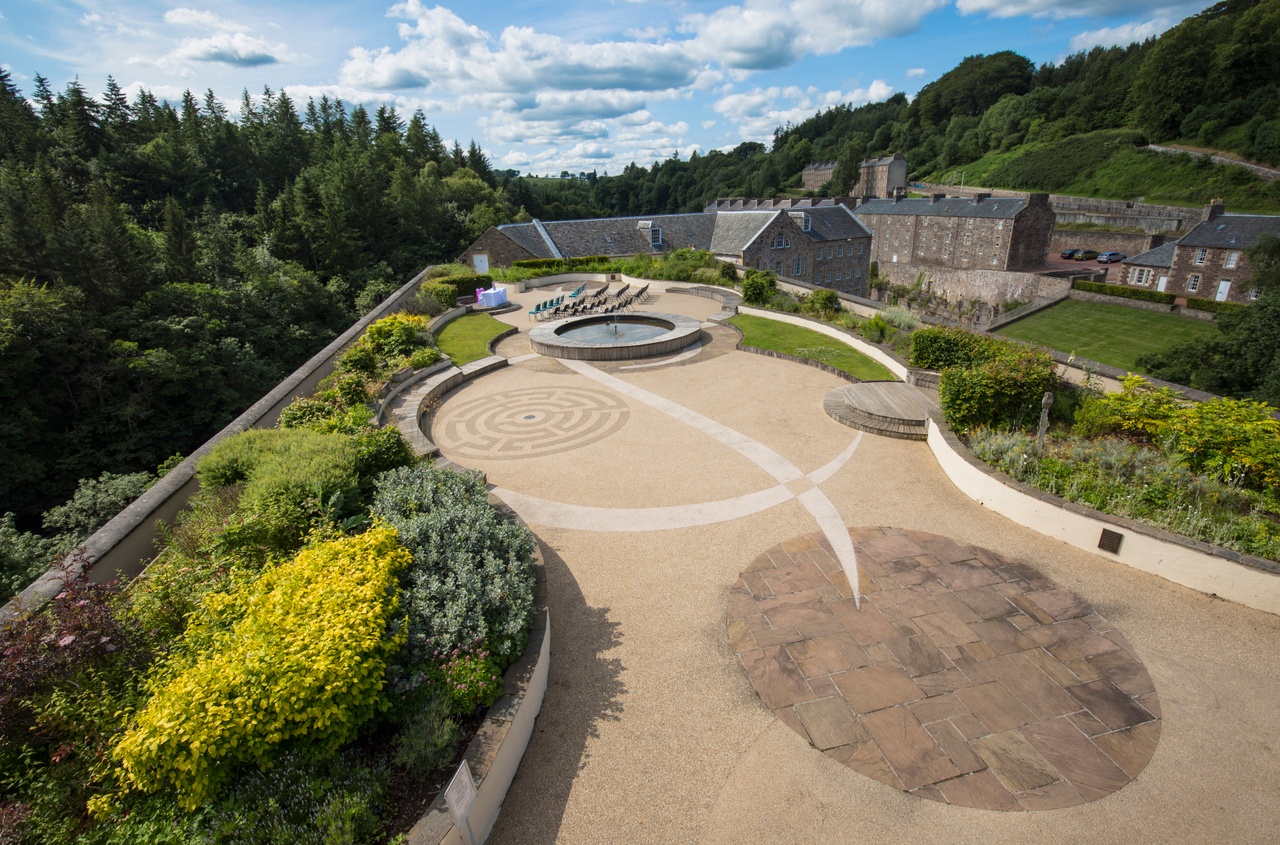 The brainchild of textile manufacturer, Robert Owen, New Lanark was developed in 1786 and was his vision of a utopian village for his workers. In addition to spacious homes for 2,500 people, it also boasted the first-ever school for infants in Britain. A UNESCO World Heritage Site since 2001, it now welcomes 400,000 visitors a year.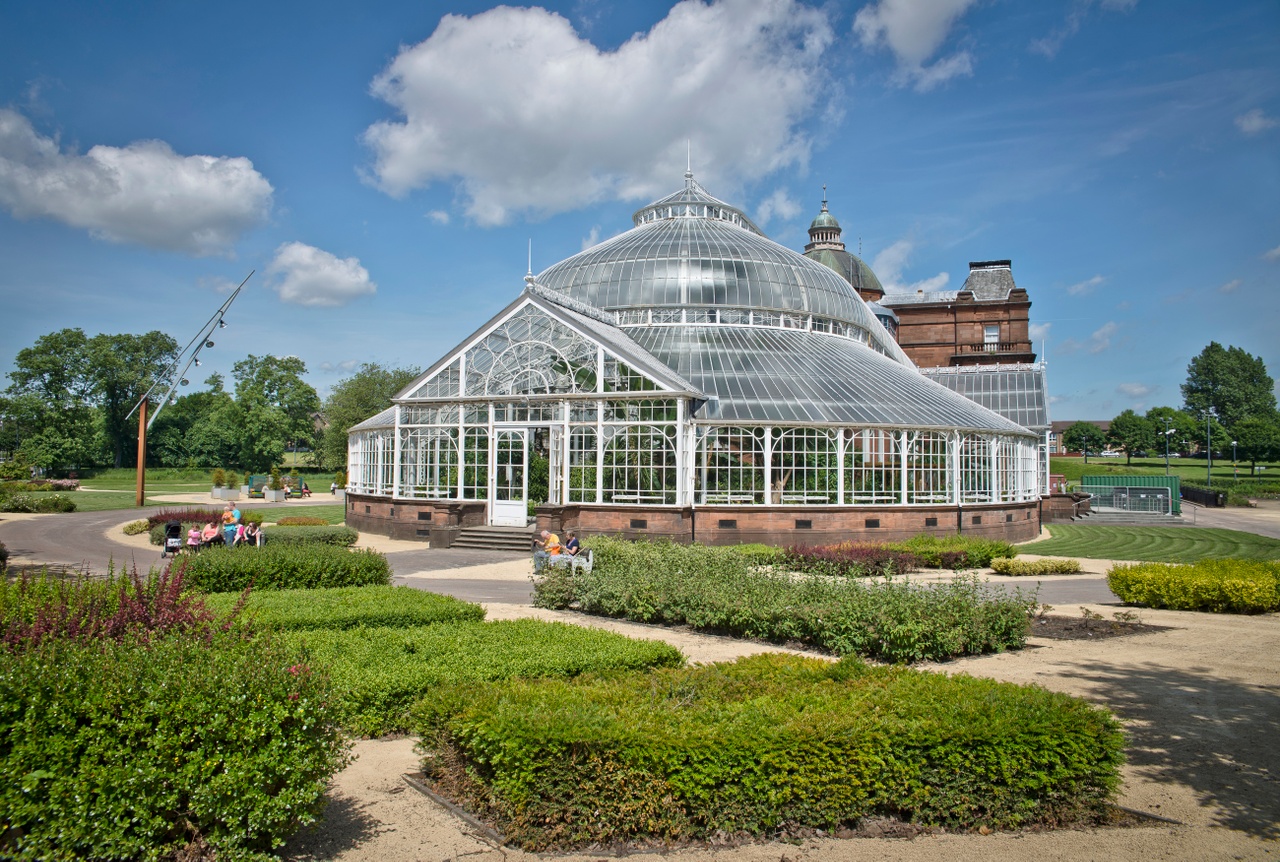 Built in 1898 and located on Glasgow Green, this museum and glasshouse was originally built for the impoverished community of Glasgow's overcrowded East End – where they could find respite and cultural stimulation. The palace still fulfils this role, charting the social history of ordinary Glaswegians from 1750 to the present day. (Currently closed for renovation)
The Mountain Bothies Association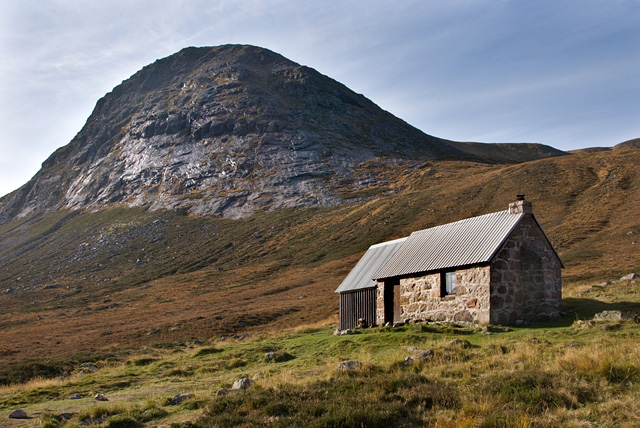 Formed in 1965 in an effort to preserve the tradition of bothies, these tiny stone shelters can be found across the Highlands and Islands. They were originally built as refuge from the elements for graziers, shepherds and fisherman. Today the association maintains over 100 bothies which open to all hill walkers and mountaineers, free of charge.
Invisible Cities is an organisation that offers completely unique tours of Edinburgh and Glasgow, by recruiting and training guides who have previously experienced homelessness in these areas. This allows people to gain a different perspective of Scotland's cities, all while helping to combat homelessness.
While Scott Free Tours aren't strictly a social enterprise, they are an excellent example of an independent collective of tourism providers and talented storytellers joining forces to present and alternative side to their hometowns and cities. Based in Aberdeen, Scott Free Tours now boast free tours (donations are welcome) in Dundee, Inverness, Stonehaven and St Andrews.
Environmental voluntourism isn't just confined to gap years in South America and Asia anymore – there are plenty of opportunities waiting for you in Scotland. These amazing opportunities aren't just a great way to help off-set your carbon footprint and make a meaningful difference. They are also opportunities to forge friendships and connect with nature by fully immersing yourself in the far-flung corners of the Scottish wilderness.
The Thistle and Trailblazer Camp is run by the National Trust for Scotland and offers dozens of volunteering holidays across the country. This particular working holiday programme which provides conservation breaks where volunteers can get involved with everything from archaeological digs to surveying wildlife. Another amazing organisation is Trees for Life, who undertake tree planting and other essential conservation work across the country.