Raised in the small town of Glenrothes, just across the River Forth from Edinburgh, Rory Brown had plenty of opportunity to soak up Edinburgh's world-famous festivals whilst growing up. However, his earliest memories of being in the city during the month of August were of intimidation at the sheer size and scope of what he saw – countless faces, costumes and accents from around the world all coming together for one month of revelry.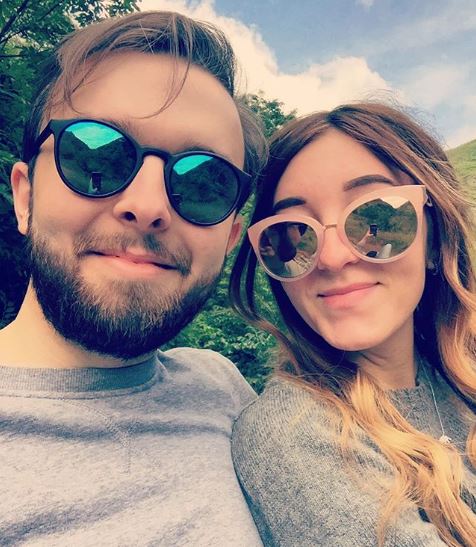 Now 27 and working as an English teacher at Broughton High School in the city, Rory has a completely different outlook on the incredible diversity the festivals bring to the city. These days, you'll find him soaking up everything they have to offer and doing his very best to squeeze in as many shows as he possibly can.
As a lover of books and Scotland's literary past, one festival has always been a little closer to Rory's heart than the rest – The Edinburgh International Book Festival. This year, the festival's significance became even more intense, as, for the first time, Rory achieved a life-long dream of moving from spectator to performer.