It's fair to say that best-selling children's author, Julia Donaldson, is a global phenomenon. The author of more than 200 books – 83 available for purchase, with the other 121 created specifically for schools – she is perhaps best known for the sensational The Gruffalo. An enchanting tale of a mouse who goes for a walk in the woods, The Gruffalo has sold more than 13 million copies worldwide, and been translated into an incredible 42 languages.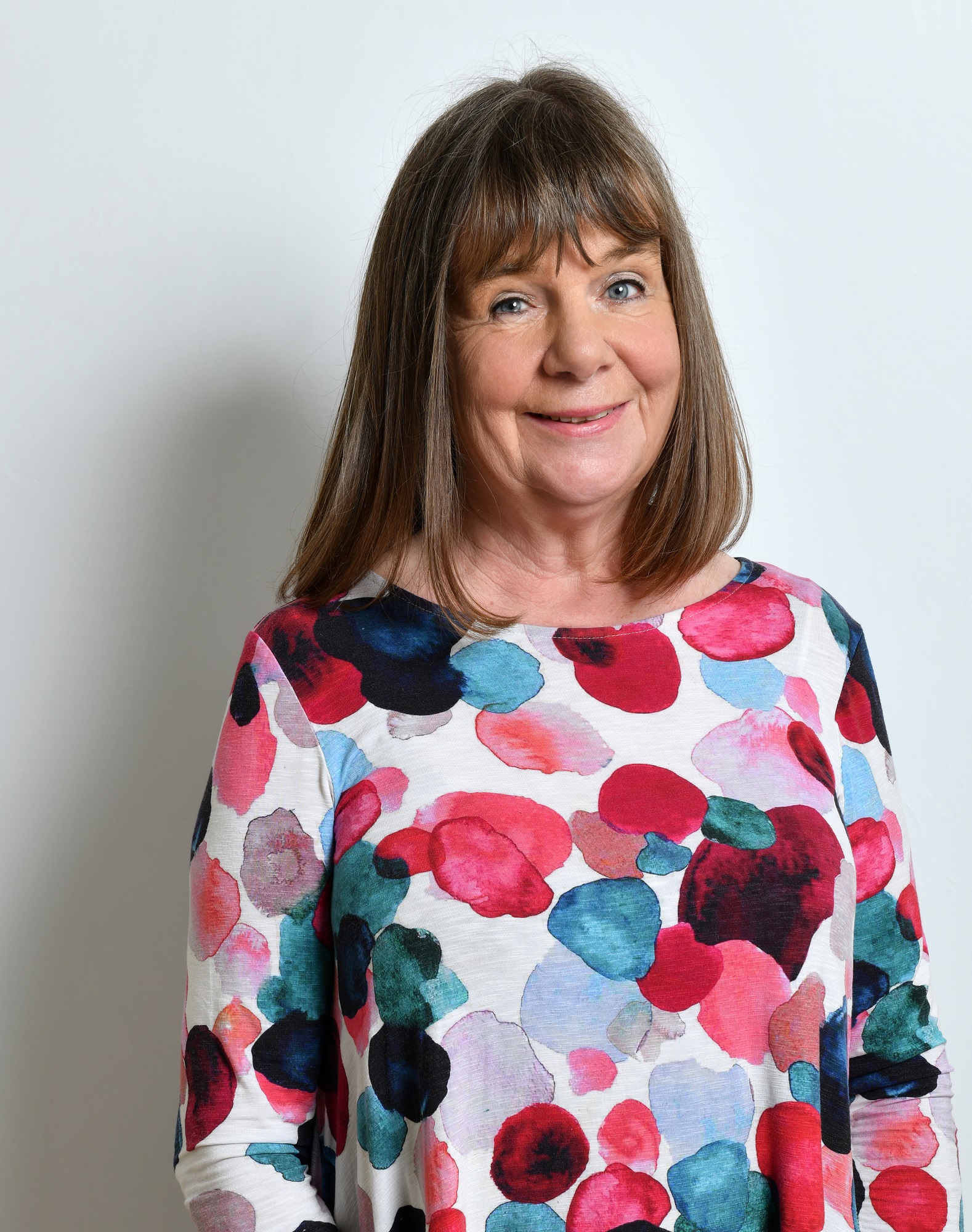 Since then, via such titles as The Highway Rat, and Room on the Broom, Julia has built an adoring army of young fans and grateful parents. As a former Children's Laureate, Julia is also incredibly passionate about passing on the book bug to young readers and is acutely aware of the importance of reading in a young person's development.
A regular attendee at the annual Edinburgh International Book Festival – running since 1983 – Julia delights in the dramatic beauty of the city and its hectic Festival atmosphere. Now the largest public celebration of the written word in the world, every August the Edinburgh International Book Festival brings around 1000 writers and thinkers from across the planet together to share ideas, stories and their love of books and reading. But what draws Julia back year after year?