Julia Donaldson, the multi-award winning author of children's classic The Gruffalo, is once again soaking up the atmosphere of the Edinburgh International Book Festival.
It's fair to say that best-selling children's author, Julia Donaldson, is a global phenomenon. The author of more than 200 books – 83 available for purchase, with the other 121 created specifically for schools – she is perhaps best known for the sensational The Gruffalo. An enchanting tale of a mouse who goes for a walk in the woods, The Gruffalo has sold more than 13 million copies worldwide, and been translated into an incredible 42 languages.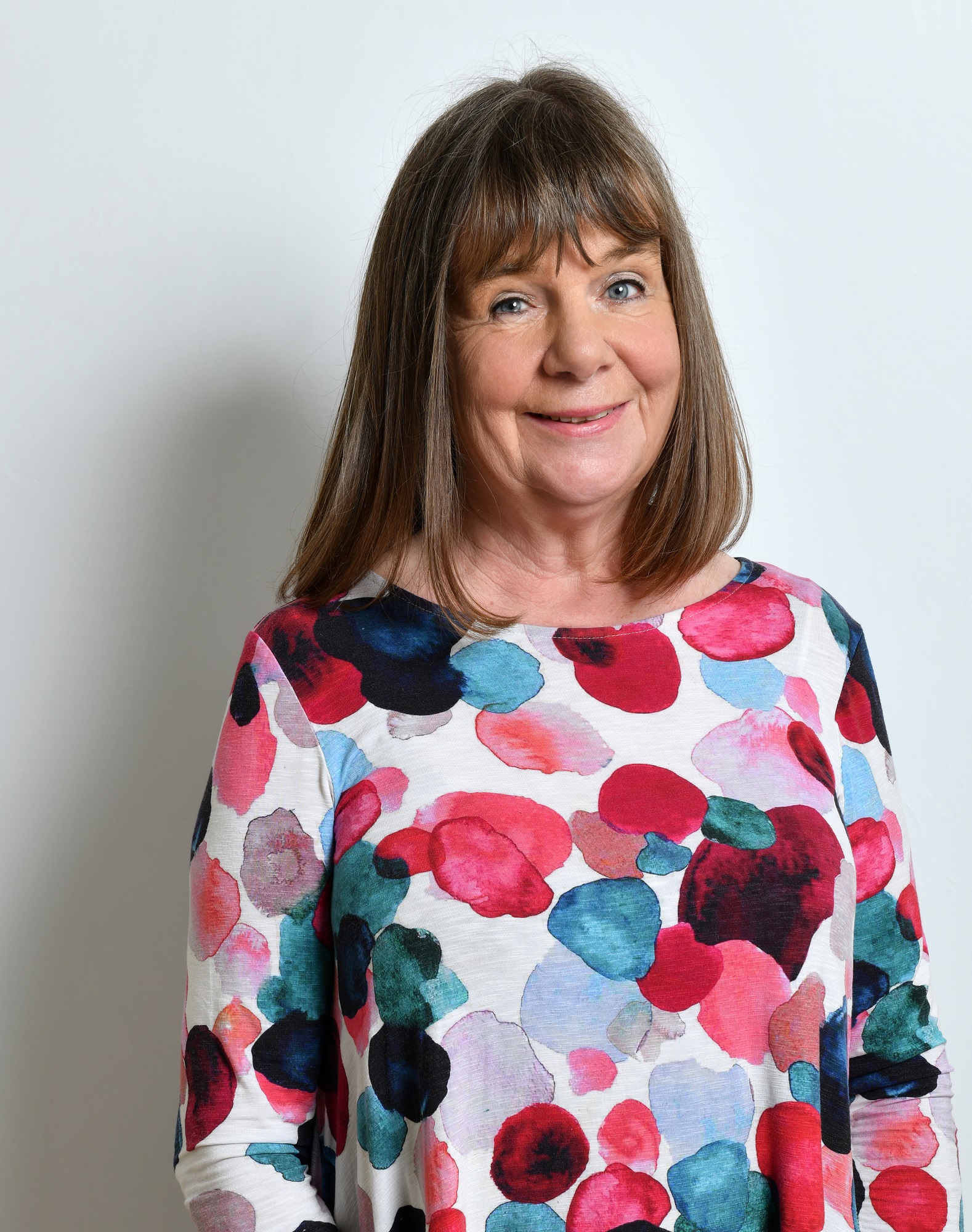 Since then, via such titles as The Highway Rat, and Room on the Broom, Julia has built an adoring army of young fans and grateful parents. As a former Children's Laureate, Julia is also incredibly passionate about passing on the book bug to young readers and is acutely aware of the importance of reading in a young person's development.
A regular attendee at the annual Edinburgh International Book Festival – running since 1983 – Julia delights in the dramatic beauty of the city and its hectic Festival atmosphere. Now the largest public celebration of the written word in the world, every August the Edinburgh International Book Festival brings around 1000 writers and thinkers from across the planet together to share ideas, stories and their love of books and reading. But what draws Julia back year after year?
"The Edinburgh International Book Festival is more compact than other big literary events, which means I'm more likely to bump into writers, illustrators and publishers whom I know, and get to know them better. I really like the authors' yurt, which is more atmospheric than many green rooms".
Whether Julia is giving readings, singing her own songs, taking to the stage to perform, or just getting out and about to see and hear other authors and performers, she loves the excitement of Edinburgh during the festival month. In fact, she still keeps a flat in the heart of the city – a handy thing to have when she is here so often!
Julia was also a long-time resident of Glasgow, where her husband, Malcolm, worked at the city's children's hospital. The daughter of a Scottish father and an English mother, Julia now lives in Sussex, but considers herself an Anglo-Scot.
From an early career as a songwriter and performer -writing songs for the BBC's Play School and Watch with Mother – in 1991, Julia hooked up with German illustrator Axel Scheffler to start writing children's books. Since then, her career has gone stratospheric.
On her first visit to the festival, Julia performed an early version of The Gruffalo to about 100 children in the corner of a tent. Today, those lucky listeners might well have children of their own, but the good news is Julia is no longer stuck in the corner. At this year's Festival she was performing, along with husband Malcolm on guitar, in the Theatre Tent, which can hold 800 people. And don't believe for a second that her audience is made up entirely of children; there're plenty grown-ups who love her stories.
"Malcolm has become quite famous for his rendition of the Fox in The Gruffalo, but also plays other roles, including the dastardly Highway Rat and the Get-You Bird (in The Go-Away Bird) and usually there are two or three other actors with us. We act out four stories and sing three songs, and there's quite a lot of audience participation".
On three previous occasions, Julia has also stepped outside the book festival to stage shows as part of the Edinburgh Festival Fringe, doing a show a day for 25 days straight, which can be quite a marathon. Away from the performing spotlight, Julia enjoys soaking up the buzz that the festival brings to the city.
She recalls some of her earliest memories of being at the festival, pointing out that Edinburgh was one of the pioneers of the movement. Back then, she remembers students bringing shows here when she was studying drama nearly 50 years ago and not much has changed – except the size! Today the Fringe maintains its wonderful variety, even though it can sometimes be quite baffling.
"It's exciting to see performers from different countries. This year I've seen an Italian clown, a Scottish poet and some Irish comedians, and last year I enjoyed seeing some South American dancers. There's so much diversity. Then, I suppose, Edinburgh is such a dramatically beautiful city - people like coming here".
Julia's only complaint is the crowds, and the blocking off of Princes Street Gardens, which, when racing to see a show or meet friends, she used to use as a scenic short. Now, our Gruffalo girl goes around the outside instead!
Scotland, a country steeped in stories and folk tales, has provided the starting point for some of Julia's books, although she casts her net far and wide to find inspiration. Her book 'The Princess and the Wizard' is based on a Russian folk tale, while The Gruffalo was loosely based on a traditional Chinese tale.
The universality of Julia's storytelling has now attracted almost four generations of young readers, with James Robertson even creating Glaswegian, Doric, Dundonian, Shetland and Orkney translations of The Gruffalo. The book has also been translated for young Gaelic readers, and once, in New Zealand, Julia heard the book performed in Maori.
"I've always enjoyed listening to Scottish storytellers, particularly at the Edinburgh Storytelling Centre, and they probably have subconsciously informed my work. I do occasionally base my books on traditional stories, though not necessarily only from Scotland".
Julia is also impressed by the way the Scottish Book Trust helps nurture and support authors to take their books into the community. Having enjoyed their support to fund library reading tours from the Borders to John o' Groats, she respects the way they pay authors the same amount, no matter if they are a best-seller or just starting out on their writing career.
Although she now lives in England, Julia keeps an eye on the rates the Book Trust pay and charges the same amount for her own visits and readings, meaning they are open and affordable to the widest possible audience.
A mother of two grown up sons, she's always placed great importance of the value of reading to children, and the pivotal role of a good bedtime story. With so many hit books already under her belt, you'd think Julia might be running out of ideas, but inspiration can come from anywhere.
"Bedtime stories are such a lovely bonding experience and also widen children's imagination, helping them understand themselves and the world around them. Performing to my readers keeps me in touch with the age range and what they most like and appreciate. I can never predict where and when inspiration will strike, but occasionally something a child says in a signing queue might give me an idea. My latest book 'The Smeds and the Smoos', is a kind of Romeo and Juliet story (but with a happy ending) about aliens.
So, if you or your little one have caught the book bug and are eager to come to Edinburgh – the first-ever UNESCO City of Literature - what advice would Julia offer about Scotland?
"It's a dramatic country," she says, "with a mountainous, historical and varied landscape. Mind you, it's a very friendly place, especially Glasgow, but please pack an umbrella!"