When you think of rum, you probably imagine pirates, sun-kissed beaches, palm trees...maybe even Ernest Hemingway sitting, swigging minty mojitos in downtown Havana.
What you probably don't imagine is 17th century Glasgow, Tobacco Lords, rum punch and sugar refineries.
Back then, when Glasgow was at the height of its maritime mercantile trading power, rum – either imported or locally distilled – was the drink of the ruling classes. Whisky, then still a fiery and unregulated spirit, was for the masses; sweet, dark rum, made into a cold punch, with the addition of water and imported limes, was the tipple of the city's well-to-do.
Today, almost 300 years after Glasgow got its first taste of rum, two enterprising distillers have brought the spirit back to Glasgow, in the shape of Wester Premium Spiced Rum.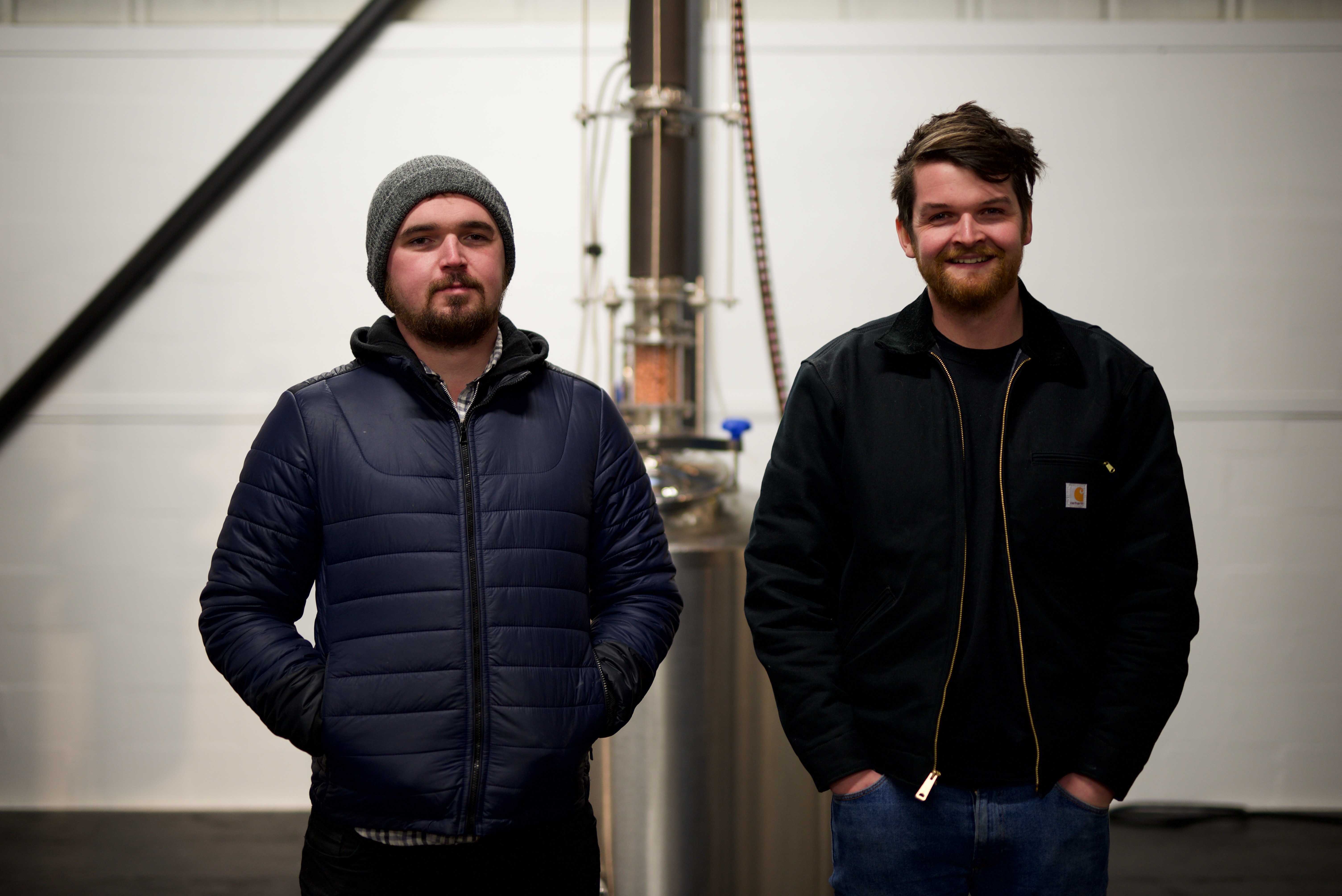 The drink is the brainchild of old school friends Zander Macgregor and Allan Nairn, above.
Macgregor, who grew up on Scotland's remote Ardnamurchan peninsula, points out that, from 1650 to 1750, when there was a big sugar boom, people were making rum in Glasgow. Back then there were about four or five sugar refineries in the city that would use the leftover molasses to make rum. One of them was Wester Sugar House – that's where the brand's name comes from - in the city's historic Candleriggs area.
The Wester Spirit Co has gone from dream to reality in a remarkably short space of time.
"We started out with a small business loan from Royal Bank of Scotland, which allowed us to get up and running. Friends and family, as well as the wider Scottish drinks industry, have also been really supportive.
From the moment the pair pulled the trigger on the project, they simply haven't looked back. they now operate their own distillery, in an industrial estate in Partick, in Glasgow's West End, where the heady perfumes of sweet molasses and exotic spices are scenting the air.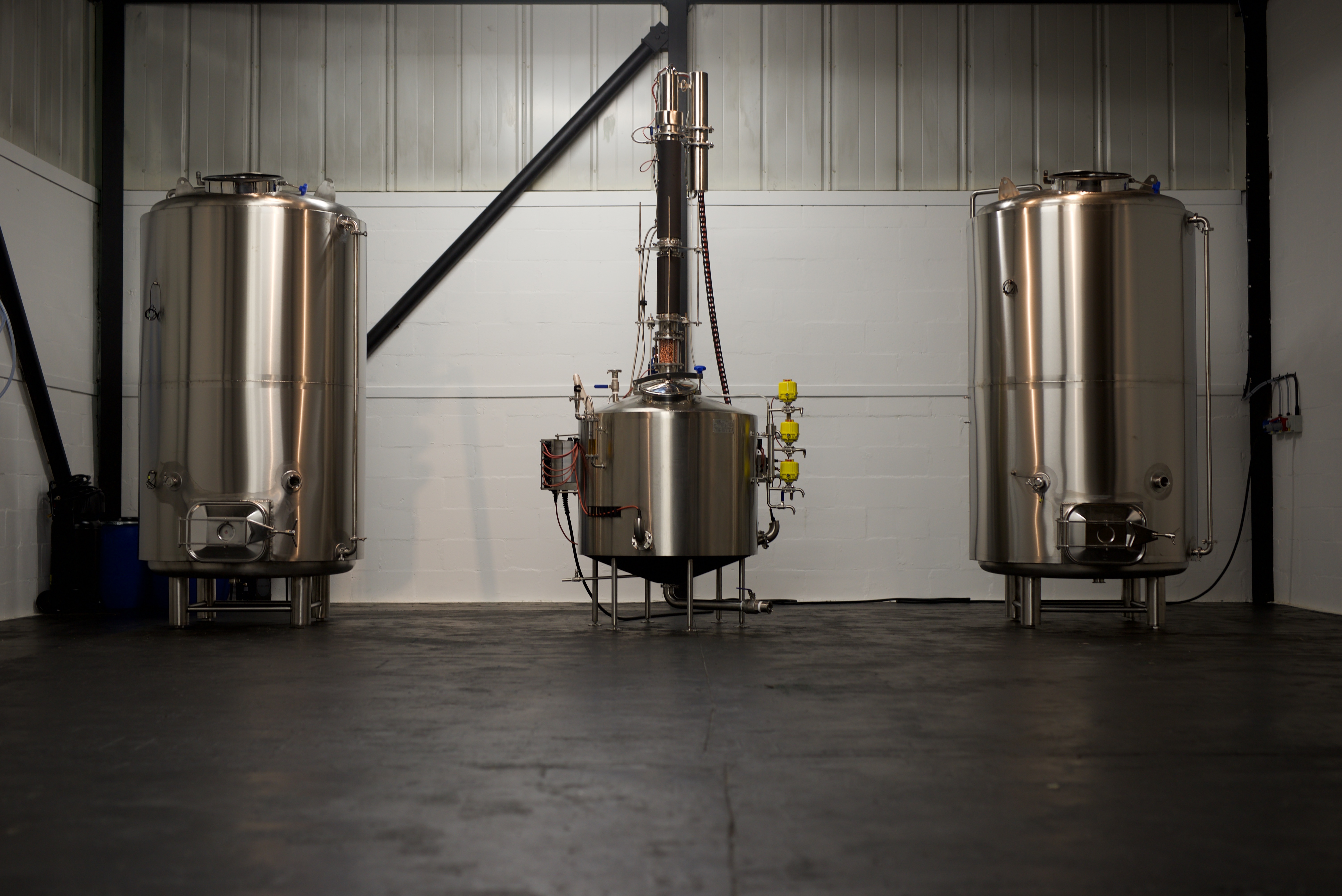 Having launched and fine-tuned their spirit in a borrowed space at the Strathearn Whisky Distillery, in Perthshire, where they were limited to producing just 250 bottles per month, now, with their own, Polish-built, steel still, they aim to step that up 6,000 bottles per month.
Macgregor points out that they were limited with they could do at Strathearn, but being in Glasgow, they have total freedom to do what they want on their own kit, and can now put all of the ideas they've had for the last year into practice. This distillery space will evolve over the next few months until they are really happy with the set up and then can start creating the full rum range that they want to create.
"We hope to eventually have golden rums – aged in casks – and we'll also have a white rum too."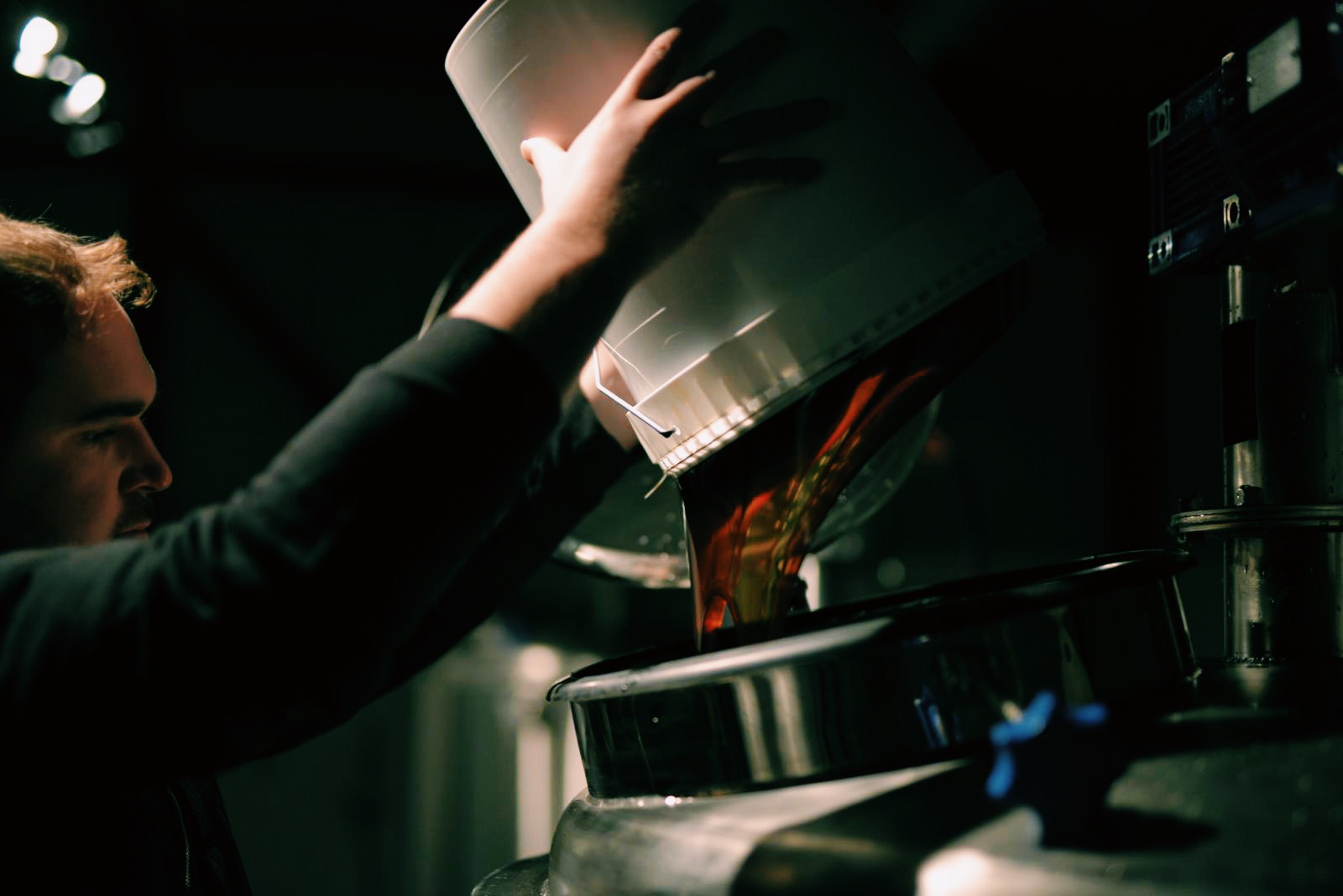 Wester sources its sustainable and traceable base molasses from a sugar company in England. Once distilled into rum, they add a unique blend of star anise, cloves, cardamom, all spice, nutmeg, lime peel, orange peel and fresh ginger to the spirit to create the drink's signature flavour.
The pair have big ambitions for their new distillery, running weekend tours, and using the space to stage pop-up music, food and theatre events.
With big orders already coming in, the Wester men are toasting their success, and looking forward to a busy 2019.
So, how does it feel to be in the vanguard of Scotland's rum revival?
"It's good. It feels a little like uncharted territory, there's a good bit of excitement around the spirit at the moment and we just want to do our own thing."