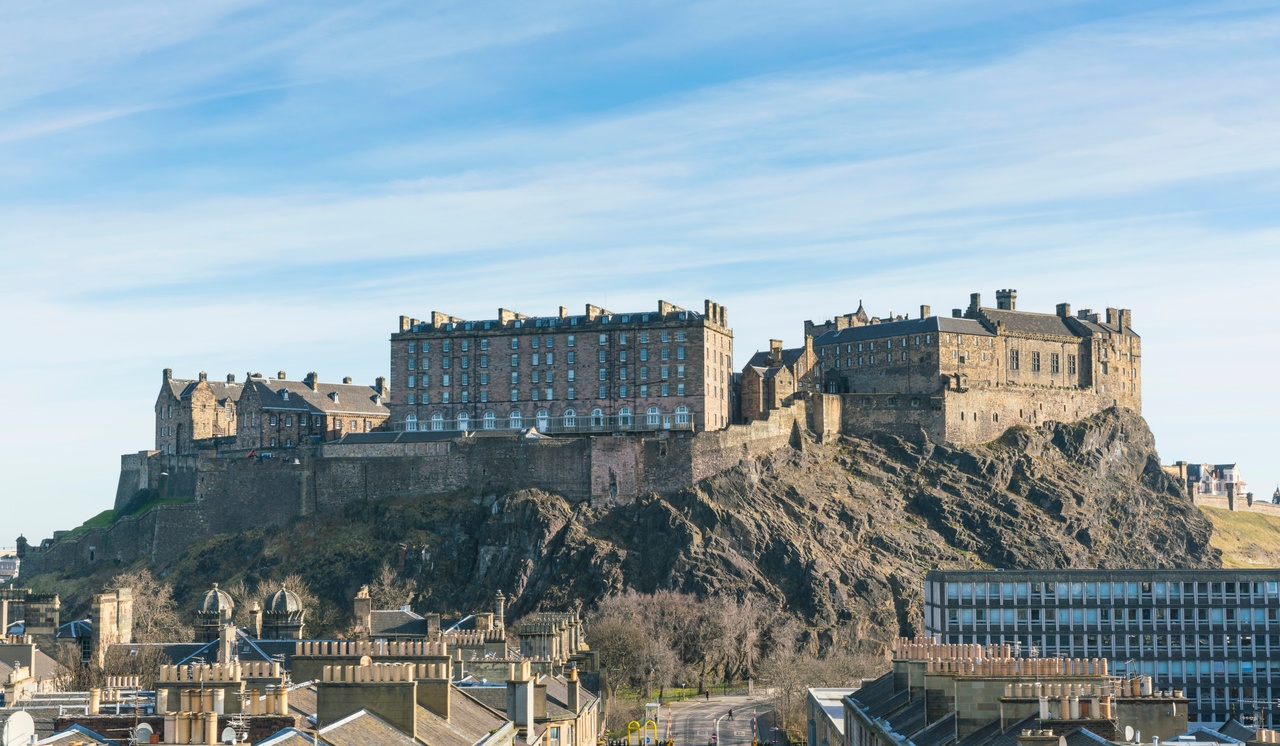 Daniel also enthuses that the business really could have set up anywhere in the UK, with options from London to Wales, but they were always keen to settle in Edinburgh. It's fair to say that launching from the 'land of the brave' didn't need to be a brave decision. Volodymyr and Daniel both felt that Edinburgh was a terrific location to establish a space business, and the city's energy - not to mention the stunning castle views - were a welcome bonus. Ultimately, it was their belief that Edinburgh was a truly inspiring place to set up a tech company that made the decision for them.
But why else was Scotland an excellent location? More practically, Edinburgh is close to the Scottish satellite launch sites, has world-class universities, supply chains, and there are funding opportunities here, says Daniel. The other half of the equation was being a short trajectory from Glasgow, which makes more satellites than anywhere else in Europe.
Added to this solar system of reasons are the nucleus of space firms already flying high in Glasgow such as Spire, Alba Orbital and Clyde Space.
Out of this world satellite production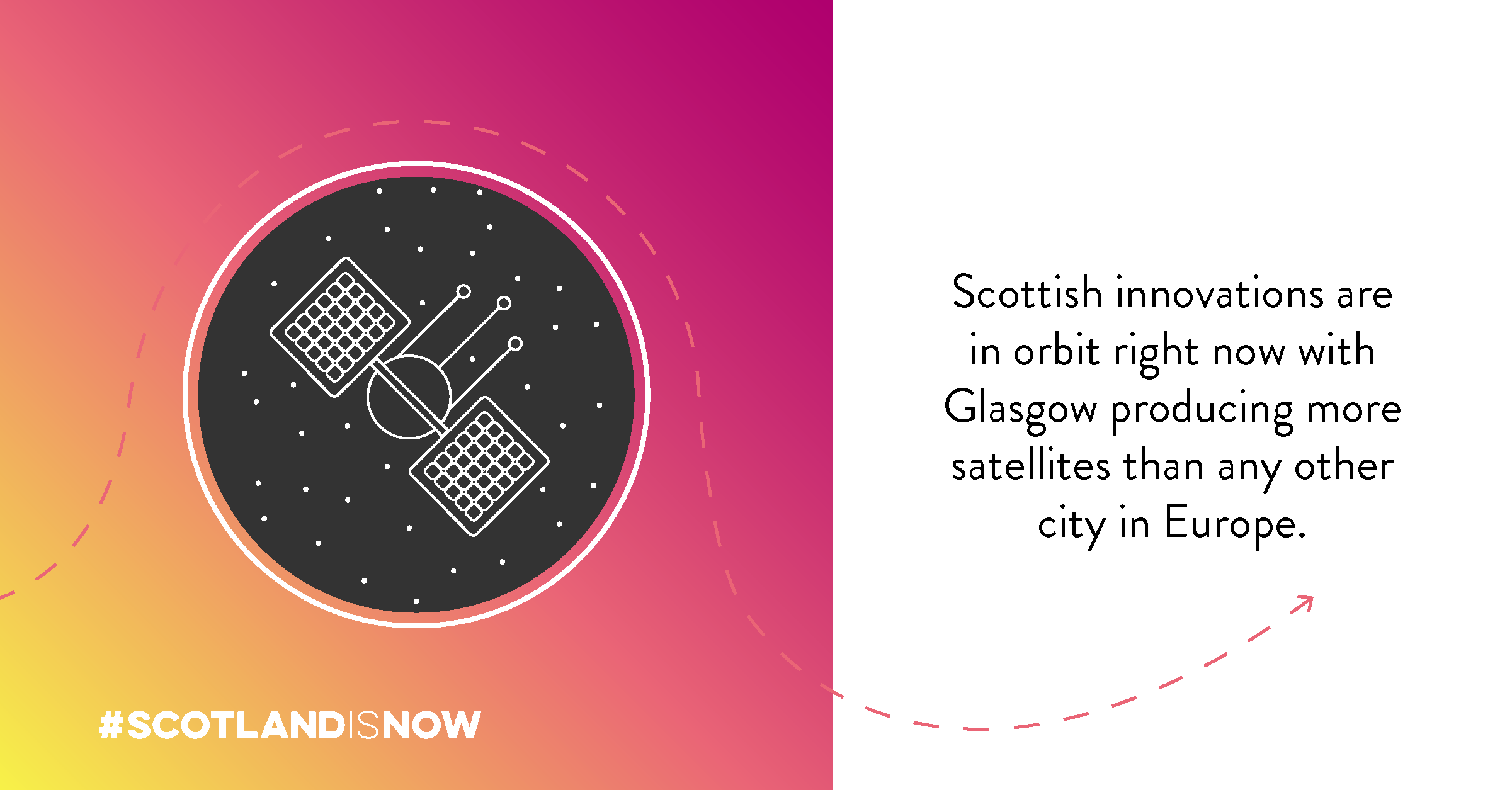 So, with Glasgow already offering vast astronautical engineering credentials, and Edinburgh being their HQ, it was onwards and upwards for Skyrora.
With around 17,000 satellites estimated to be built over the next few years, the firm intends to build at pace for space. The company is in the right place at the right time: The north of Scotland offers one of the best trajectories in the world for reaching low earth orbits.
Drawing on all these attributes, Daniel readily built his team from its Princes Street office.