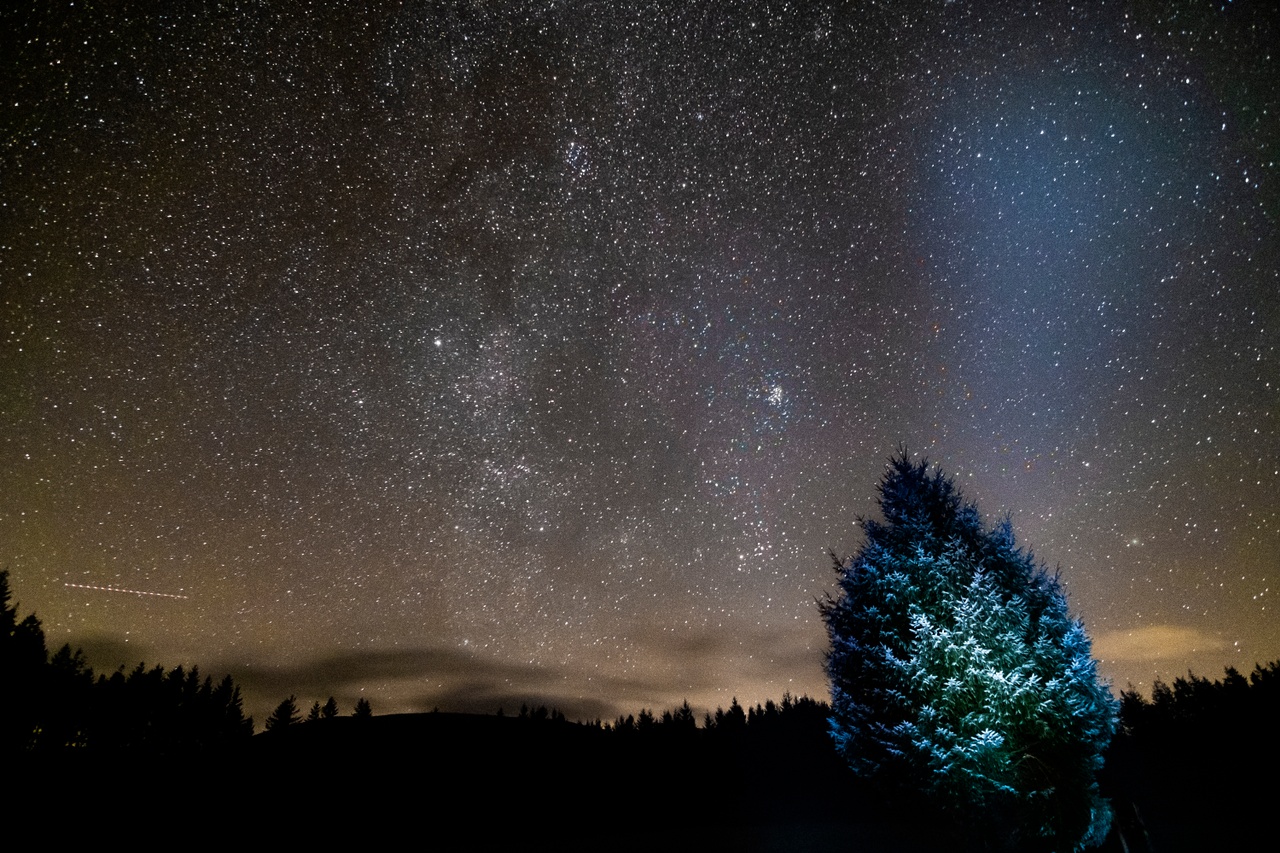 Today, 53 years after Captain Kirk and his crew set off on their 'five-year mission, to explore strange new worlds, to seek out new life and new civilizations', Scottish engineers are still boldly going where no man (or woman) has gone before.
In fact, the sheer wealth of engineering and science talent throughout Scotland is one of the main reasons that the UK Space Agency selected Sutherland - in the north of Scotland - out of 26 possible locations for the first UK spaceport.
A growing sector
Scotland has a dynamic and growing space sector, which focuses on a number of high-tech, high skill and research and development intensive areas. Today, the space industry in Scotland has over 130 organisations, with 7,600 employees at the cutting edge of their specialisms. Not only that, these organisations are also backed by strong relationships with researchers in Scotland's world-renowned universities and research pools, meaning they are perfectly positioned to select from the freshest talent available.
However, we don't want to rest on these successes - in fact, they're really only the start of what we know we are capable of achieving. Our space economy was worth an estimated £2.5 billion in 2017, with the industry hoping to grow its value beyond £4 billion by 2030.
It's also worth pointing out that our ambitions reach far beyond our own shores - evidenced by the recent success of David Mackay - who became the first Scottish-born person in space. Mackay is the chief pilot with Virgin Galactic and on 22 February he piloted Virgin Galactic's VSS Unity into space. He took the ship to a faster speed and higher altitude than ever before, becoming the 569th person in space in the process.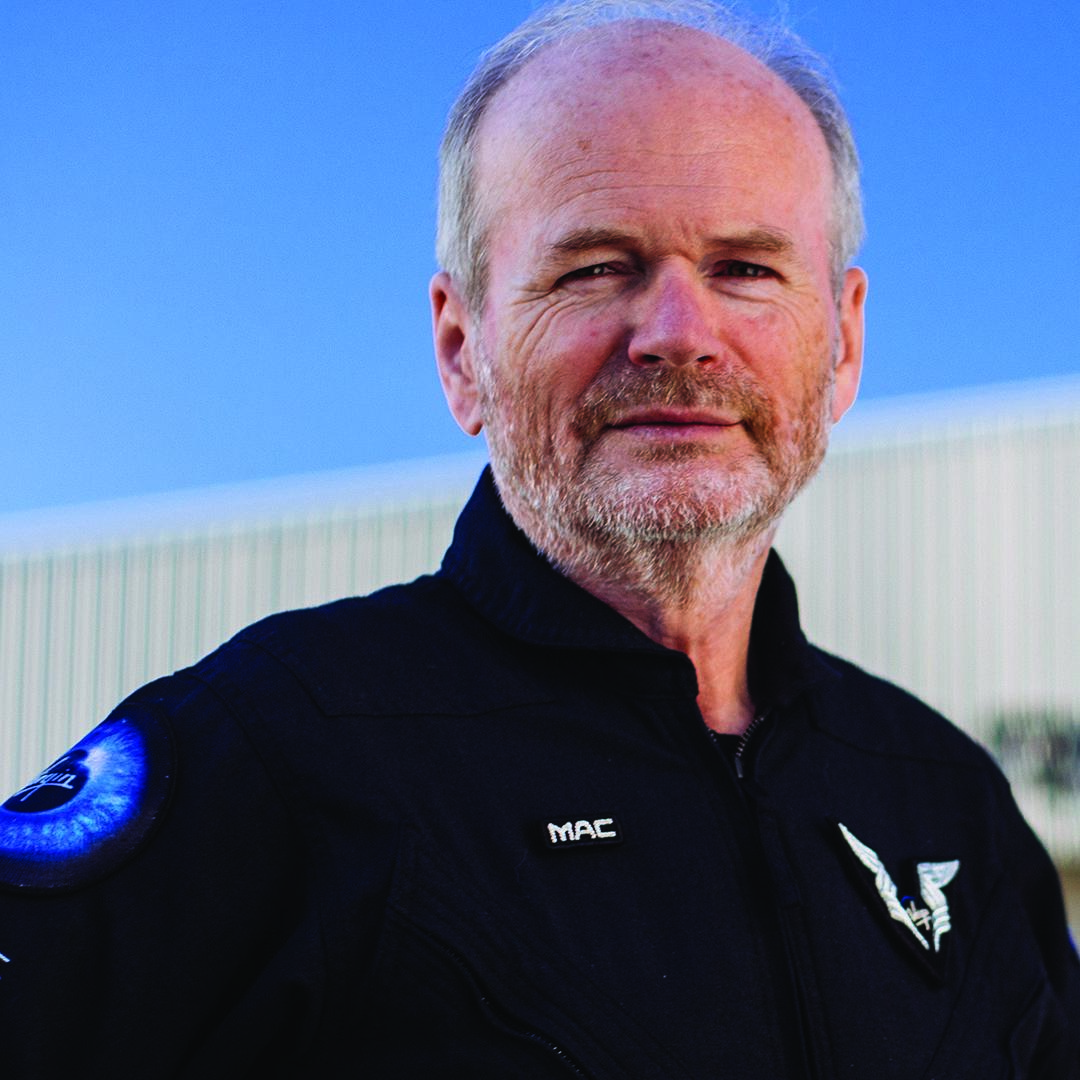 Virgin Galactic Chief Pilot, Dave Mackay
Glasgow goes global
From galaxies far, far away, to a city on the west coast of Scotland - Glasgow. Scotland's largest city already manufactures more satellites than anywhere outside of the United States and is currently the centre of the universe when it comes jobs in the Scottish space sector. The city's appropriately-named SkyPark business centre is already home to two of the industry's big players, Clyde Space and Spire Global. Make no mistake, these are Scottish players with global ambitions.
Joel Spark, lead engineer at Spire, believes the company has benefited from a high-skilled workforce already in place from the days of the dotcom boom. He points out that they are able to employ an in-house engineering team and have on-site facilities for manufacturing. In total they spent close tot £20 million building the facility in Glasgow and hiring highly sought-after, local talent.