Today Alice, Jay – and the kids – look after Rigg House, a glorious rural farmhouse in the heart of Dumfries and Galloway. The area is steeped in a wealth of interesting folklore and history, and Rigg House itself even has ties to one of Scotland's most famous sons – Robert Burns. However, Alice is quick to point out that they somewhat lucked out on that front, and had no real idea of the area at all before they moved.
The house was built around 1780 for local businessman, John Rigg, who moved to Scotland to run the nearby coal pits and wanted a stately home for his new wife to raise a family. In the years following the house's construction, Rigg struck up an unlikely friendship with fellow local resident, Robert Burns. Hot on the heels of his international success, Burns had moved to the area to return to a life of farming. Rumour has it that when the two men met for the first time, Rigg was actually reading an edition of Burns' poetry.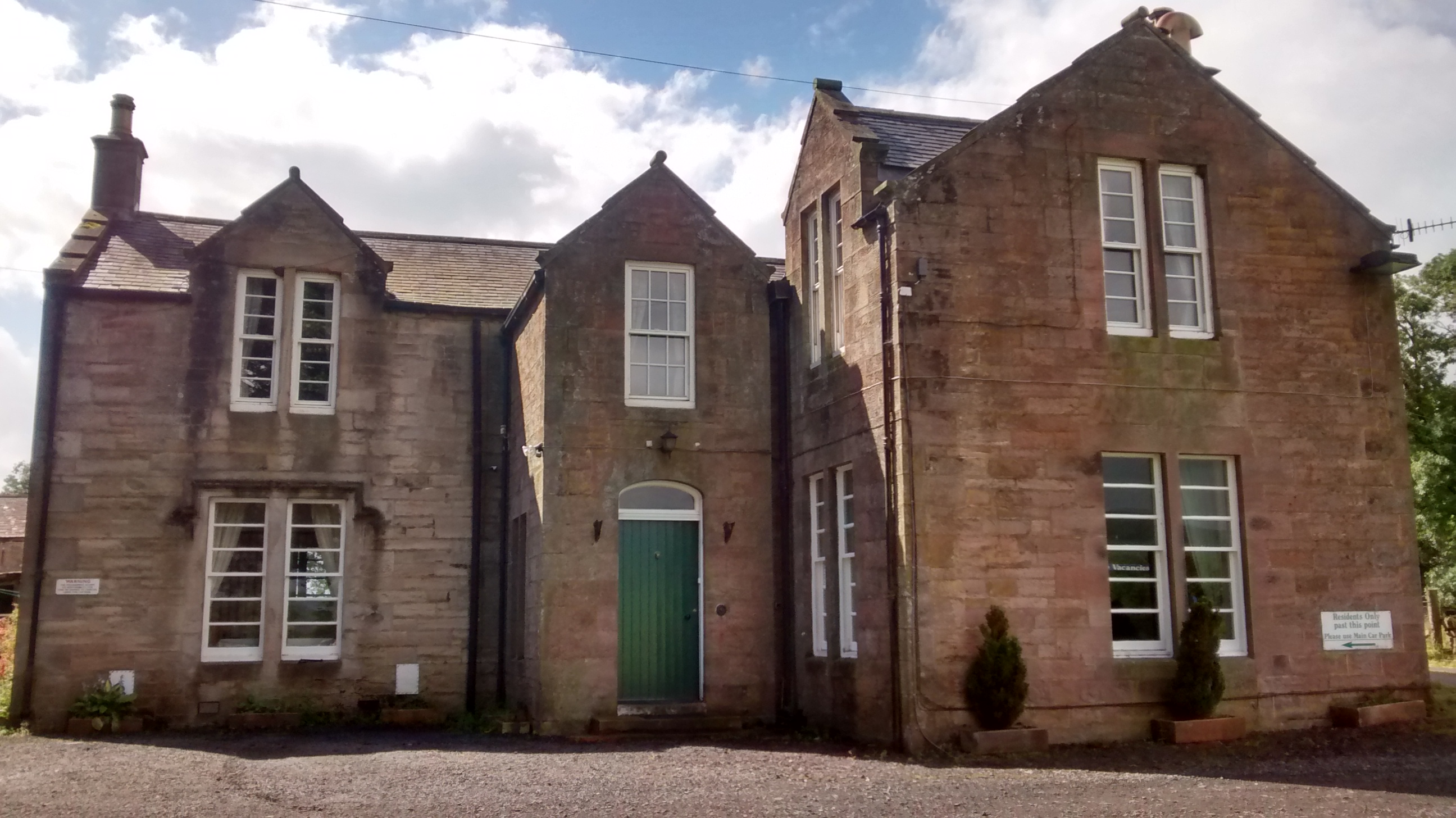 Amazingly, in the nearly 250 years since it was built, the view that Rigg House guests enjoy today remains virtually unchanged from that the Rigg family would have experienced. Even Alice admits that the stunning views afforded by the surrounding area was definitely one of the biggest contributors to them picking this location to set up their new life.
Stunning surroundings apart, Alice is also keen to highlight the many other benefits to living in Scotland. Many of these were things that she hadn't even considered might be different when she first moved. Improvements in everything from quality of life and affordability, to first-class education and transport links meant that adapting to life in Scotland was easier than they imagined.