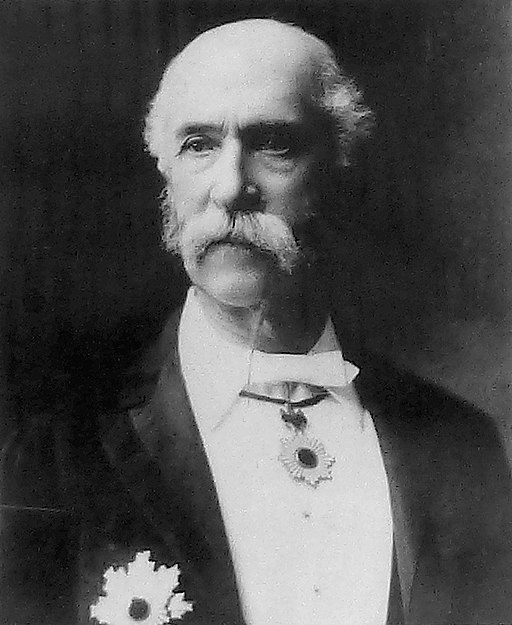 Japan and Scotland may be on opposite sides of the world – more than 6,000 miles apart to be exact – but the links between the two countries are incredibly strong. From Thomas Blake Glover – the Scotsman affectionately known as the 'father of Japanese industry' – who founded the Mitsubishi Corporation, to Masataka Taketsuru – the 'father of Japanese whisky' – who learned skills in Scotland and returned to create Nikka whisky, one of the largest whisky companies in Japan.
It doesn't end there; Glasgow-born Captain Albert Richard Brown was commissioned by the Japanese Government to chart the coasts around Japan. Also, Henry Brunton, an engineer from the town of Muchalls, near Aberdeen, supervised the installation of a network of lighthouses for Japan. This scheme was, you guessed it, designed and manufactured by two more Scots, David and Thomas Stevenson – relatives of famed Scottish author, Robert Louis Stevenson.
Pick up a copy of Japanese industrial giant Kobe Steel's bi-monthly in-house magazine – distributed to 40,000 employees – and you might be surprised to see a Scottish name on the cover. Glasgow-based designer Stuart Kerr has illustrated the cover of the magazine for over a decade.
Educational links
Since 2016, Scottish Enterprise and Japanese philanthropic organisation, The Nippon Foundation have been working together on an education programme for research and development projects around subsea technology challenges. In the last three years, over £7 million has been committed by the Nippon Foundation to support the Japanese elements of these projects, with a similar amount committed by Scottish Enterprise to Scottish companies.
As part of this, 10 Japanese students attend the subsea offshore summer school at Aberdeen's world-renowned, Robert Gordon University. It's hoped that the collaboration between the two countries will maximise the use and development of digital technologies and challenge conventional industry methods and techniques.
The city of Aberdeen, on the north east coast of Scotland, is the world's number one location for subsea expertise. This not only provides Japan with an excellent opportunity to connect with the Scottish subsea companies and academia, but also for Scotland to benefit from the strong technology background in Japan.
Beyond the sea
Following this announcement, Nagasaki University confirmed its intention to extend existing collaborations with a number of Scottish universities, to include the area of humanities.
Heriot Watt University, University of Edinburgh, University of Aberdeen, University of Highlands and Islands, and the University of Stirling will all take part in this new collaboration. This will include subjects such as marine energy, aquaculture, marine biology and English language exchanges.
The Scottish care sector is also learning lessons from Japan, and vice-versa. Developing dementia-friendly communities in Scotland and Japan is the focus of an international partnership involving the University of Stirling. Scotland's patient-centric approach is highly regarded by the Tokyo Metropolitan Geriatric Hospital and Institute of Gerontology (TMGHIG), which is looking to introduce a similar system in Japan.
Academics from the University's Dementia Services Development Centre (DSDC) work with the TMGHIG to share expertise in supporting older people and promote inclusive and personalised approaches to dementia care. Dr Louise McCabe, Senior Lecturer from University of Stirling's DSDC said:
"Our research has helped improve the lives of people with dementia and their families in Scotland and beyond, for many years. Japan has one of the most rapidly-ageing societies in the world and there's lots to learn from one another".
Saltire Scholars
Japanese postgraduates are also able to apply for funding to study at Scottish universities thanks to our flagship Saltire Scholarship programme.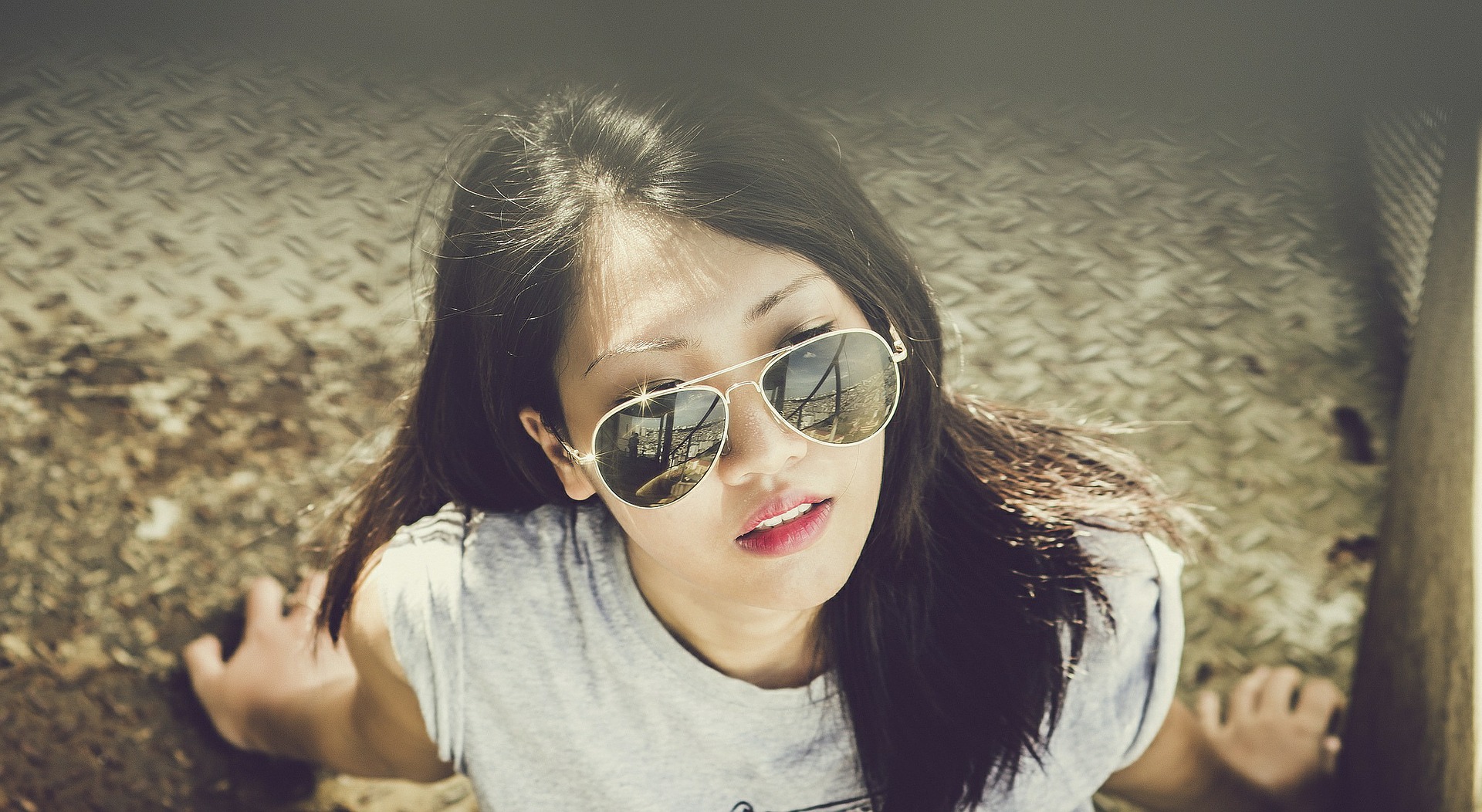 The scheme offers up to 50 awards, each worth £8,000, towards tuition fees for any one year of full-time study on a postgraduate Masters programme at any of Scotland's higher education institutions. Successful candidates must also be studying in the fields of science, technology, creative industries, healthcare and medical sciences, or renewable and clean energy.
This year, to coincide with the UK in Japan 2019-20 cultural programme, the British Council Scotland and Creative Scotland offered study grants worth £70k to individuals and organisations working in the applied, performing or visual arts in Scotland to develop collaborative projects in Japan.
The long-term aim of the support is to nurture and strengthen sustainable links between creative practitioners in the UK and Japan.
Our societies face many challenges, from dealing with climate change to the need to develop new, sustainable industries. No country can do this alone, so these kinds of connections are incredibly important to both Scotland and Japan's continued future successes. The students coming to Scotland from Japan have an important role to play as part of the global exchange of ideas and expertise that will help us build a brighter future.