Saltire Scholars
Japanese postgraduates are also able to apply for funding to study at Scottish universities thanks to our flagship Saltire Scholarship programme.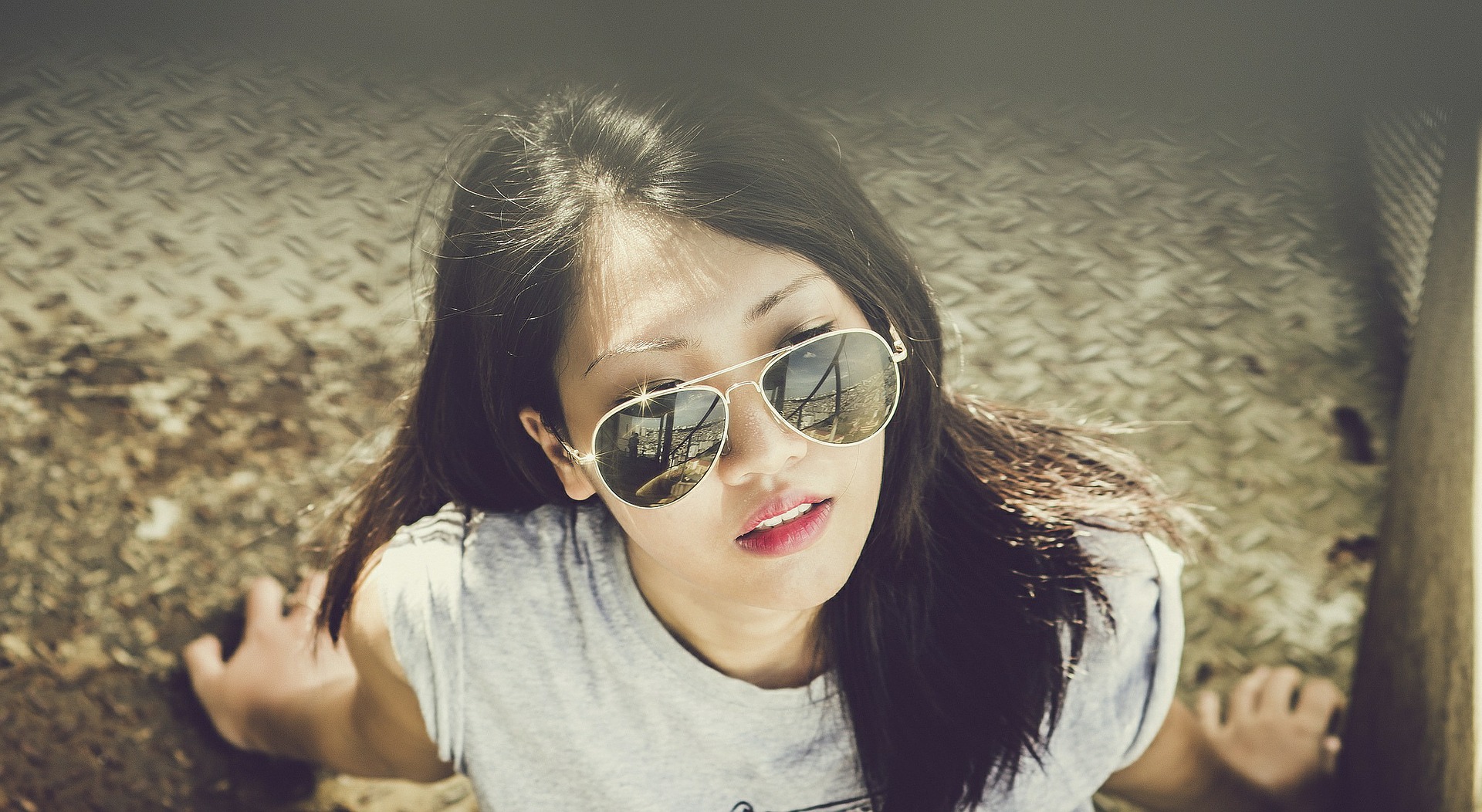 The scheme offers up to 50 awards, each worth £8,000, towards tuition fees for any one year of full-time study on a postgraduate Masters programme at any of Scotland's higher education institutions. Successful candidates must also be studying in the fields of science, technology, creative industries, healthcare and medical sciences, or renewable and clean energy.
This year, to coincide with the UK in Japan 2019-20 cultural programme, the British Council Scotland and Creative Scotland offered study grants worth £70k to individuals and organisations working in the applied, performing or visual arts in Scotland to develop collaborative projects in Japan.
The long-term aim of the support is to nurture and strengthen sustainable links between creative practitioners in the UK and Japan.
Our societies face many challenges, from dealing with climate change to the need to develop new, sustainable industries. No country can do this alone, so these kinds of connections are incredibly important to both Scotland and Japan's continued future successes. The students coming to Scotland from Japan have an important role to play as part of the global exchange of ideas and expertise that will help us build a brighter future.