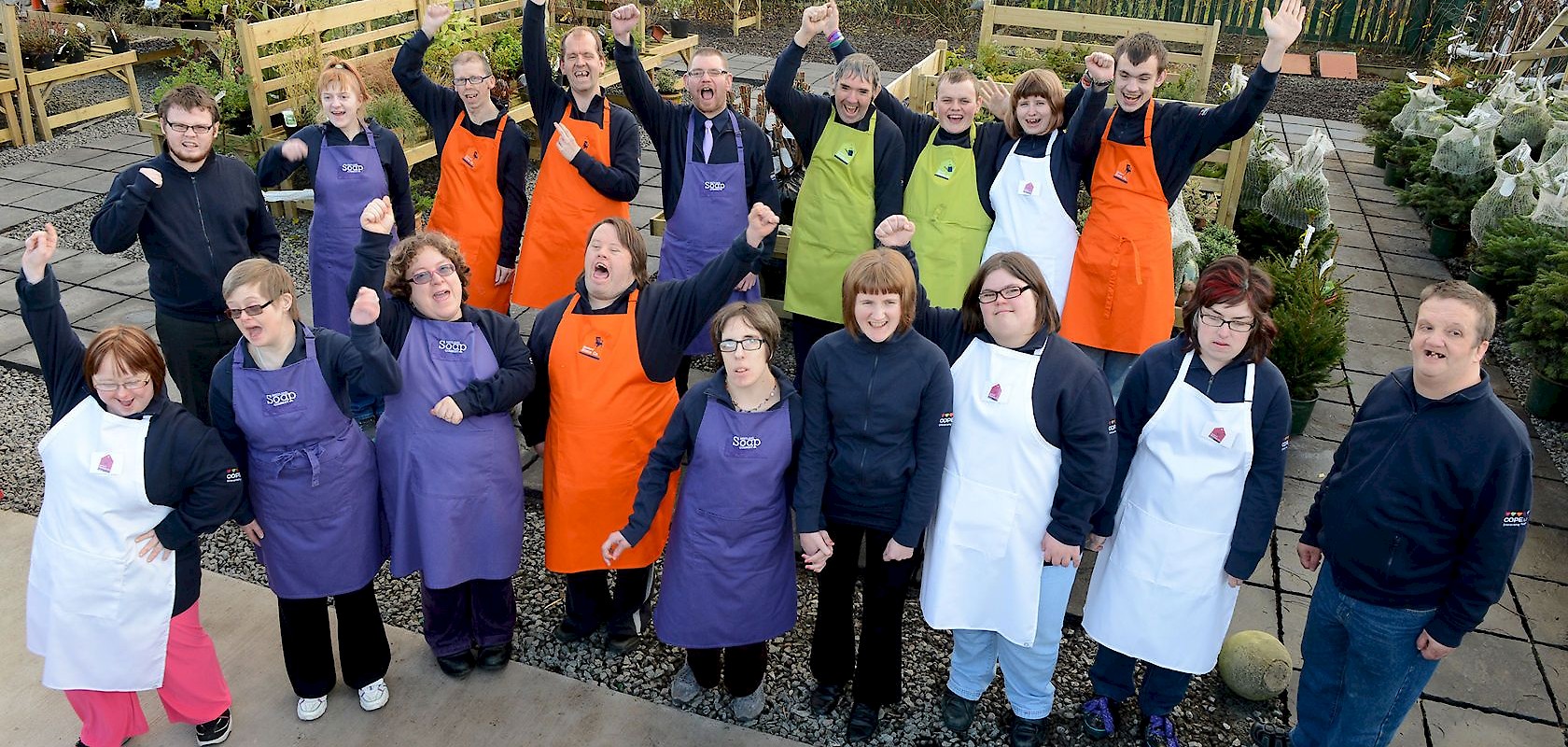 Social enterprises are such a wonderful and vital part of the modern world and Scotland has an excellent tradition of fully embracing their importance. These companies provide a dynamic, ethical and more sustainable way of doing business – providing a service while helping causes that really need it.
You may not know this, but there are currently more than 5600 social enterprises in Scotland. On top of this, there are more than 300 new enterprises being formed each year, with these companies providing approximately 81,000 jobs up and down the country.
This continued growth really highlights an ever-increasing desire for new entrepreneurs to use their business ideas to affect real change throughout the country and the wider world. As an example, companies like Social Bite and The Big Issue are doing incredible things in the fight to end homelessness, dedicating their profits to fight this issue.
Size isn't everything
Another social enterprise doing incredible work is Cope, who are based up in Scotland's far northern reaches in the Shetland Islands. Despite the relative small size and remoteness of their home – the Shetland Islands has a population of around 20,000 people – the company has still managed to create some excellent successes.
Cope are showing that size doesn't matter and have, over time, developed an impressive and distinctly different set of businesses. They currently operate Shetland Soap Company, Shetland Kitchen Company, Shetland Garden Company and Shetland Home Company.
Each of Cope's businesses are dedicated to providing a safe and friendly work environment to adults with learning disabilities or autism spectrum disorders. Cope sell their goods and services to individuals, local authorities and even private businesses, ensuring that all profits are reinvested back into the company to continue to develop their worthy enterprise.
A man with a plan
The company was founded back in 1998 by Frank Millsopp, who had a real ambition to create a social enterprise in Shetland. Frank firmly believed that people with learning disabilities had the capacity to work and therefore be valued by their communities. Armed with these two notions, he started operating a small catering service out of a day centre, providing sandwiches for council workers.
From there, Frank quickly saw the potential to expand the business to include more and more people with learning disabilities and decided to found Cope as a result of this. Frank's work was so revolutionary in the area that he received honours from the Queen in 2009, when he was given an MBE for services to social enterprises.
Committed to the cause