You might be considering living and working in Scotland – or maybe you've made the move already and are looking for the next step in your career! Working in one of Scotland's big cities can be great, but have you ever thought about working somewhere a little less crowded?
Thankfully, there are plenty of places that offer a wide range of opportunities up and down the country, that give you a little more elbow room to manoeuvre away from the hustle and bustle of big city life. To help you decide which of our little gems might be the best fit for you, we've created a list of the most underrated places to work in Scotland – which could really help boost your career.
Perth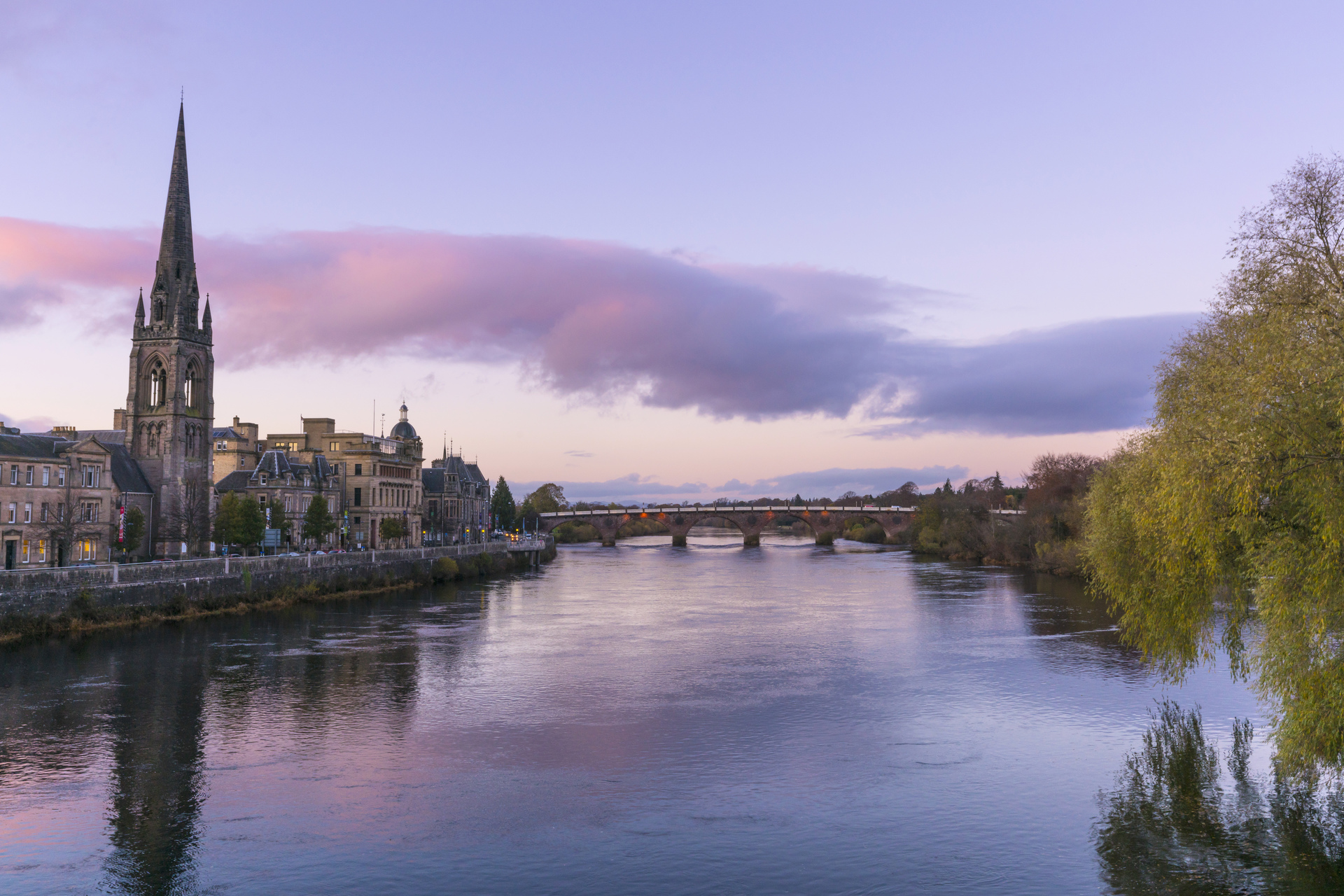 Known as 'The Fair City', Perth is a city in central Scotland, situated on the banks of the beautiful River Tay. Perth is home to a fantastic selection of independent businesses, offering a wide range of unique, quirky and high-quality products you won't find anywhere else.
What's more, local organisations such as Developing the Young Workforce are helping young people in the city to find jobs by partnering with employers and education institutions.
Working together, they're providing opportunities for young people to develop their skills and help them reach their potential.
Inverness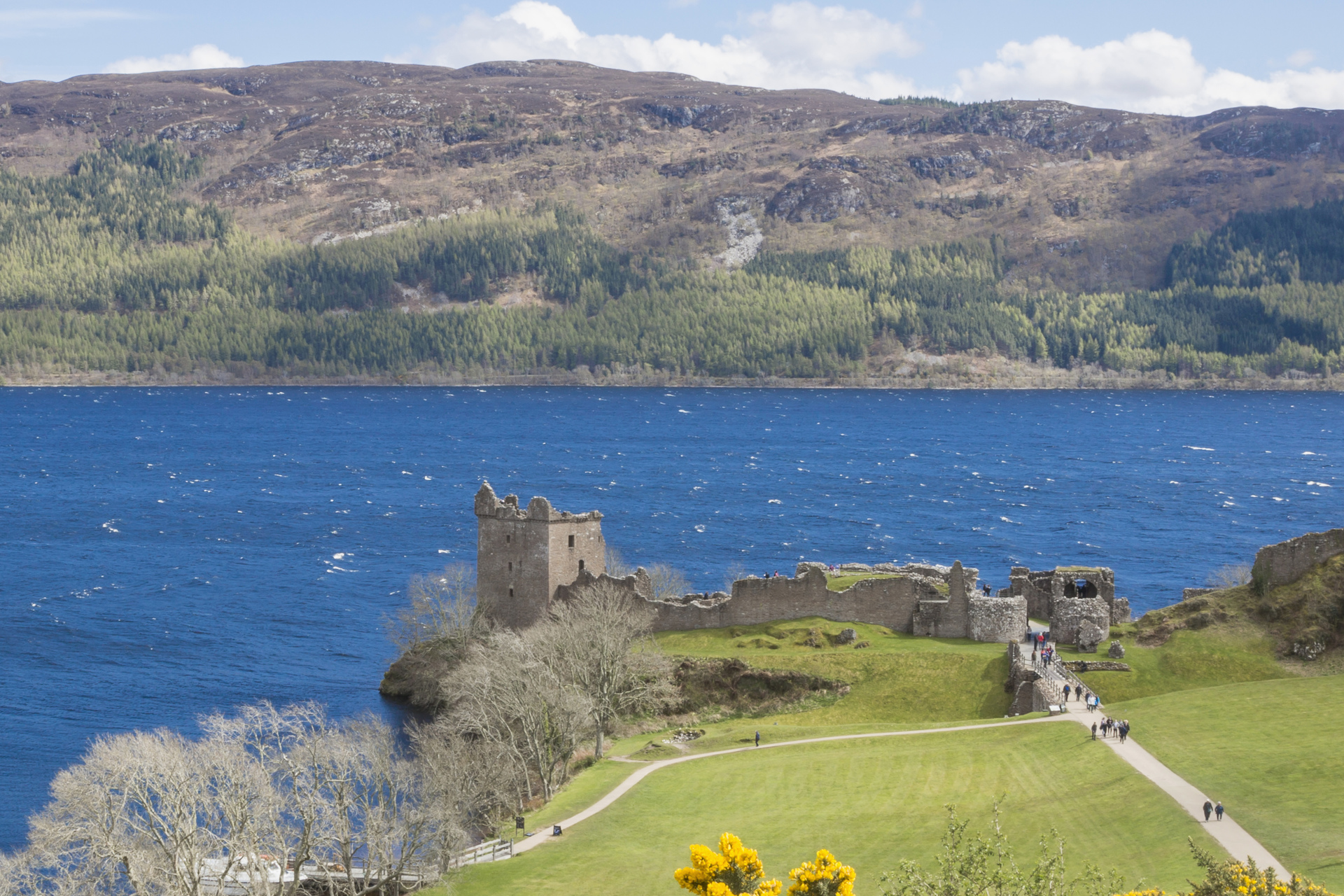 Nicknamed 'The Capital of the Highlands' and home to a certain sea monster named Nessie – Inverness is an incredible city. Yes, a large part of its economy is due to its tourism, but new industries are also emerging here.
Inverness Campus, opened in 2015, is home to business, research and academia and has a particular focus on life sciences. Built on the success of the adjacent innovative Centre for Health Science, the wider Campus has specialisms in active health, medical technologies, rural and digital health. Now with over £105m invested, it is anticipated that within five years there will be around 1,300 people working across the 215 acre Campus.
Stirling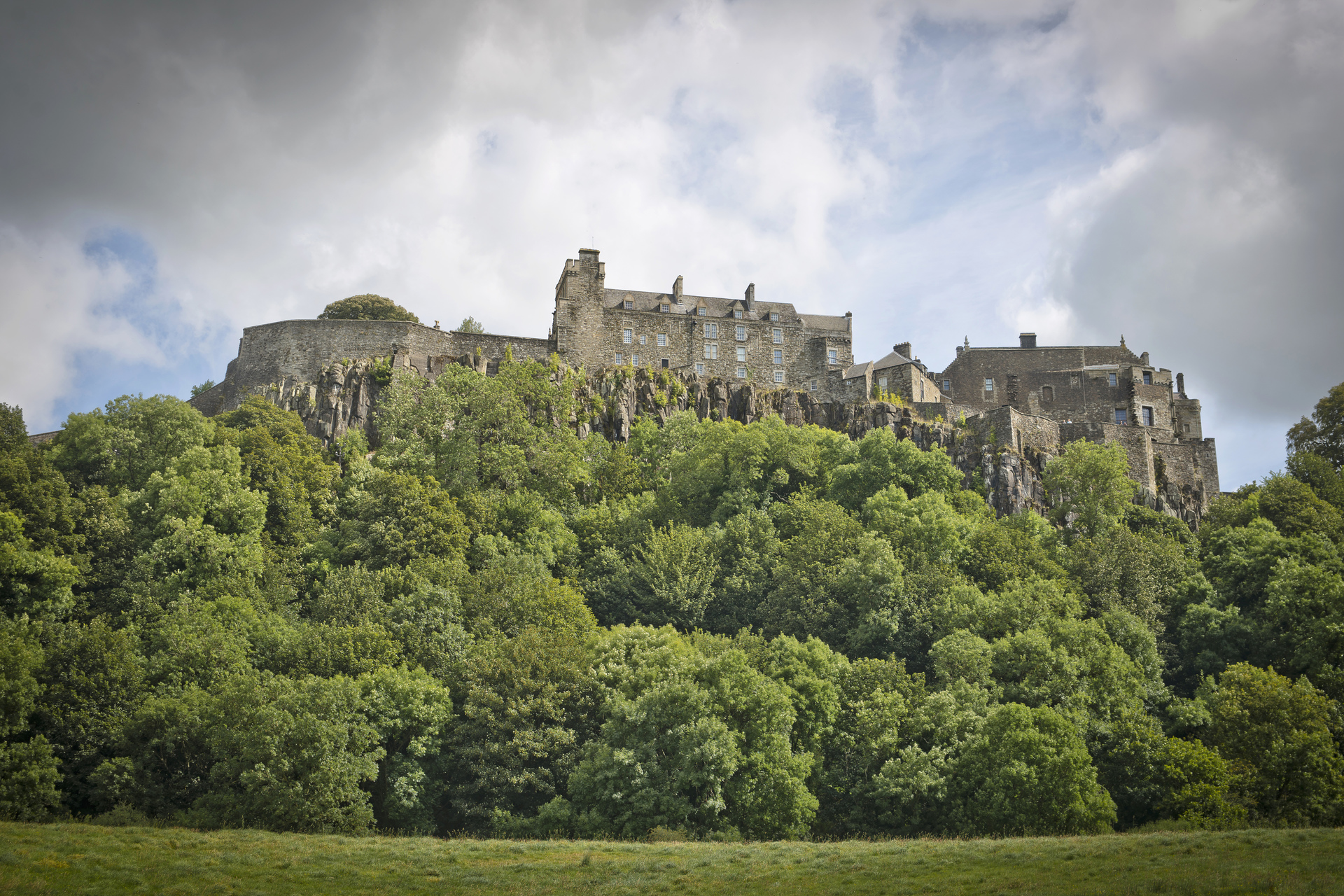 With a whopping £90.2m being invested into Stirling and Clackmannanshire by the Scottish and UK governments, Stirling might just be the place to find your feet.
The investment is not only aiming to help develop tourism and the city's culture, but fund a digital district along with the creation of digital centres in Callander and Alloa.
It will also help deliver a new business park at Kildean and support an International Environment Centre and a new Aquaculture Innovation Hub.
Bute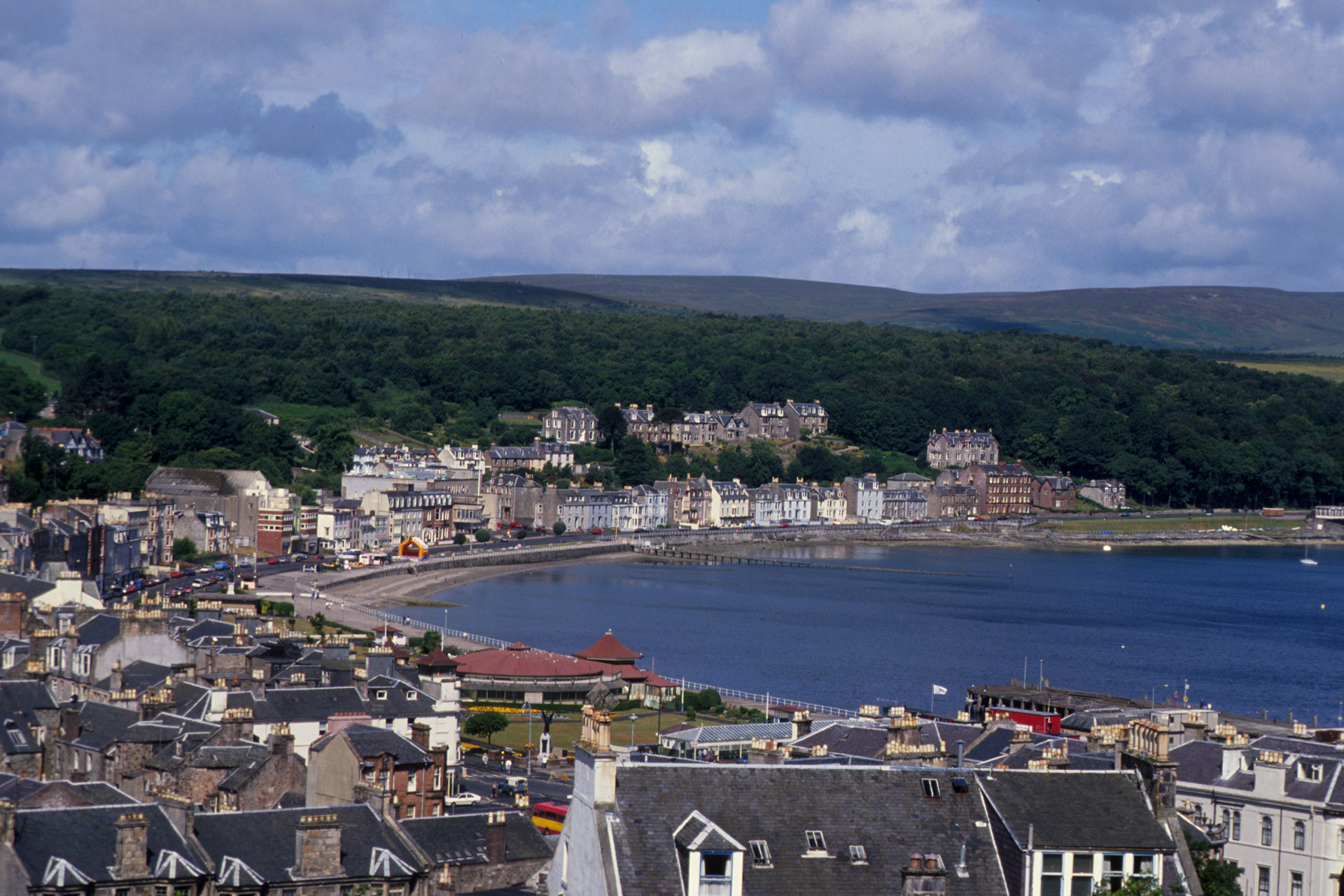 Bute is an island in the Firth of Clyde on Scotland's west coast, offering picturesque vistas and great job opportunities. From boutique bookshops to swanky retailers, Bute is perfect for those looking to work in retail. One of its best features is the gorgeous array of Victorian style stores that line the streets.
What's more, anyone looking to exercise those culinary skills would do right to check out Bute's busy selection of eateries and pubs, each with their own unique style.
As an added bonus, Bute only 33 miles from Glasgow, offering an enjoyable, tranquil setting to live and work in.
Falkirk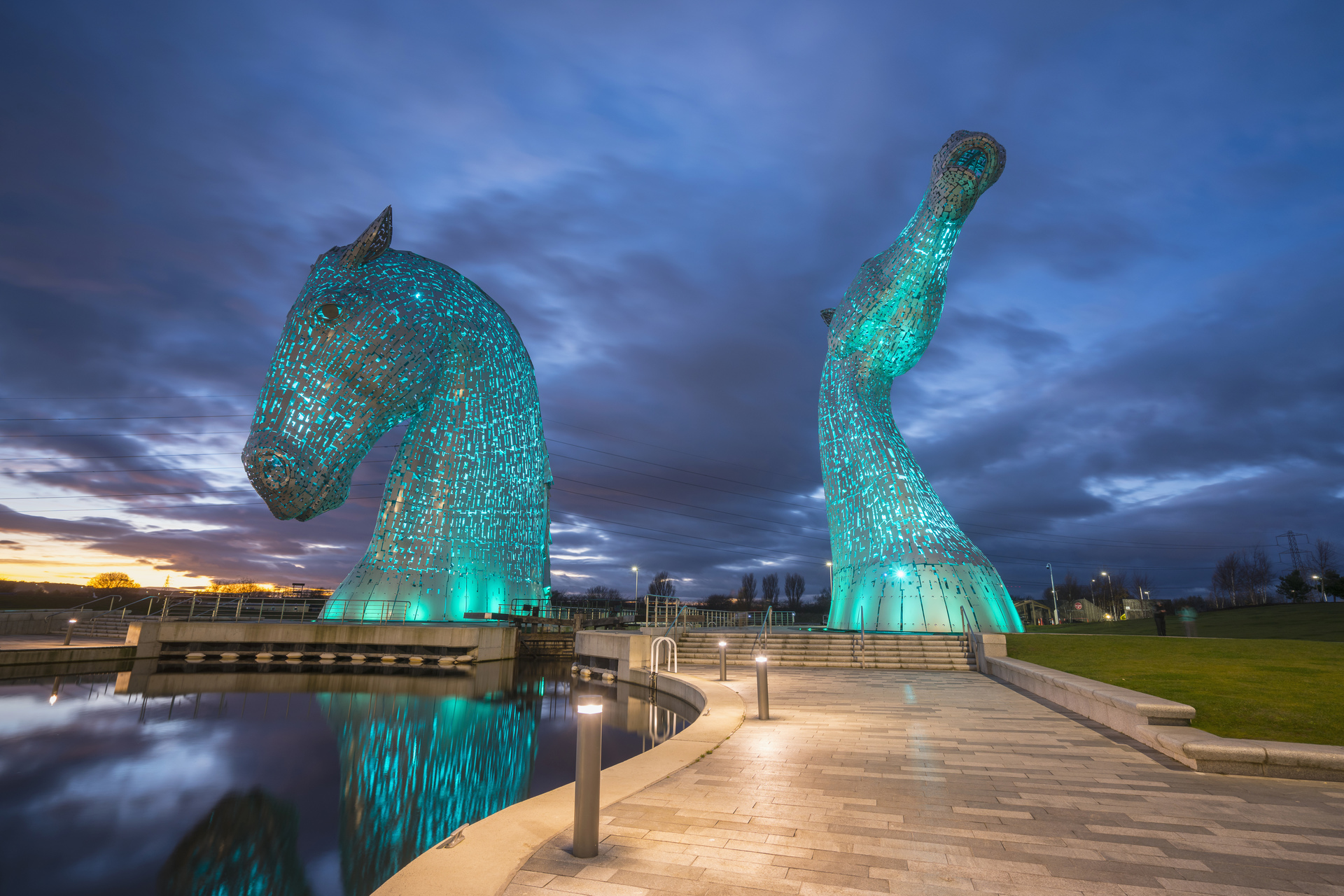 With major motorways and excellent rail connections, Falkirk is one of the best-connected places in Scotland. Currently, it has on-going plans to provide better housing, new schools and business parks.
In addition, Falkirk has a range of opportunities for those looking to work in law, engineering, healthcare, IT, communications, HR and accounting.
Take the plunge!
Scotland is a place rich with history that stretches back thousands of years. No matter where you land, you'll be blown away by its breath taking scenery and greeted by its warm and friendly people. So if you're considering living and working in Scotland, then hopefully our list has inspired you explore some of the lesser known parts and utilise the broad range of opportunities waiting to be discovered.
Take the plunge and uncover the smaller cities of Scotland – it could lead to long and lustrous career ahead.
Interested in working in Scotland? Check out the Talent Scotland website to see the latest list of opportunities up and down the country.